"A London derby"- Tottenham superstar opens up on Conte-Tuchel spat at full time
Harry Kane gives his verdict on the aftermath of Tottenham Hotspur vs Chelsea
According to The Mirror, Tottenham Hotspur superstar Harry Kane has given his verdict on the events that transpired at full-time in the heated London derby at Stamford Bridge on Sunday.
Chelsea vs Tottenham is always a feisty encounter and their first meeting of the 2022/23 campaign did not disappoint. The Blues looked set for all three points only for Kane to draw us level in the sixth minute of stoppage time.
It led to wild celebrations on the Tottenham bench as the Lilywhites showed their fighting spirit to secure what was admittedly an undeserved point. Thomas Tuchel was understandably frustrated and it spilt out in an emotion-charged handshake with Antonio Conte at full-time.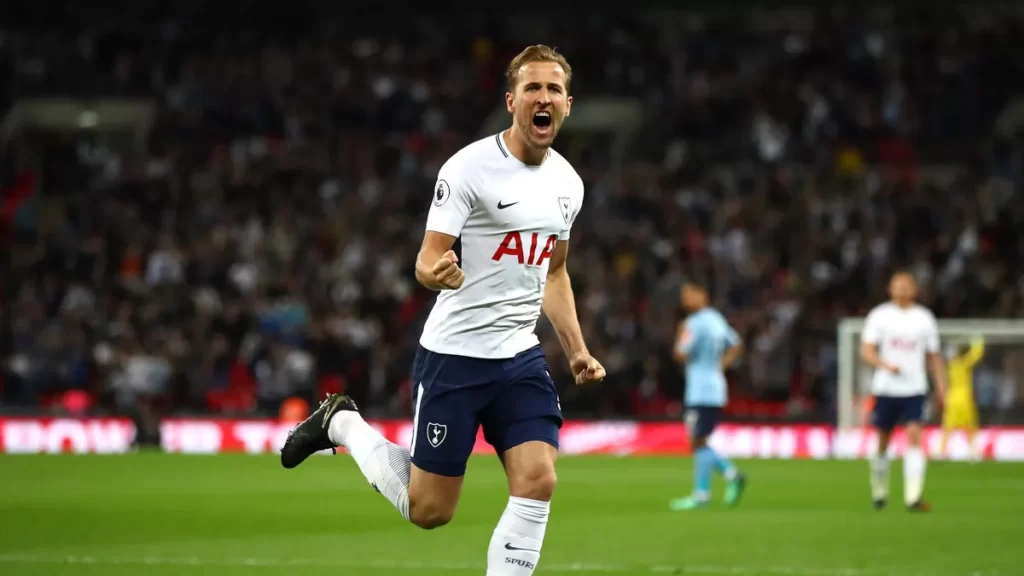 Both managers squared up and were handed a red card for their troubles. In some ways, it was a fitting end to a match that was entertaining for the neutrals. Kane admits that while he did not see the events occur in real-time, London derbies often throw out such incidents.
"I didn't quite see what happened, I saw lot of commotion by the sidelines, it's a London derby."
The 28-year-old is not immune to such incidents having played in several high-profile games over the years. Given that both the teams are likely to be top four contenders this season, competition between them is to be expected on and off the field.
"Two teams fighting for places at the top and sometimes things get heated and that's just football. In these type of games sometimes it can just boil over."
The English skipper was also gracious enough to admit that Chelsea were the better team on the night. The fact that he remains grounded despite the result points to the acceptance of reality. It should hold us in good stead as we look to improve and mount a challenge for the top.
Conte held his own against Tuchel but will have to face tougher battles in the months to come. Jurgen Klopp and Pep Guardiola are still the Premier League's benchmark and the Italian cannot bare sharpened fangs if he does not intend to sue them.
More Tottenham Hotspur News
Chelsea and Tottenham will come up against each other at least once more this season. It remains to be seen if we will see Tuchel and Conte will resume hostilities.