Antonio Conte handed a reprieve following Thomas Tuchel confrontation
No ban for Tottenham Hotspur boss Antonio Conte after touchline tussle with Thomas Tuchel
Antonio Conte has not received a touchline ban after the tussle between the Italian and Thomas Tuchel after the Chelsea vs Tottenham Hotspur game, according to football.london.
On the other hand, the German manager has received a one-game ban from the Blues dugout. However, it won't come into effect until the independent Regulatory Commission's written reasons. Conte has been fined £15,000, while Tuchel has been ordered to pay £35,000.
In Chelsea's 2-2 draw against Spurs, tempers were flaring before full time. The Blues took the lead after a brilliant strike by Chelsea's new signing Kalidou Koulibaly.
The two rival managers had their first run-in when Tuchel squared up to Conte while he was celebrating Pierre-Emile Hojbjerg's equaliser. However, it was nothing major at that point with other people stepping in.
When the Stamford Bridge side took the lead once again through a Reece James strike, the Chelsea manager ran down the touchline and celebrated emphatically.
However, Tottenham managed to secure a point through a late Harry Kane equaliser. Our gaffer did show his emotions, but there wasn't any misconduct.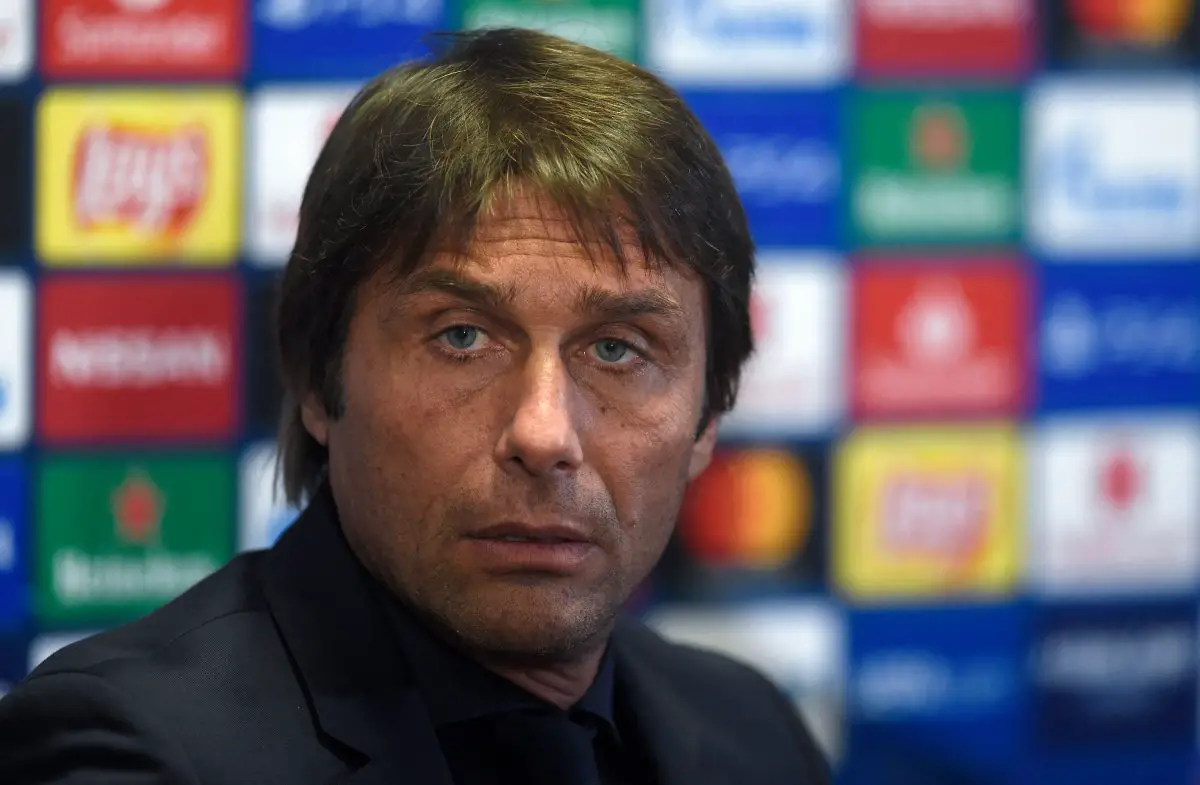 The bust-up occurred as Anthony Taylor blew the whistle marking the end of the game. All seemed normal until it didn't. Things got a bit feisty between the German and the Italian.
The two managers went in for what seemed like an ordinary handshake. However, Tuchel seemed to have instigated a scuffle after the German kept hold of Conte's hand. As a result, the two managers received a red card for the incident.
More Tottenham Hotspur News
Supporters will breathe a sigh of relief. The Italian being on the touchline is important for the side. Conte radiates his energy throughout the team and the stadium. We face Wolverhampton Wanderers next in the Premier League, who've secured just one point from the first two games.