"He has to get a pay rise"- Dejan Kulusevski gives verdict on new Tottenham backroom arrival
Dejan Kulusevski hails the impact made by Gianni Vio at Tottenham Hotspur
According to the Evening Standard, Tottenham Hotspur star Dejan Kulusevski has heaped praise on set-piece coach Gianni Vio, whose efforts on the training pitch are already bearing fruit.
Antonio Conte's men are unbeaten in three Premier League games and look the real deal this season. A major standout point has been how threatening we look from dead ball situations, adding another dimension to our attack.
Harry Kane has now scored twice from set-pieces in consecutive games. The first saw him secure a draw for us at Stamford Bridge while the second saw him secure all three points for us against Wolverhampton Wanderers.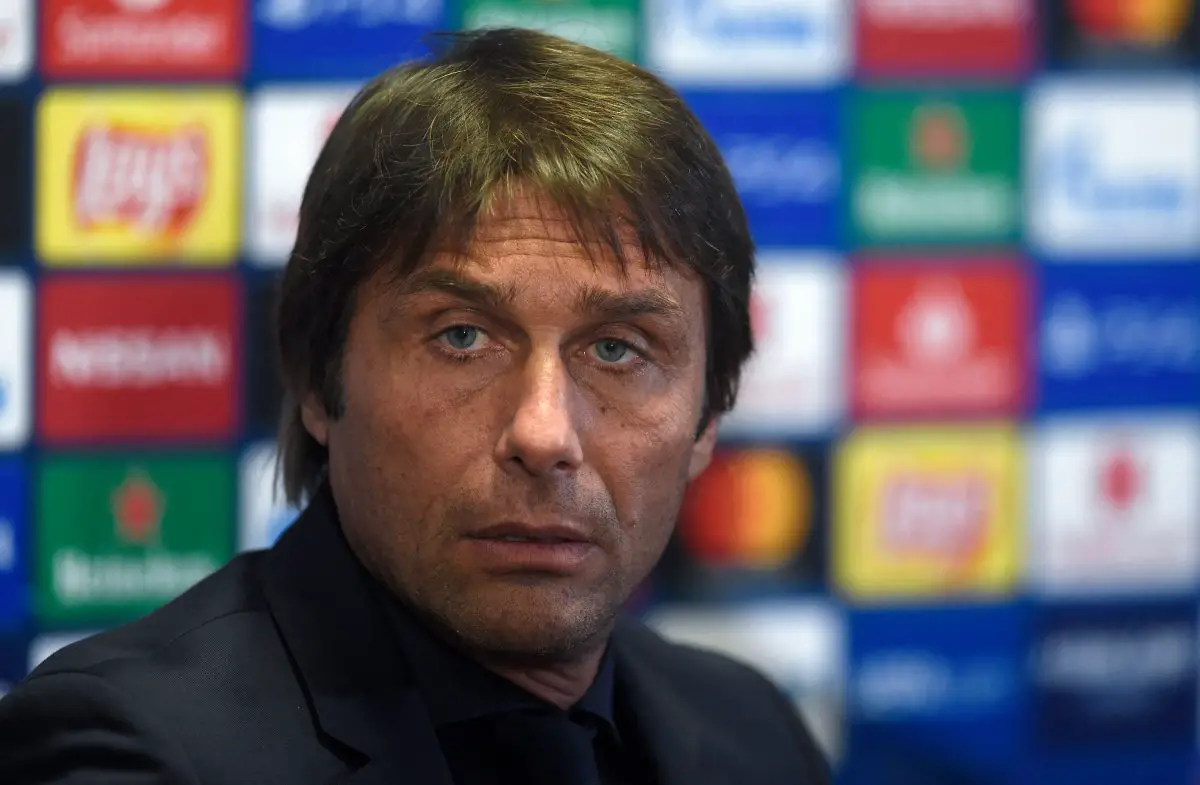 Vio joined the North Londoners this summer and brought with him over 4800 set-piece routines. Every small detail matters in modern-day football and Tottenham will do well to have options that can give them an edge.
Kulusevski is sold with the impact Vio has had and believes the coach is well worth the money. Speaking after the win against Wolves, the Swede advocated for Vio to be given a pay rise.
"I just told [Vio] three times that we have to give him more money. He has to get a pay rise for sure! Shoutout to him."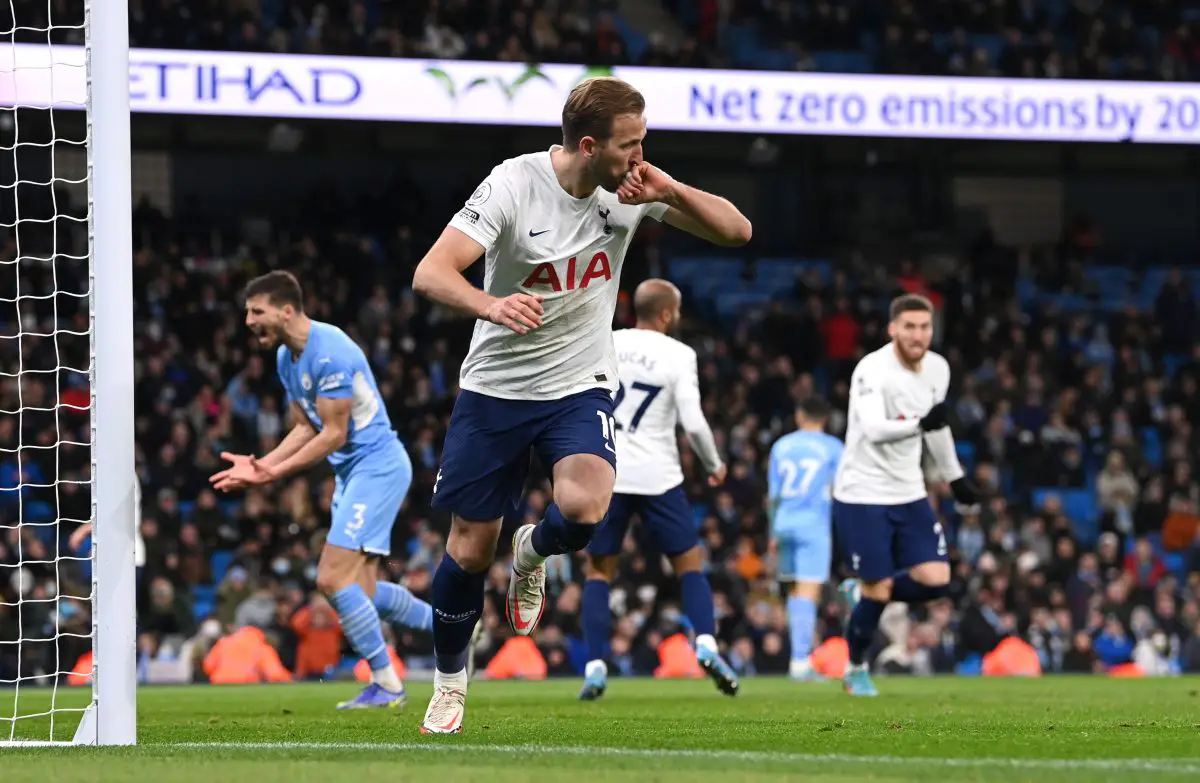 The Tottenham players are seeking first-hand just how well the Italian's techniques are working and are now reaping the benefits of it. Spurs are certainly putting in the effort in training and it shows.
"He makes a difference, like you can see. At the end of the day, we won on a set piece so we have to keep working on that. It's not the funnest thing in the world but it makes results. It helps a lot. Three games, three goals I think, so we have to keep listening to him and do what he says."
At the end of the day, success on the field is achieved thanks to the teamwork between the players and the coaching staff. Right now, it is all smiles at Hotspur way and long may it continue.
Liverpool have shown in recent years that the smallest changes can help a good team develop into a great one. Their signing of throw-in coach Thomas Gronnemark was initially met with chuckles but it is the Reds who have had the last laugh.
More Tottenham Hotspur News
Small margins make a world of difference in modern sport and it is good to see Tottenham finally join the party. Hopefully, it is on display once again when we take on Nottingham Forest away from home on August 28.