"Obviously"- Jose Mourinho clearly states he does not want to sell Tottenham target
Jose Mourinho tells Tottenham Hotspur he doesn't want to sell Nicolo Zaniolo
Tottenham Hotspur have been linked with a move for Nicolo Zaniolo but Jose Mourinho's comments in a recent interview (h/t the Express) could hand them a serious blow in their pursuit of the player.
Mourinho, who was sacked by Spurs last year just days before the Carabao Cup final against Manchester City, wants to retain the 23-year-old. And understandably so, given the player's talent, potential, and versatility.
"Zaniolo looks very sharp and physically agile, as it's not easy for a player like him to maintain that intensity for 90 minutes. He deserves the credit for training hard and having the right motivation."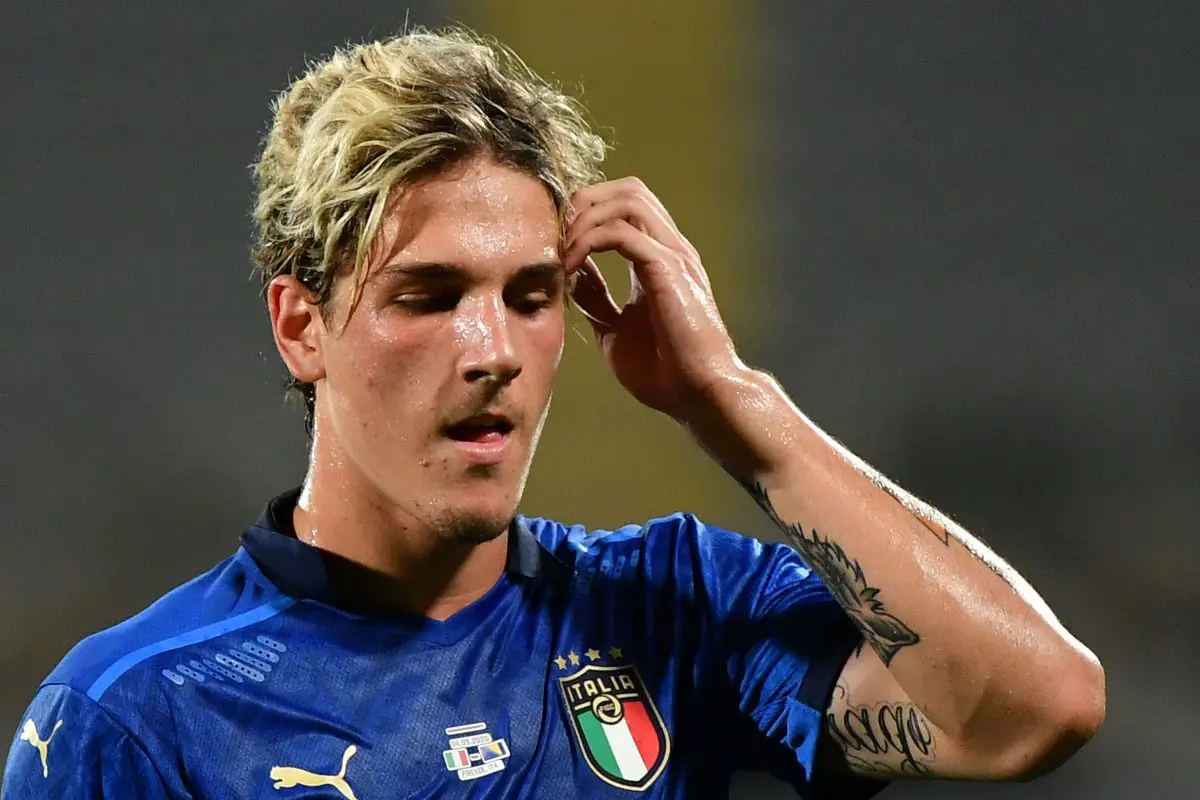 The Italy international scored the winner in last season's UEFA Europa Conference League final and remains an important figure for I Giallorossi. Mourinho continued:
"If he remains or not, that's a question for the director (Tiago Pinto), not for me. If you ask me, I'd love him to remain, obviously. He is an important player for us, a key piece of the puzzle to bring together all the characteristics of our players."
Mourinho has been backed well in this current transfer window by the club's board. They have managed to sign the likes of Paulo Dybala and Georginio Wijnaldum as they look to challenge for the Serie A title once again.
Zaniolo, 23, is fast approaching the best years of his career. He has largely played down the right flank for the Portuguese manager but is equally capable of playing as a number 10 as well as a second striker.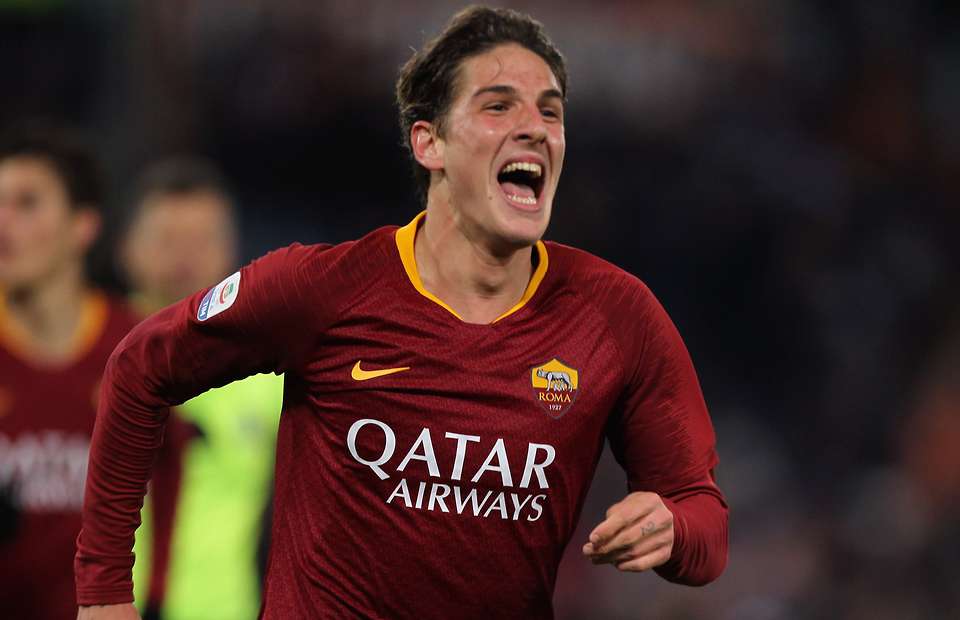 His current deal expires in the summer of 2024. Each passing month would bring him closer to becoming a free agent and Roma would know that.
However, it would be a surprise to see if Roma's board go against Mourinho's wishes. If the former Real Madrid and Inter Milan manager wants a player to be at the Stadio Olimpico, the Roma-based giants are better off backing him in that decision – if it is financially feasible for them.
More Tottenham News:
Zaniolo started in Roma's 1-0 away win against Salernitana in the first gameweek of this season's Serie A. Mourinho's men take on Cremonese later tonight in their second league game of the season, where Zaniolo is expected to feature once again.