Tottenham given a favourable group stage draw in the Champions League
Tottenham Hotspur discover their UEFA Champions League group stage opponents
The UEFA Champions League group-stage draw for the 2022/23 campaign took place on Thursday and Tottenham Hotspur were given a favourable outcome.
Spurs qualified for the Champions League on the last day of last season. They beat arch-rivals Arsenal to clinch a fourth place spot on the table. Spurs will return to the premier European competition for the second season in a row in the last four years.
Antonio Conte's men have been pitted against Eintracht Frankfurt, Sporting CP and Marseille in Group D. Spurs were one of the teams in Pot 2 for the draw and faced the dilemma of going facing one of the top guns. (h/t football.london)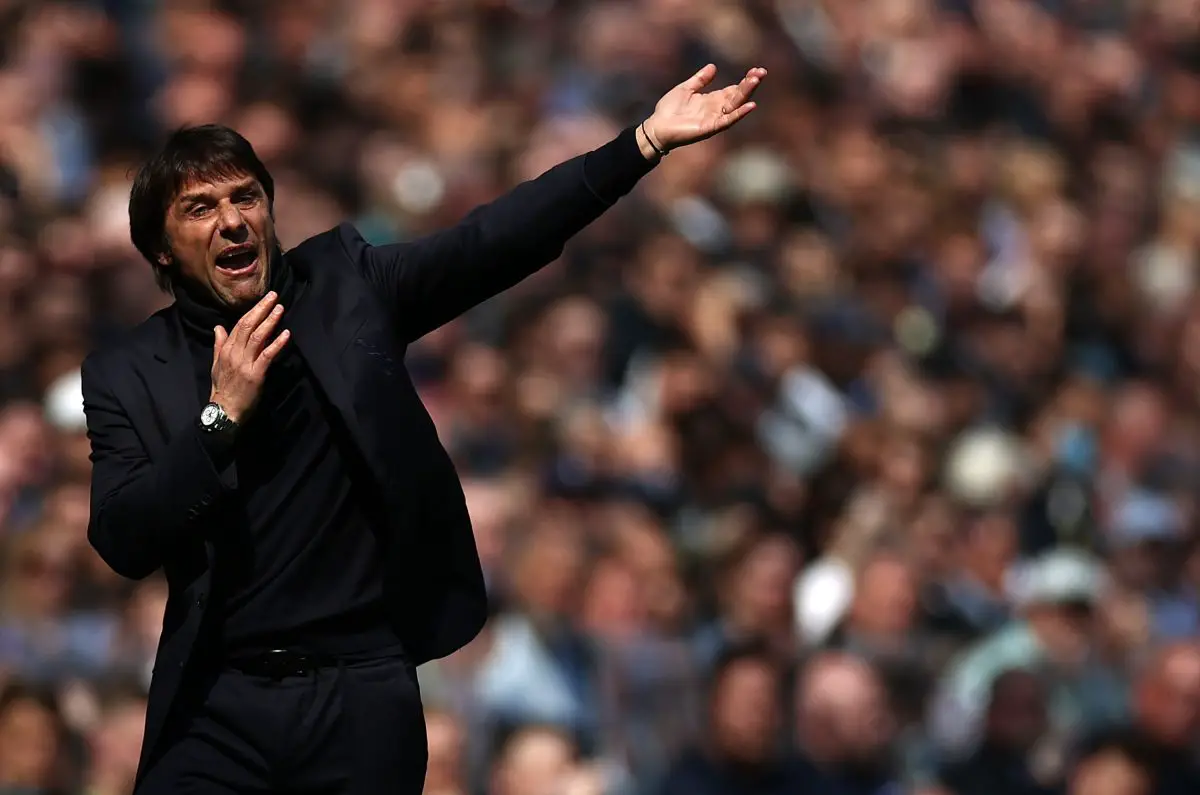 But the Lilywhites avoided such a thing and have been relatively placed in an easier group. However, that does not mean they will not face an uphill task. Champions League nights are special and any one can beat any team, as witnessed in the past.
Spurs avoided the likes of Real Madrid, PSG and Bayern Munich and were paired with last season's Europa League winners Frankfurt from Pot1. From Pot 3, we avoided Inter Milan and Napoli and were placed with Sporting CP.
French side Marseille confirmed the group after they were allotted in Group D. Matchday one takes place from the second week of September with the second one the following week. Matchdays three, four and five will take place in October and the final matchday in the first week of November. UEFA, though, are yet to confirm the schedule.
Conte has built a fascinating team this season, and fans will hope that he can take us to the end. It will be no easy task, but Spurs could have a repeat of the 2018/19 season and reach the final. Only this time, hopefully we win the prestigious trophy.
More Tottenham News:
The Champions League Draw in full:
Group A: Liverpool, Ajax, Napoli, Rangers
Group B: Atletico Madrid, Porto, Bayer Leverkusen, Club Brugge
Group C: Bayern Munich, Barcelona, Inter Milan, Viktoria Plzen
Group D: Eintracht Frankfurt, Tottenham, Sporting CP, Marseille
Group E: AC Milan, Chelsea, RB Salzburg, Dinamo Zagreb
Group F: RB Leipzig, Real Madrid, Shakhtar Donetsk, Celtic
Group G: Man City, Sevilla, Borussia Dortmund, Copenhagen
Group H: PSG, Juventus, Benfica, Maccabi Haifa