"A bit unlucky"- Conte has defends Spurs star's slow start to the season
Antonio Conte backs Tottenham Hotspur star Heung-min Son despite a slow start to the season
Tottenham Hotspur manager Antonio Conte has come to the defence of his attacker Hueng-min Son for his slow start to the season. The 30-year-old has started all the three games this season.
But the player is yet to score. And Conte, while speaking to Football. London (h/t The Boot Room), suggested that such a drop in form was due to bad luck.
You know very well we're talking about a really really important player for me and for the club. I think Sonny in the last three games had chances to score but there's a moment where you're a bit lucky or a bit unlucky. I'm sure when he goes to score he will gain the right confidence.
Conte also said that Son's attitude and commitment are always high. He was happy with the player's performance and has no problems with the South Korean international.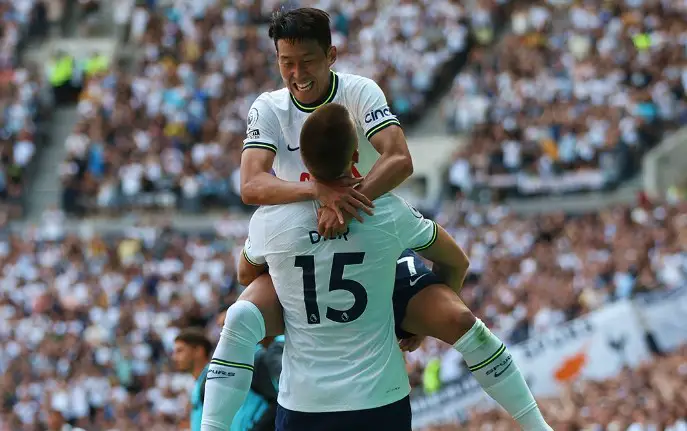 Son joined the north London club in 2015 from German side Bayer Leverkusen for £22 million. Since then, he has proved to be more than the money spent on him and is one of the best players in the team.
Last season, Harry Kane and he formed a very formidable bond. The 30-year-old scored 23 goals in 35 league games for Tottenham last season, helping them clinch a fourth place finish on the table.
He also was the joint-top scorer in the league last season. However, things have not started very well for the South Korean. He is yet to score and has been lacking the form of last season. But the season has only started, and there is a long way to go.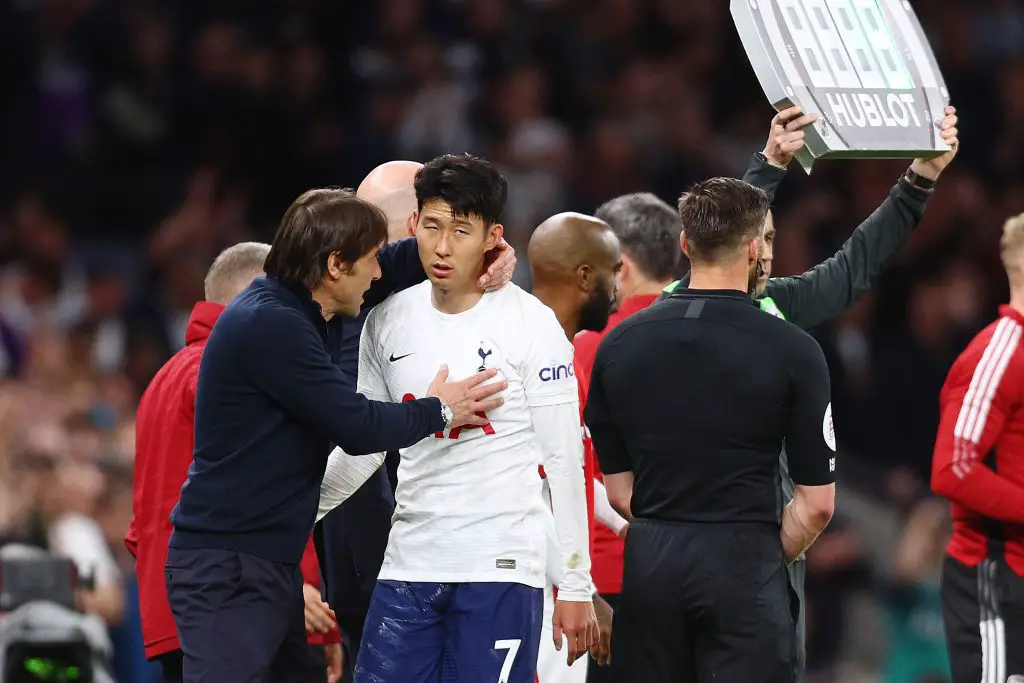 Spurs have gotten off to a very good start, winning two and drawing one game till now. They currently sit fourth on the table and travel to face newly promoted side Nottingham Forest this Sunday.
More Tottenham News:
It remains to be seen if Son starts the game against Forest. Given the drop in his form, it is likely that new signing Richarlison gets the nod ahead of the 30-year-old for the game.