Tottenham Player Wages 2022- Weekly salaries, contract details, and agents
Tottenham player wages and weekly salary 2022
To The Lane and Back brings you the latest Tottenham player wages and weekly salary from the year 2022. Tottenham Hotspur are one of the biggest clubs in Europe and hence, are one of the highest-paying teams as well – as proven by some of the contracts handed out to star players such as Harry Kane and Son Heung-min.
Here, we provide you with information about the Tottenham players' latest weekly wages, contract details, as well as agent information. Some players may not have their salaries mentioned on reliable sites, in which case we will either use the most recent available data or leave it to be filled if and when the information becomes available.
Current Tottenham player wages and contracts 2022
Tottenham Hotspur were established in 1882, making them one of the oldest clubs in the land. The North London giants have seen sporting the iconic white shirt and blue shorts since the 1898/99 season – something which has become a part of the club's culture and global image.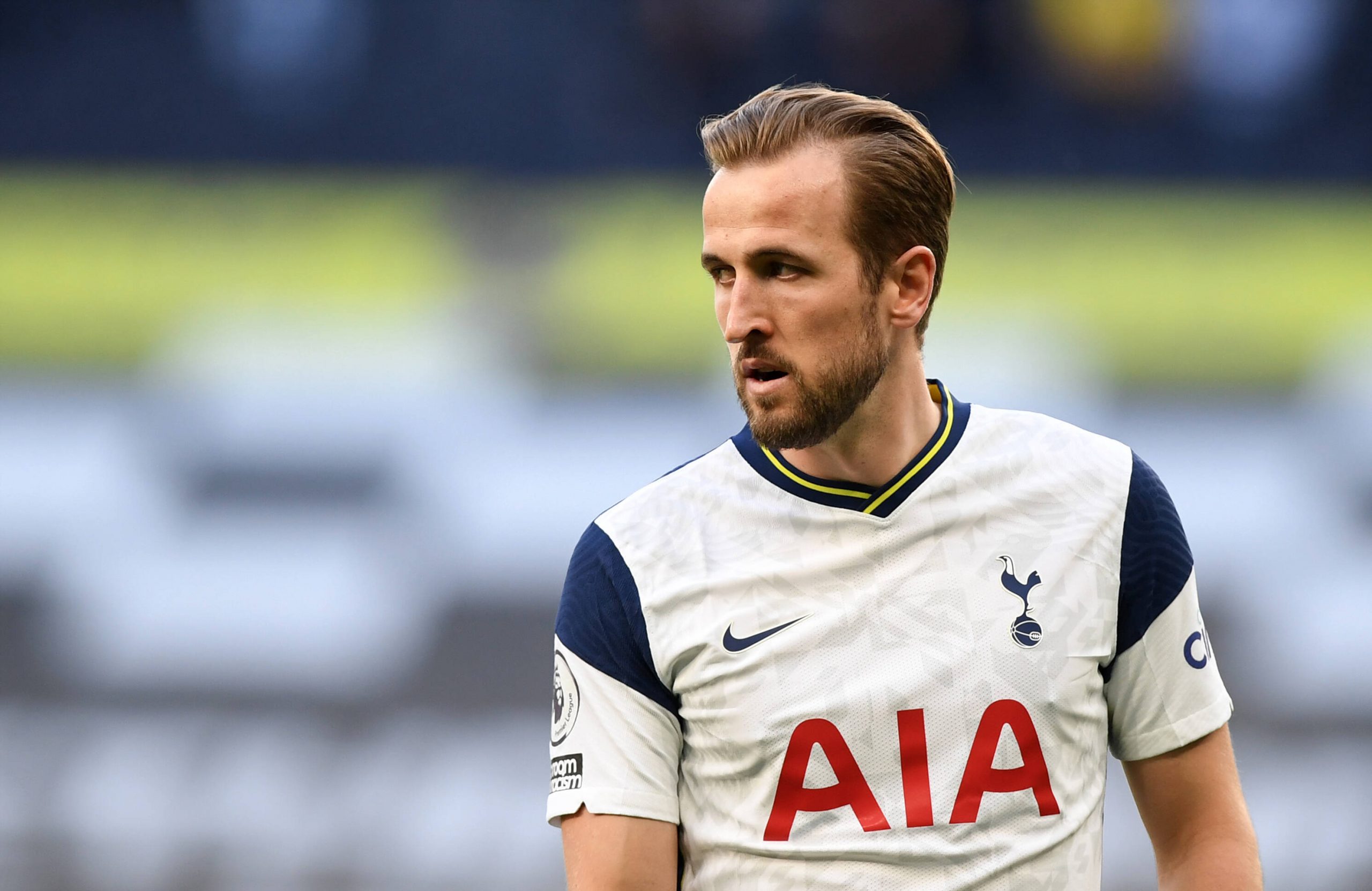 According to Forbes, as of 2022, the Lilywhites are currently the 10th-most valuable football club in the entire world. That is a remarkable achievement and shows the global reach of the club despite the lack of tangible success measured in trophies throughout the 2010s. Spurs remain one of the biggest clubs and one of the most attractive destinations for top footballers in the world.
Tottenham Hotspur's highest-paid player
Harry Kane is unsurprisingly the club's highest-paid player in 2022 with weekly wages of £200,000, and his contract at N17 expires in the summer of 2024. A product of the club's youth academy, he has been Spurs' best player over the past few years.
If he ever does renew his deal at Spurs, it would only be logical to thank that he is put on better terms when it comes to salary.
However, it seems like the Spurs board is doing well to keep a healthy wage structure, especially when compared to other top clubs like Manchester City, Manchester United, and Paris Saint-Germain.
Tottenham player wages 2022 and contracts- Complete list
Player Name
Position
Contract Expiry
Annual Salary
Weekly Wages
Agent
Hugo Lloris
GK
2024
£5,200,000
£100,000
–
Fraser Forster
GK
2024
–
–
ICM Stellar Sports
Djed Spence
D
2027
–
–
Raps Management
Clement Lenglet
D
2023
Loan from Barcelona
£9,270,000
£121,154
Wasserman
Matt Doherty
D
2024
£3,400,000
£65,385
Gestifute
Davinson Sanchez
D
2024
£3,380,000
£65,000
Villarreal &Schena
Ben Davies
D
2024
£3,120,000
£60,000
ICM Stellar Sports
Sergio Reguilón
D
2025
£2,500,000
£48,077
Sports Invest UK ltd
Japhet Tanganga
D
2025
£1,200,000
£23,077
RDF Football
Cameron Carter-Vickers
D
2022
£1,040,000
£20,000
Sports Empire group86
Eric Dier
D
2024
£3,755,200
£72,215
–
Ivan Perisic
D
2024
£9,270,000
£178,269
–
Joe Rodon
D
2025
£500,000
£9,615
ICM Stellar Sports
Cristian Romero
D
2022
£1,638,000
£31,500
Ciro Palermo
Tanguy Ndombele (L)
M
2025
£10,400,000
£200,000
–
Pierre-Emile Hojbjerg
M
2025
£5,300,000
£101,923
Pini Zahavi
Dele Alli
M
2024
£5,200,000
£100,000
CAA Base Ltd
Pape Matar Sarr
M
2026
–
–
–
Giovani Lo Celso (L)
M
2025
£3,640,000
£70,000
–
Harry Winks (L)
M
2024
£2,600,000
£50,000
YMU Group
Ryan Sessegnon
M
2025
£2,756,000 (2021)
£53,000 (2021)
Unique Sports Management
Yves Bissouma
M
2026
–
–
AMS Consulting
Oliver Skipp
M
2024
£1,248,000 (2021)
£24,000 (2021)
ARETE
Harry Kane
F
2024
£10,400,000
£200,000
CK66
Heung-Min Son
F
2025
£9,984,000
£192,000
CAA Base Ltd
Lucas Moura
F
2024
£4,160,000
£80,000
4ComM
Dejan Kulusevski
F
2023
£5,720,000
£110,000
Alessandro Lucci – WSA
Jack Clarke
F
2023
£1,600,000
£30,769
–
Bryan Gil
F
2026
£2,158,000
£41,500
IFM
Richarlison
F
2027
–
–
CAA Base Ltd
FAQ- Frequently Asked Questions about Tottenham players
Here are some of the most frequent questions asked about Tottenham players and the football club when it comes to salary, net worth, valuations, and contract details.
1. What are the weekly wages of Harry Kane and Son Heung-min?
Harry Kane earns £200,000 in weekly wages while Son pockets a weekly salary of £192,000. Both of them are Spurs main men in attack and fans would hope they renew their deals and stay for even longer at N17.
2. What is the total team value of Tottenham Hotspur?
According to Forbes, Tottenham Hotspur's team value, as of 2022, is around $2.35billion (£1.75billion). Their value is only expected to go up in the feature given the club's market presence in the past decade.
3. How much in total do Tottenham spend on annual wages and salary on their players?
Tottenham Hotspur spend nearly £98million on player salaries and annual wages every season. That's a healthy amount when compared to other clubs of similar stature.
4. Who is Tottenham's highest-paid player in 2022?
Harry Kane holds the honour of being the highest-paid Tottenham Hotspur player as of 2022, earning around £200,000-a-week.
5. What is the annual salary and weekly wage of Tottenham manager, Antonio Conte?
Antonio Conte is on a contract that expires in the summer of 2023. He currently earns £21.45million a year in salary.