Official: Tottenham announce another midfielder's departure on loan
Official: Tottenham Hotspur midfielder Harry Winks joins Sampdoria on loan
Harry Winks has officially joined Sampdoria on loan for the season, as confirmed by Tottenham Hotspur's official club website.
The 26-year-old midfielder has struggled to get regular starts under manager Antonio Conte ever since Rodrigo Bentancur's arrival from Juventus in January.
The club signed Yves Bissouma from Brighton & Hove Albion this summer. It was becoming clear that Winks, if he stayed, would not get a plethora of playing time here.
As such, it is a smart move for the player to move to the Serie A side in order to get some minutes under his belt. The FIFA World Cup is around the corner as well.
Winks on the move
Winks may not be a favourite to make the 26-man shortlist but a string of good performances in Italy can still catch manager Gareth Southgate's eyes. He currently has five goals in 203 senior appearances for the club.
Hopefully, he has a good time with the Serie A club, who are currently 18th in the table with just one point in three league games. He is the third senior midfielder to leave Spurs on loan this season.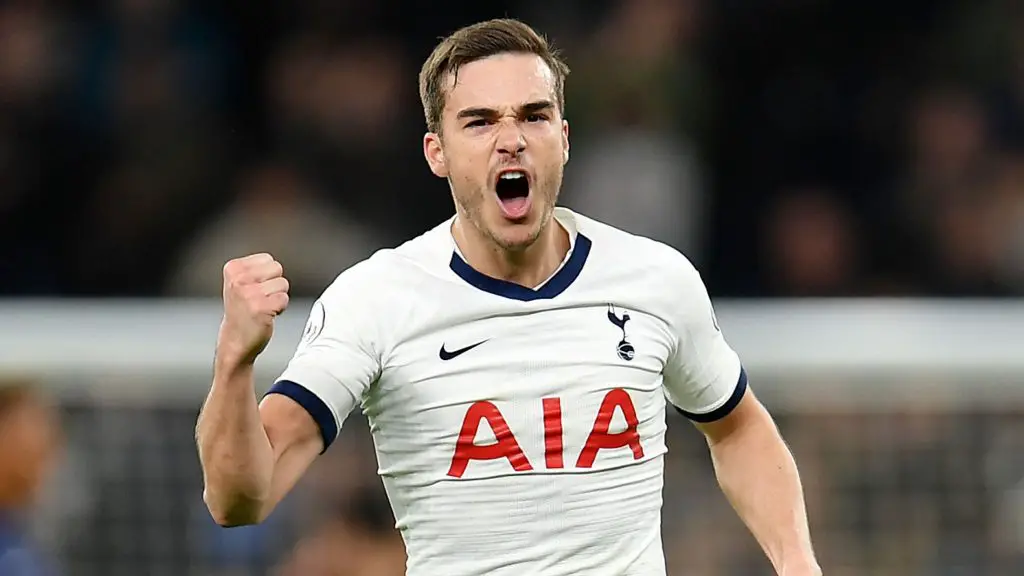 Giovani Lo Celso joined Villarreal and Tanguy Ndombele has joined Napoli on loan deals earlier this summer as well. The trio's long-term futures are yet to be sorted out.
But hopefully, the club will have a clearer picture of what to do with them by next year. These three are talented and could still be of use to Spurs in the long run.
More Tottenham News:
Conte has seemed to trust a midfield pairing for Pierre-Emile Hojbjerg and Bentancure this season.