"A good connection": Kane gives verdict on his partnership with new summer signing
Harry Kane talks about his partnership with "brilliant" Tottenham Hotspur forward Richarlison
Tottenham Hotspur star Harry Kane has been impressed by the performances Richarlison has put in this season. The England international was happy about his partnership with the Brazilian against Fulham.
Richarlison signed for the North London side this summer from Everton. The Brazilian signed his first game for Spurs against the Cottagers. He came on as a substitute in the previous four fixtures.
Speaking on Richarlison's performances via the Evening Standard, Kane feels the Brazilian has made an impact in the team. The England international has been impressed by the displays the 25-year-old has put in.
"He was brilliant.

"He has been doing great every time he came off the bench. He was ready once he started [a game] to make a real impact, and from start to finish he was fighting for every ball, making good runs and getting chances and unlucky not to score with the offside and one off the post."
Richarlison made his way to the Premier League in the 2017/18 season with Watford. The Brazilian then moved to Everton and spent four years with the Goodison Park side.
The 25-year-old has, over the years, built up a pedigree of being an aggressive and tenacious forward. Richarlison has a bit of a bite in his game. And he has already shown glimpses of it at Tottenham.
Spurs have a lot of options to choose from upfront. And Richarlison replaced Dejan Kulusevski in the starting lineup against Fulham. Kane discussed how the Brazilian is different to the Sweden international in terms of positioning on the pitch.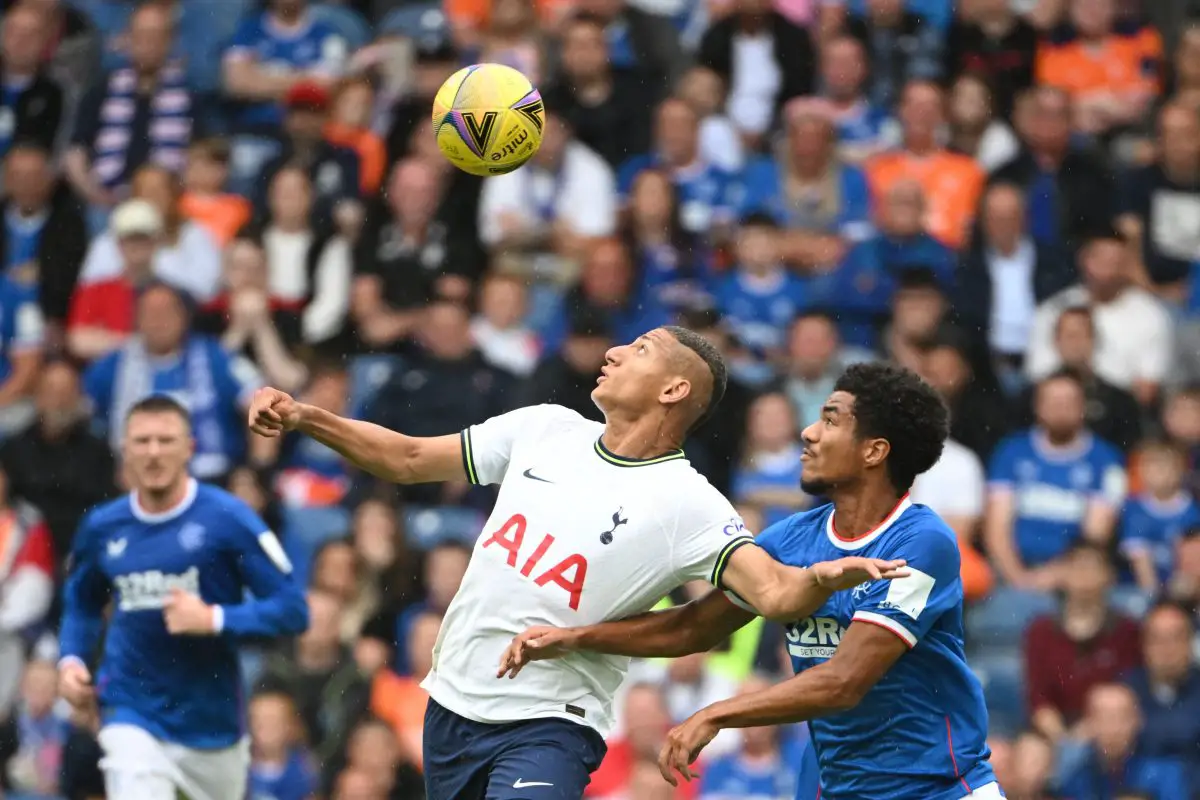 "He came in for Kulu and they are different players as they play with different feet."

"Whoever plays we have to make a good connection and I thought we did that on Saturday."
Antonio Conte has a lot of options to choose from in the attack. Harry Kane and Son Heung-min have been the two main catalysts in the forward line. Now, there are other players Spurs can rely on.
Kulusevski arrived in January and has since been a key player for Tottenham. The 22-year-old has not wasted any time settling in at Spurs.
More Tottenham Hotspur News
Richarlison has had a similar impact in his initial days in North London. The Brazilian has come off the bench mostly but has evidently made a difference whenever he has featured.