Marcus Edwards gives the verdict after his stellar performance against Tottenham
Marcus Edwards gives his verdict after Sporting CP's win over Tottenham Hotspur
Marcus Edwards has given his verdict after his side Sporting Lisbon beat Tottenham Hotspur 2-0 in their second Champions League group-stage match.
A former Spurs youth graduate, Edwards was one of the best players on the pitch last night. The 23-year-old forward almost scored a phenomenal goal only to be denied by a reflex save from Hugo Lloris.
Now, while speaking to BT Sport Football via Twitter after the game, the Englishman gave his verdict on facing his former side.
It feels great. Winning in the end like that after we put in all the hardships so I couldn't be happier. I wouldn't say extra special, but you know it's a strange feeling playing against Spurs. I was there for so long.
Spurs let go of Edwards in 2019 when he joined Vitoria Guimaraes for free. He joined Sporting earlier in January this year and nine months later came back to haunt his former side.
Edwards was one of the best players on the pitch, as Antonio Conte's men struggled to find the back of the net. The hosts looked threatening from the first minute itself and simply outplayed their opponents.
Two goals in quick succession at the 90th minute and then in injury time sealed the three points for the Portuguese side and ended Spurs' run of unbeaten games this season in all competitions.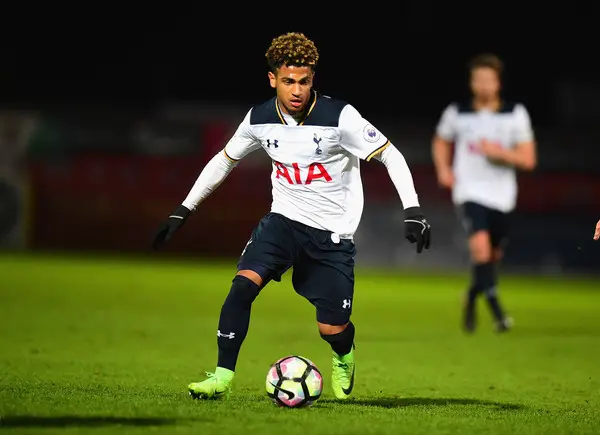 Eric Dier had said before the game that they will need to pay a lot of attention to the 23-year-old. He praised the winger for doing well after leaving Spurs and then playing for a club like Sporting.
More Tottenham News:
Conte will hope for better performance from his side in the next game. Spurs host Leicester City this Saturday and the Italian coach will hope to continue his unbeaten start in the league this season.