Tottenham's Cristian Romero names the two best defenders in the Premier League
Tottenham Hotspur's Cristian Romero names Virgil van Dijk and Lisandro Martinez as two best Premier League defenders
According to Cristian Romero of Tottenham Hotspur, Liverpool's Virgil van Dijk and Manchester United centre-back Lisandro Martinez are the best defenders playing in the Premier League.
Speaking to Sky Sports, the Argentina international revealed that he watched the likes of Carles Puyol, Gerard Pique, and Javier Mascherano during his formative years.
"I always loved watching that team because I loved to watch Carles Puyol and Gerard Pique, and also Javier Mascherano when he played there. Those three were beautiful to watch."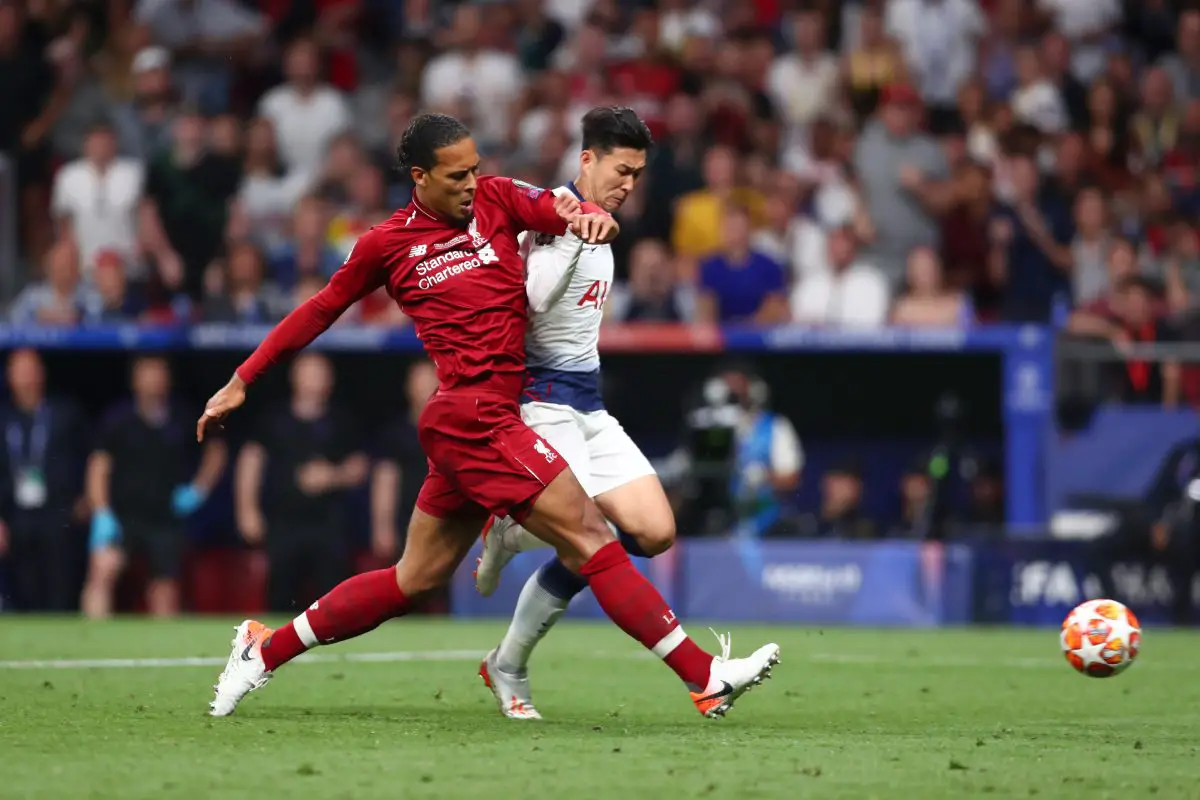 Then, the former Juventus and Atalanta defender went on to name the best defender for him in current times. He named Liverpool's Van Dijk first, and then mentioned his teammate at the national level, Martinez, as the two best centre-backs in the Premier League.
"Today, the best defender for me is Virgil van Dijk, always, and Lisandro Martinez from Manchester United. For me, they are the best in the Premier League."
Van Dijk oozes composure and calmness on the ball. Fans have rarely seen him get involved in off-the-ball scuffles and go for rash fouls and the Ballon d'Or runner-up in 2019 has cemented his status as one of the world's best.
Romero is arguably the opposite – but not in a negative way. The Argentine is aggressive in his approach and is always up for a little chat with the opponents if the tempers are flaring.
Martinez has arrived from Ajax to Man United this season and has done fairly well. If you ask the Tottenham faithful the kind of impact they would want Romero to have on this Spurs team in the future, some would surely say the kind Van Dijk had at Liverpool since joining them from Southampton.
More Tottenham News:
It was only after the Holland international's arrival that Liverpool went on to win the Premier Lague and the UEFA Champions League titles under manager Jurgen Klopp.