"It's very different"- Cristian Romero claims he is not playing in his "favourite position" at Tottenham
Spurs News: Cristian Romero claims he is not playing in his "favourite position" at Tottenham Hotspur
Cristian Romero has been utilised as a right-sided centre-half at Tottenham Hotspur under manager Antonio Conte. Eric Dier, instead, has been played at the heart of his team's defence.
Romero has looked comfortable playing down that position and has even been spotted pushing forward at times when the team is in possession. That is because like Ben Davies, the team's left-sided centre-half, Romero also has somewhat of a licence to push forward if the situation calls for it.
Speaking in an interview to Sky Sports (h/t Football.London), however, Romero claimed that his favourite position is in the middle of the defence. He said:
"It's very different. My favourite position is in the middle, because that's where I have always played, but I am playing on the right for the national team too now and I will happily play wherever I am asked to, so I don't have a problem with it."
Romero said he is also playing in that position for manager Lionel Scaloni at Argentina. The former Atalanta defender continued:
"At the beginning, it was difficult, for sure, but I got used to it and I learned the role. I have to keep learning and keep correcting many things, but I'm good and I feel comfortable there."
Dier has been here longer – since the summer of 2014 when he left Sporting CP for Spurs. Dier, 24, is also younger than the Englishman by four years.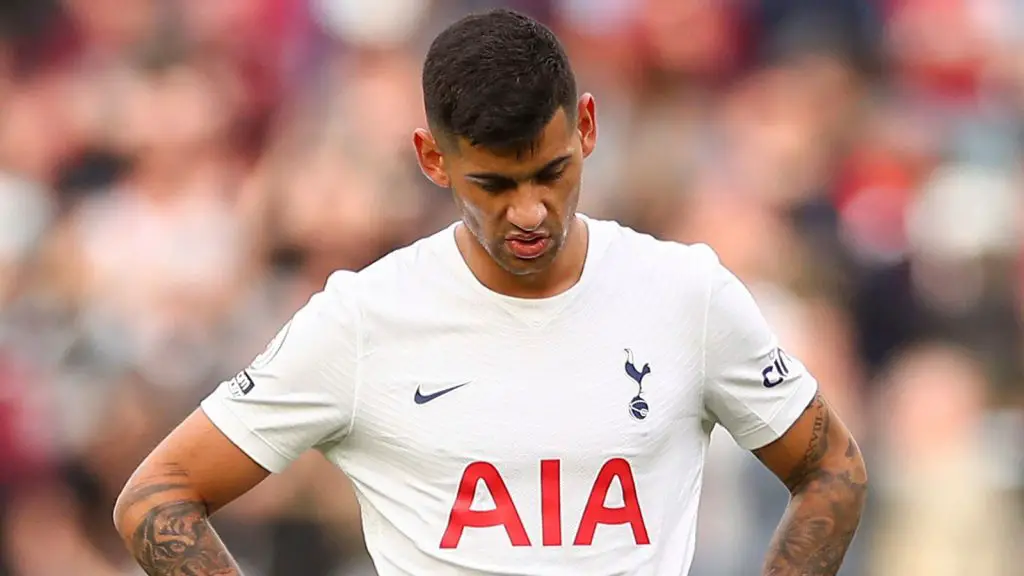 With time and experience, Spurs fans would hopefully see Romero become the leader of the backline. He is also a smart player in possession, which is always useful if and when he has to push forward to support his teammates in attack.
More Tottenham News:
Injury issues have limited Romero to making just six appearances for Spurs this season, but it is clear that Conte picks him whenever he is fit and ready to play. The next game where we could see Romero in action is Argentina's friendly against Honduras on Saturday, September 24.