Former manager takes to social media to prove his loyalty to Tottenham
Mauricio Pochettino proves he's still a Tottenham fan with social media posts – 'COYS'
According to Express, Mauricio Pochettino has once again shown his attachment and love for Tottenham Hotspur, even after leaving the club in 2019.
Pochettino left Paris St-Germain this summer and has been without a job since and was in attendance for Tottenham Hotspur and Argentine legend Osvaldo Ardiles' 70th birthday celebration, where he was seen reuniting with many Spurs legends.
On his official Instagram handle whilst reminiscing his time at White Hart Lane, Pochettino uploaded social media posts involving the Spurs legend.
He captioned the club's rallying chant "COYS" thus sparking excitement among the Spurs faithful of the respect and admiration still shown by the former coach towards his club.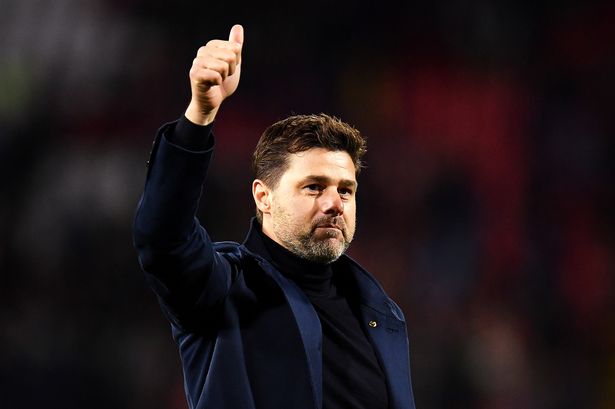 Pochettino's best spell in his managerial career was undoubtedly his time at Spurs, wherein he spent more than four seasons and played some exciting attacking football spearheaded by Harry Kane, Heung-min Son and Cristian Eriksen among others.
He led the team to two top-three finishes in the Premier League and a Champions League final, eventually losing to league rivals Liverpool.
Poch was known for his innovative attacking philosophy matched with putting trust in younger players and developing them to superstar status such as Dele Alli.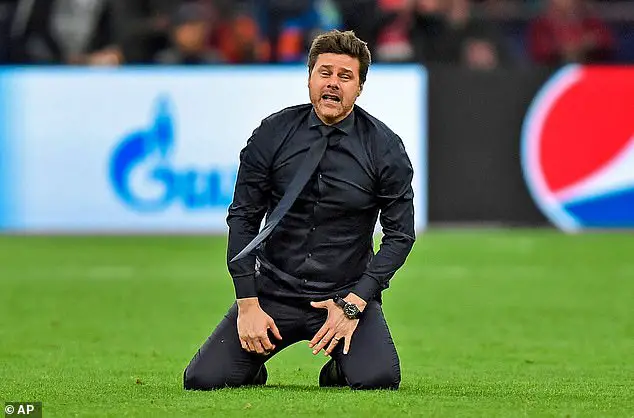 Poch had just come off a Champions League final in 2018/19 and many expected Spurs to challenge further up the table however the hangover of losing a final was too much for the staff and squad which saw their performance deteriorate rapidly the following season.
More Tottenham News:
Eventually, the Argentine parted ways with the club before moving to Ligue 1 giants Paris St-Germain in 2021.
However, as with what happened with Spurs, the manager could not gel well with the board and left the club after last season and is currently without a job with all major teams on board with their respective managers.