Antonio Conte explains why he benched Son Heung-min for Tottenham vs Leicester
Tottenham Hotspur manager Antonio Conte reveals reason for benching Son Heung-min against Leicester
Antonio Conte took a virtually unthinkable step against Leicester City when he benched Son Heung-min for Tottenham Hotspur.
The South Korean international, before that day, had not scored a single goal this season. The Lilywhites then brought on Son from the bench and he scored the last three goals of the game, which finished 6-2.
His first two strikers were a thing of beauty while the third managed to find its way past Danny Ward. After the game, Conte was full of praise for the former Bayer Leverkusen winger.
The former Inter Milan manager revealed the reason for taking the drastic step where Son was benched in favour of Harry Kane, Dejan Kulusevski, and Richarlison starting together (h/t official Spurs website).
"Sonny, you know what I think about him. He deserved to have a bit of rest in the same way in that, in the first four games, it happened for Richarlison, in the last three, (for Dejan) Kulusevski. This time, it was important for Sonny to rest a bit, then come in."
Richarlison's first four appearances for Spurs came off the bench. Then, Kulusevski was benched against Fulham, Olympique de Marseille, and Sporting CP. Conte said in his press conference:
"For me, Sonny will never be a problem, never, never, never because we are talking about a really good guy, an amazing, outstanding player but, at the same time, I repeat, I try to follow a road to try to protect the players, to protect also for the future."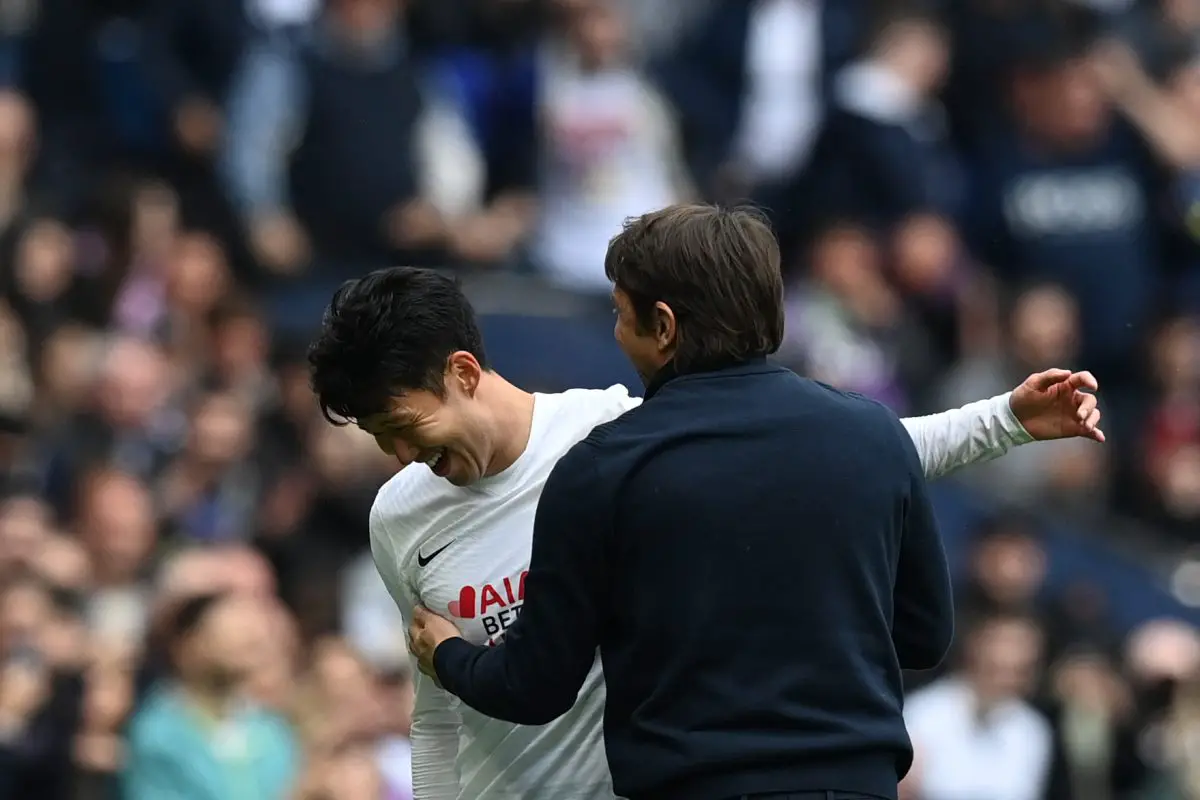 Spurs now play against Arsenal on October 1 in the north London derby. It would be a surprise to see Son benched in that game.
More Tottenham News:
With Son now up and running this season, fans would expect that he uses the game against Leicester as a launchpad. It would be hard to win the Premier League Golden Boot again with Erling Haaland firing on all cylinders for Manchester City, but over 20 goals would make for a great season for him.