Ex-Real Madrid appointed scout joins Tottenham backroom staff
Fabio Paratici appoints Jeff Vettere as new-look Tottenham backroom takes shape
According to Football London, Tottenham Hotspur sporting director Fabio Paratici has appointed former Real Madrid scout Jeff Vettere as part of the club's drive for new recruitment in the backroom staff.
Vettere will be responsible for handling the international scout network for the U-21s with an aim to acquire young talent from across the world who could become part of Spurs' first team in the future.
Paratici, since his appointment, has taken charge of the club and given a direction as required by the manager Antonio Conte and is delivering well to his promise with a profound restructuring of not just the first team but also the back-end operations of the football club.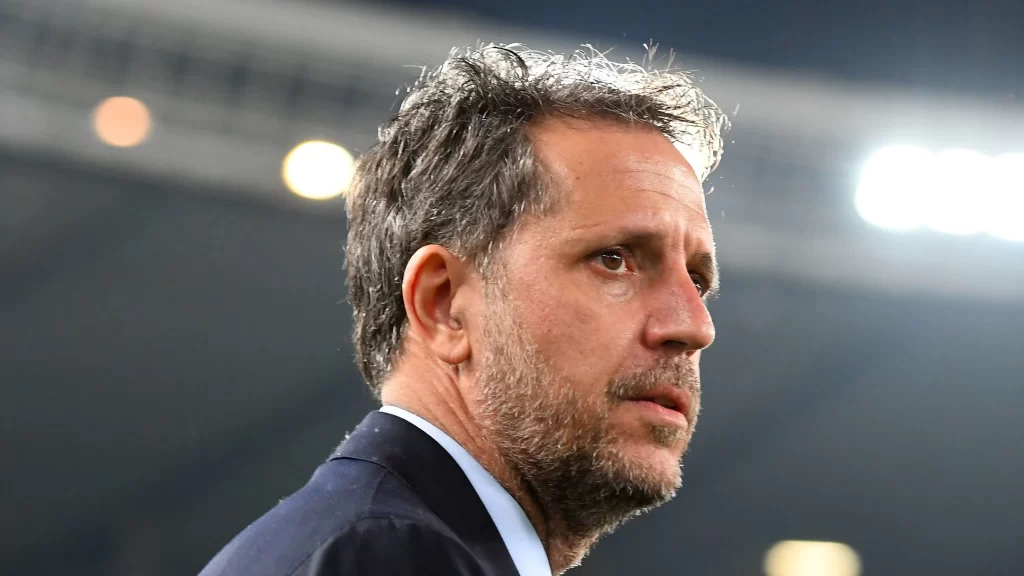 He has already appointed a new performance director in Gretar Steinsson, head of football strategy in Andy Scoulding and a new chief scout in Leonardo Gabbalini.
Alongside this, there have been concrete additions for the youth age groups as well with the head of the academy methodology Simon Davies appointed to establish a close link between the young team and senior team.
Now with the appointment of Vettere as the head of the international scouting network, one more feather is added to an already impressive backroom staff at Spurs.
The former Real Madrid man would be responsible for identifying young talents across the world and acquiring their services before the player is under the radar of top clubs.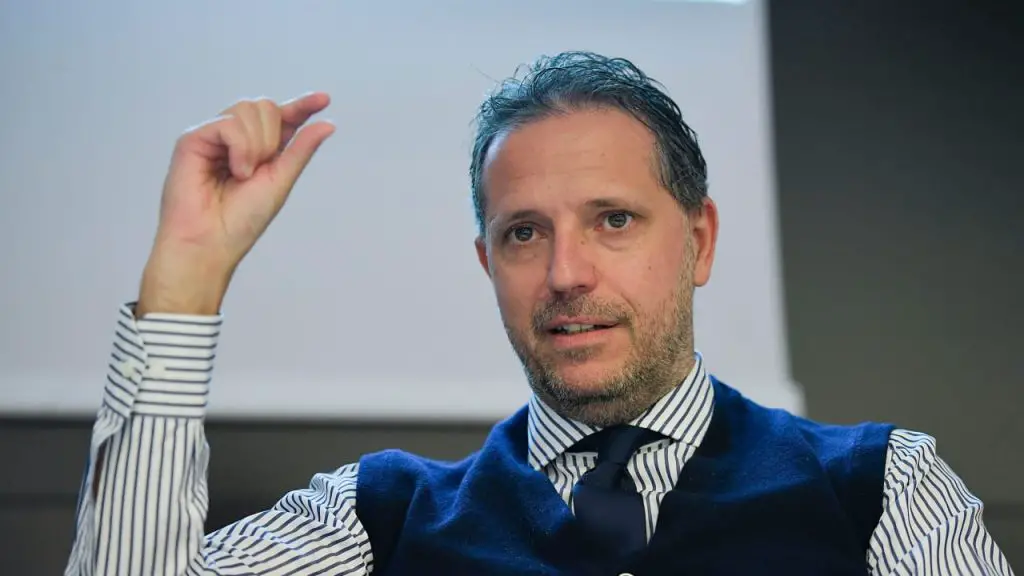 Paratici should be praised for the fast revitalisation of the team after a long spell of failed reigns with Jose Mourinho and Nuno Espirito Santos and without a doubt, the current squad is the strongest we have since Mauricio Pochettino's time at the club.
More Tottenham News:
Daniel Levy has been criticised by fans for a whole lot of reasons and deservedly. But at the same time, we need to appreciate his swiftness to appoint Antonio Conte and Fabio Paratici.
The results are there for all of us to see with the team sitting just one point off the top and looking like a strong contender to challenge Manchester City for the title.