"Because of Conte" – Spurs star reveals working with specialist coach
Tottenham star Ryan Sessegnon reveals working with conditioning coach in summer
Speaking in an interview as quoted by Daily Mail, talented Tottenham left wing-back Ryan Sessegnon reveals working with a conditioning coach in Portugal in the summer to get up to speed with the physical demands that Antonio Conte demanded.
Sessegnon has had a great start to the current season under the Italian tactician, impressing in the opportunities that he has got until now. The talented wing-back has been very impressive until now.
The 22-year-old left-back joined Spurs from Fulham in 2019 and has since then been plagued by injuries. Recurrent hamstring injuries have stopped the talented wing-back from becoming the kind of player that he could have been.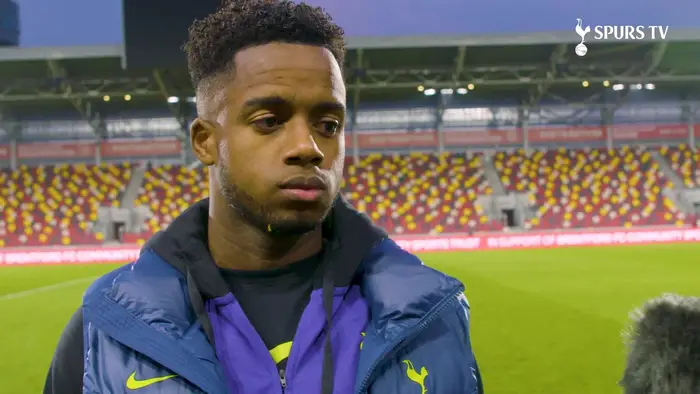 However, things seem to have changed when it comes to the fitness aspect with Sessegnon this season. He seems to have become far more physically compatible to the Premier League and Antonio Conte must be delighted.
Conte has chosen to rotate Ivan Perisic and Sessegnon for the left wing-back role. Whilst the Croatian is more of a veteran, his presence is likely to help the English youngster to hone his game.
Speaking about the conditioning coaching that he underwent in Portugal, Sessegnon said that it was a necessity.
"As a team, I don't think we were really fit and he made us run a lot. I knew when I came back that I had to be ready for the levels. He (Ventrone) is good. Obviously he's very good. But he's a killer – seriously. Very intense."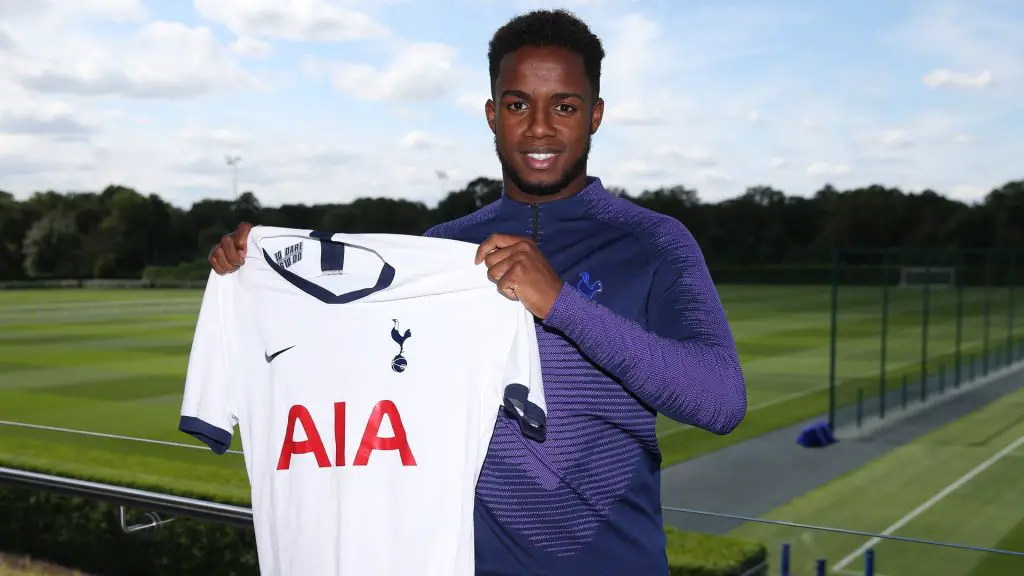 A player who was signed to so much expectation, it is safe to say that Sessegnon failed to live up to the hype for so long. However, it seems like he is finally turning over a new lead and exciting times lie ahead.
More Tottenham News:
A huge season lies ahead of Sessegnon. It could turn out to be a breakout season for the English wing-back and let's hope it is just that.