Robinson hails Spurs ace for taking necessary steps to fix injury troubles
Paul Robinson hails Harry Kane for taking the necessary steps to fix injury troubles
Former Tottenham Hotspur goalkeeper Paul Robinson has hailed Harry Kane for taking the necessary steps to fix his injury troubles, over the last few seasons.
Kane has been relatively injury-free over the last two seasons. The 29-year-old used to suffer from numerous ankle injuries in the seasons before.
Now, while speaking exclusively to Football Insider, Robinson has praised the England captain for putting in the effort to remain fit for club and country.
"Listen, his ankle problems have plagued him for a long time. If there is anything he can do in regards to physiotherapy or sports science it is worth doing. What he is doing seems to be working wonders. The knocks do not seem to be having the effect that they used to have."
According to the Daily Mail, the 29-year-old striker has recruited the services of Canadian-based sports medicine specialist Dr Alejandro Elorriaga Claraco to help with his problem.
The doctor seems to have been working his magic well as the striker has been relatively injury-free since his appointment. Kane also revealed that the doctor flies into London to treat him one week in every month.
Kane has missed 67 games for Spurs due to injury since the 2013/14 season. But since recruiting the doctor, the striker has gone on to make 49 and 50 appearances respectively in the last two seasons in all competitions.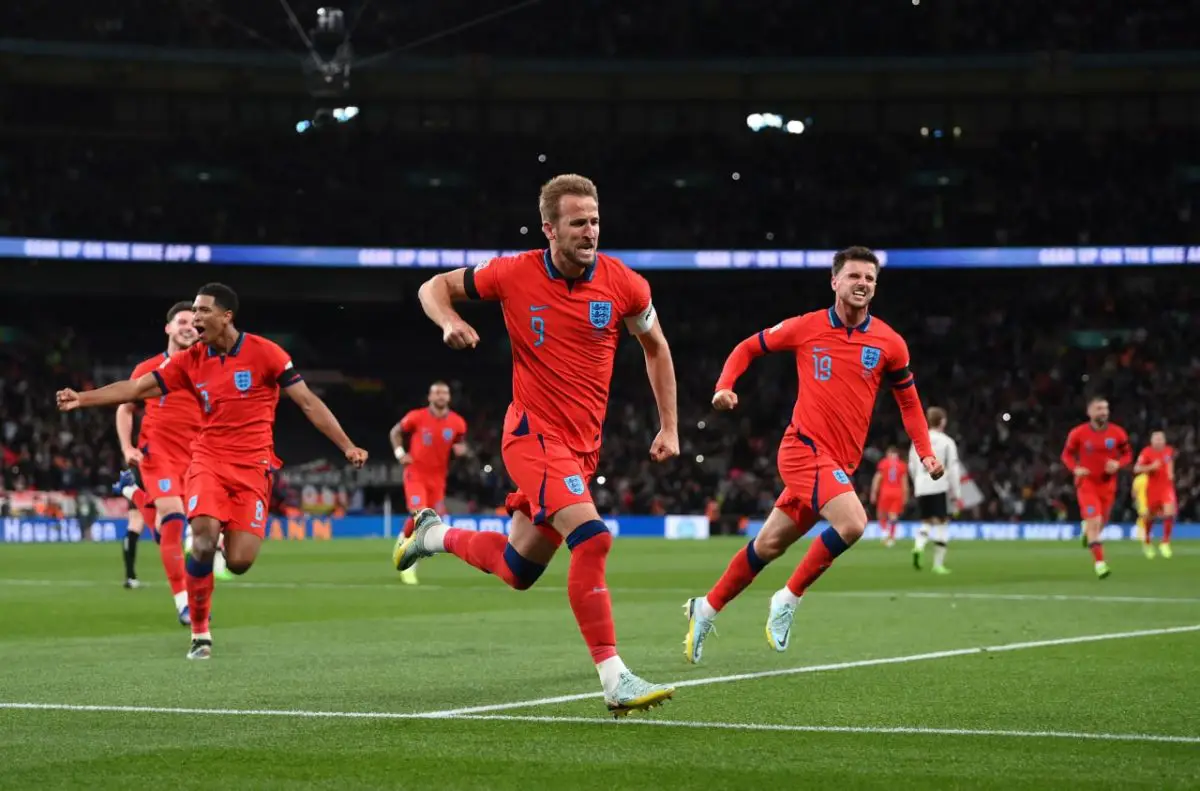 The striker has played in seven league games this season, scoring six goals in the process. He was also on the scoresheet for England last night in their 3-3 draw against Germany in the UEFA Nations League group-stage match.
More Tottenham News:
A fit Kane is very important for both Spurs and the Three Lions. Fans will hope that Claraco can continue to work his magic and the 29-year-old remains fit throughout the season, especially with the World Cup in November.