"I wasn't happy"- 22-year-old star explains why he joined Tottenham this January
Dejan Kulusevski reveals why he left Juventus to join Tottenham Hotspur in January transfer window
Tottenham Hotspur signed Dejan Kulusevski from Juventus in the January transfer window after missing out on Wolves winger Adama Traore and current Liverpool star Luis Diaz.
The Sweden international joined Juve from Atalanta in 2020 amid much hype. However, the youngster wasn't seeing a lot of action for the Old Lady.
He played in 20 Serie A games until his move to Tottenham that season, which is a very impressive tally. However, the minutes on the pitch amounted to just 759.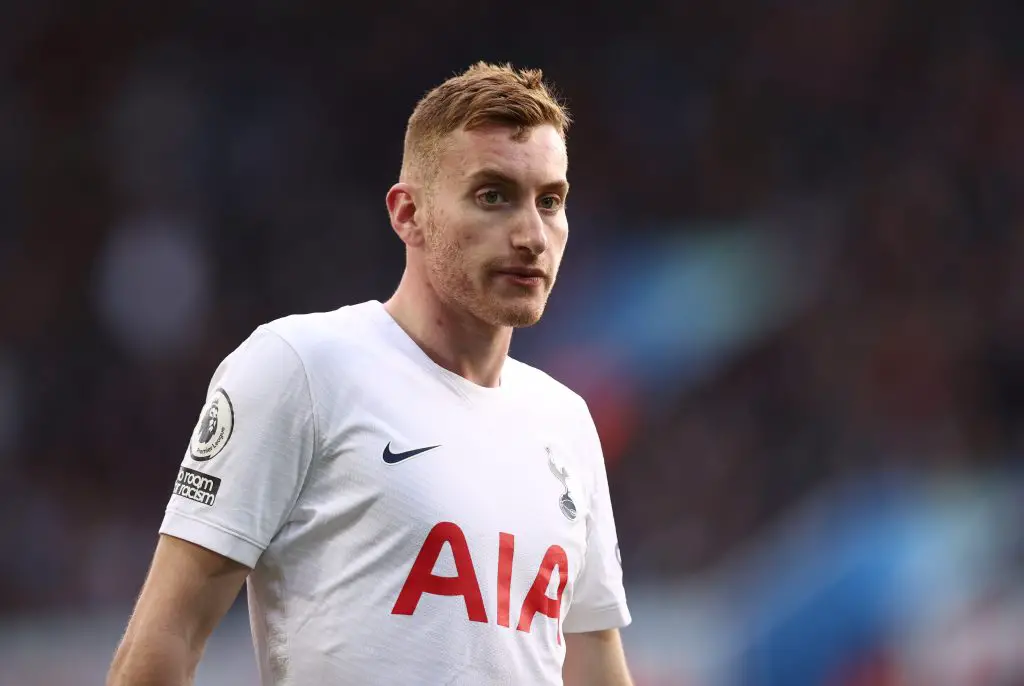 It was clear that he wasn't thought of as a regular fixture in the starting XI, which is understandable to some extent given the quality at Juventus. The winger has now himself admitted that he wasn't happy at the Allianz Stadium
Hence, the decision to join Spurs was perhaps an easy one for him. The winger told Italian publication Gazzetta dello Sport (h/t Fabrizio Romano):
"I wasn't happy at Juventus so joining Tottenham was a great choice for me. I'm so happy to work under Conte. Trust me, I've never seen anyone in my life motivated as Antonio Conte. His words enter into your heart."
Manager Antonio Conte and Kulusevski share a strong bond from the looks of it, and it is clear that the former Inter Milan manager places a lot of trust in him. 'Deki' started the first five Premier League games for us this campaign before Richarlison was handed more consistent starts.
And it wasn't because the Swede did anything wrong, which is why Conte apparently broke a dressing room rule of his and gave an explanation to Kulusevski as to why he was being benched for three games in a row.
It's good to see that the 22-year-old attacker is enjoying his time at N17. He is still quite young and there aren't many man-managers in the world to fulfil his ceiling than Conte himself.
More Tottenham News:
It remains to be seen who starts for us against Arsenal in the Premier League clash at the Emirates on October 1st. It is hard to imagine Conte will drop Son Heung-min once again, so one of Richy or Kulusevski could be benched.