Tottenham's Richarlison reveals what he told Roberto Firmino after 'banana' incident vs Tunisia
Tottenham star Richarlison reveals what he told Roberto Firmino after banana incident in Brazil vs Tunisia
Tottenham Hotspur and Brazil striker Richarlison had a banana thrown at him from the stands when his team were playing against Tunisia in an international friendly at the Parc des Princes on Tuesday (September 27).
Richarlison started over Firmino as the team's number 9 and had scored to give his team the lead at the time when the fruit was hurled his way at Paris Saint-Germain's (PSG) home stadium. Manchester United's Fred was then seen kicking the banana away.
Speaking after the game, the former Everton star revealed that he had not spotted the incident at the moment and discussed with Liverpool's Firmino that it was perhaps for the best. He said after the full-time whistle in an interview (h/t Sun):
"I was talking about this with (Roberto) Firmino, saying that I think God did not allow me to see that because I don't know what I could have done in the heat of the moment. May this fan be identified and punished."
Hopefully, the authorities do a good job of punishing the individual in question so that it sends a strong message across the footballing world. Racism is a problem that the world cannot seem to completely get rid of right now.
If it persists in different walks of life, then it is obvious that it will seep into football as well. A similar incident happened with Dani Alves when he was a player at Barcelona.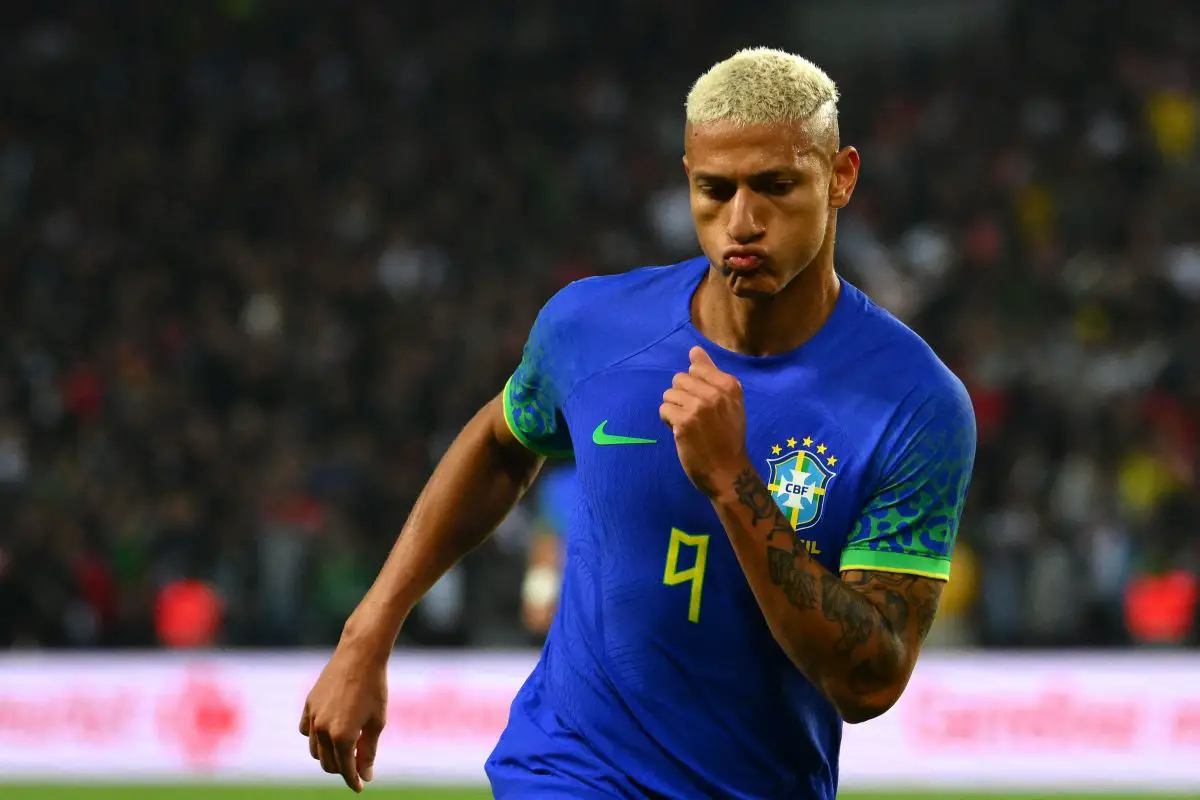 The Brazil international was taking a corner for the Blaugrana against Villarreal in April 2014. Alves did not retaliate but rather ate it and continued with the play on the pitch, with Barca finishing the game with a 3-2 win (h/t CNN).
That isn't to say that it was a perfect response to an incident like this. Different people would react differently in such a situation and one can imagine what Richy would have done had he noticed that incident on the pitch.
More Tottenham News:
Unless racists are punished properly – not just stadium bans, but actual jail sentences or hefty fines – then we cannot weed out such degenerates in a fast and effective manner. The world's eyes are on FIFA and how they choose to react once the culprit is spotted.