"Off-putting"- Former Scottish star is not a fan of Tottenham documentary series
Alan Hutton is not a fan of documentary series on clubs including Tottenham Hotspur
Alan Hutton has said that he is not a fan of documentary series involving football clubs and their day-to-day life. The former Premier League player would have hated a documentary when he was at Tottenham Hotspur.
Last week, The Times (subscription required) reported that the Premier League had been approached by British-based Box To Box Films about a series focusing on the English top-flight.
This is the same company that has produced the mega-hit Netflix series Drive to Survive about Formula 1 racing. They have also made a documentary on Liverpool legend Steven Gerrard for Amazon titled Make Us Dream.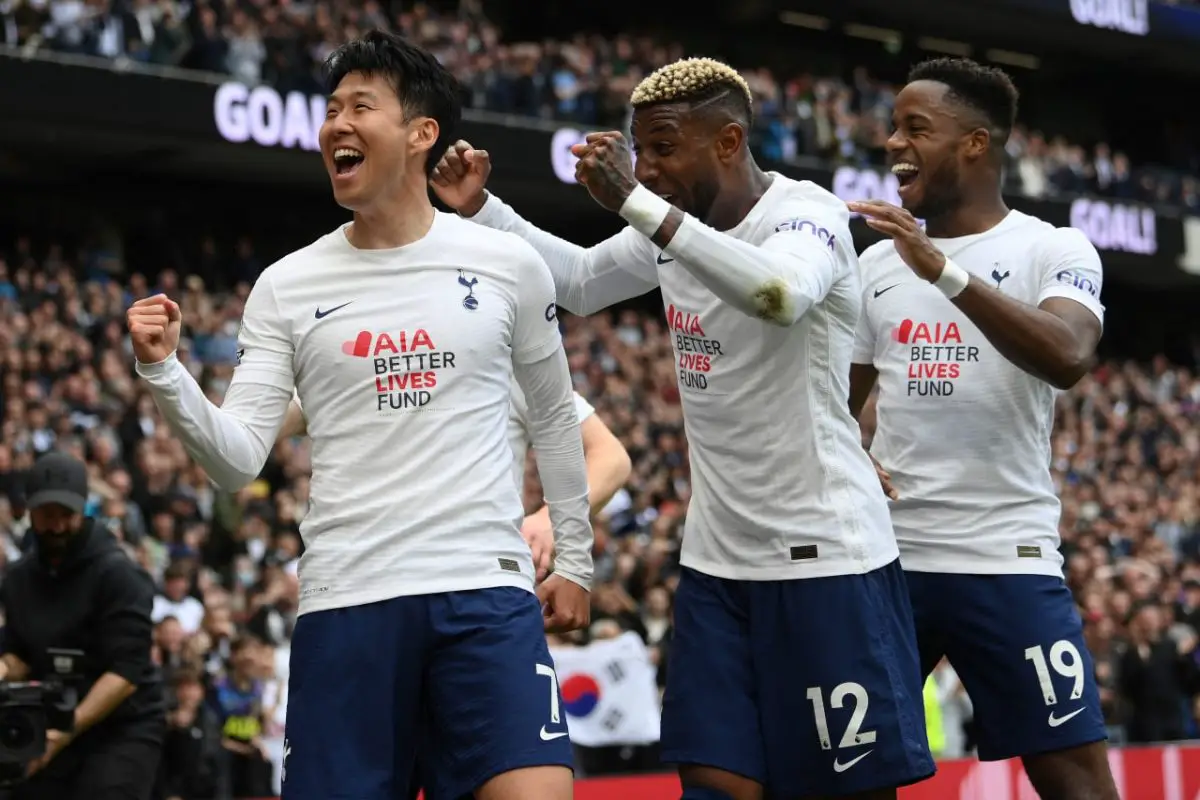 Clubs have already been informed about this approach. It is also understood that the production company has been in touch with every individual club for the same.
Speaking exclusively to Football Insider, former Spurs and Aston Villa right-back Hutton gave his opinion on the proposed documentary series.
"I think it's brilliant for fans. Me, being an ex-footballer, would I like it? No. I wouldn't have liked me going in to see the manager or me kicking about and you have to be careful what you say and what you do and how you act. It's not ideal when you're there to be with your team and try and win football games, I think it's a little bit off-putting. Me, as a player, I'm not big on it. It's not for me."
Spurs have already taken part in Amazon's All or Nothing Series and are believed to be interested in this too. Such documentaries help in increasing the global attention on the club and could help in driving up the revenue from TV rights.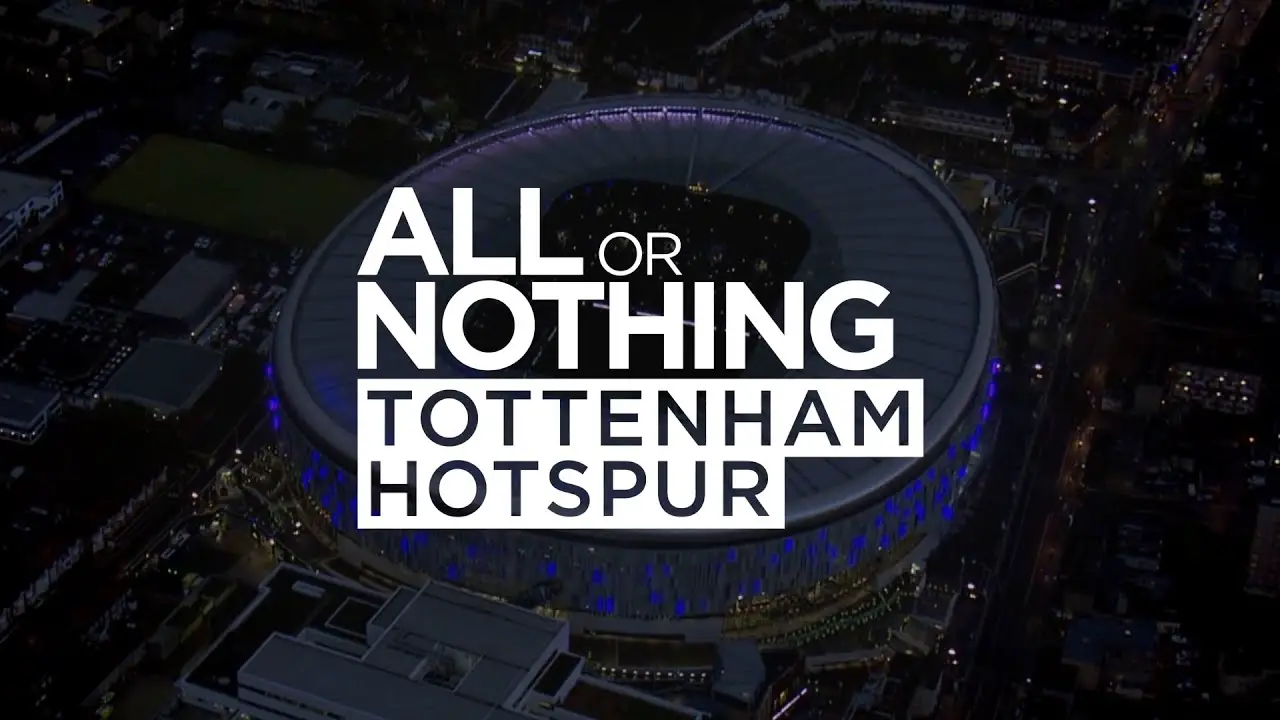 The fans love such documentaries. It helps the fans understand a lot about the day-to-day management of their club and how their idols spend their time off the pitch. The documentary on Formula 1 has been a huge success and has helped in increasing the global audience for the sport.
More Tottenham News:
The Premier League will also hope to do the same. It remains to be seen if all the clubs agree to this proposed documentary. If one is made, there is a huge chance that it will be a success and help the Premier League expand more globally.