"He would lose a season"- PL goalkeeper told not to move to Spurs as long as Hugo Lloris is there
Paul Robinson Illan Meslier not to leave Leeds United for Tottenham Hotspur as long as Hugo Lloris is there
The Athletic Journalist Phil Hay (as covered by TTLAB), speaking on the Phil Hay show, claimed that Tottenham Hotspur are keeping tabs on Illan Meslier of Leeds United, who is arguably their highest-prized asset after Raphinha and Kalvin Phillips' departure.
He said:
"It's quite interesting that Spurs are one of the clubs looking at him as Lloris is getting into his mid-30s now and he is out of contract in 2024 and you would assume that Tottenham would now be looking at a succession plan for him."
Now, former Tottenham goalkeeper Paul Robinson has advised the 22-year-old French star not to move to Spurs as long as his compatriot, Hugo Lloris, is still playing there. He told Football Insider in an exclusive column:
"Spurs would definitely be a forward move for him in his career. There would be no benefit of him going there and waiting his turn behind Lloris though. He would lose a season if he did that."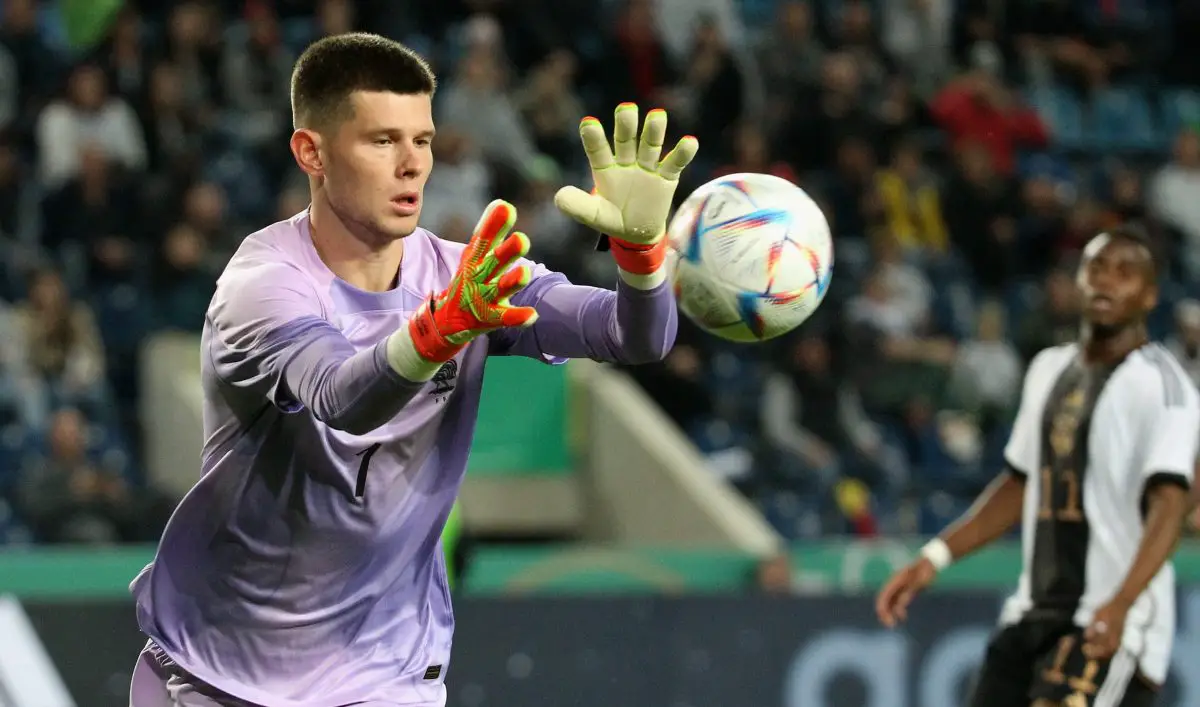 Robinson, who scored once in his 175 appearances between the posts across all competitions for us after moving from Leeds to Spurs in 2004, added:
"I see no advantage in him going there to be number two to Lloris for a year. Meslier has to be the number one wherever he goes."
Lloris is on a contract that expires in the summer of 2024. In the past couple of weeks, Lloris has shown his worth but then reminded us that he also has a mistake in him at times.
He was superb in our 6-2 win against Leicester City before the international break. However, he wasn't up to his level in our 3-1 defeat against Arsenal on Saturday at the Emirates when he spilt Bukayo Saka's shot for Gabriel Jesus to complete an easy tap-in.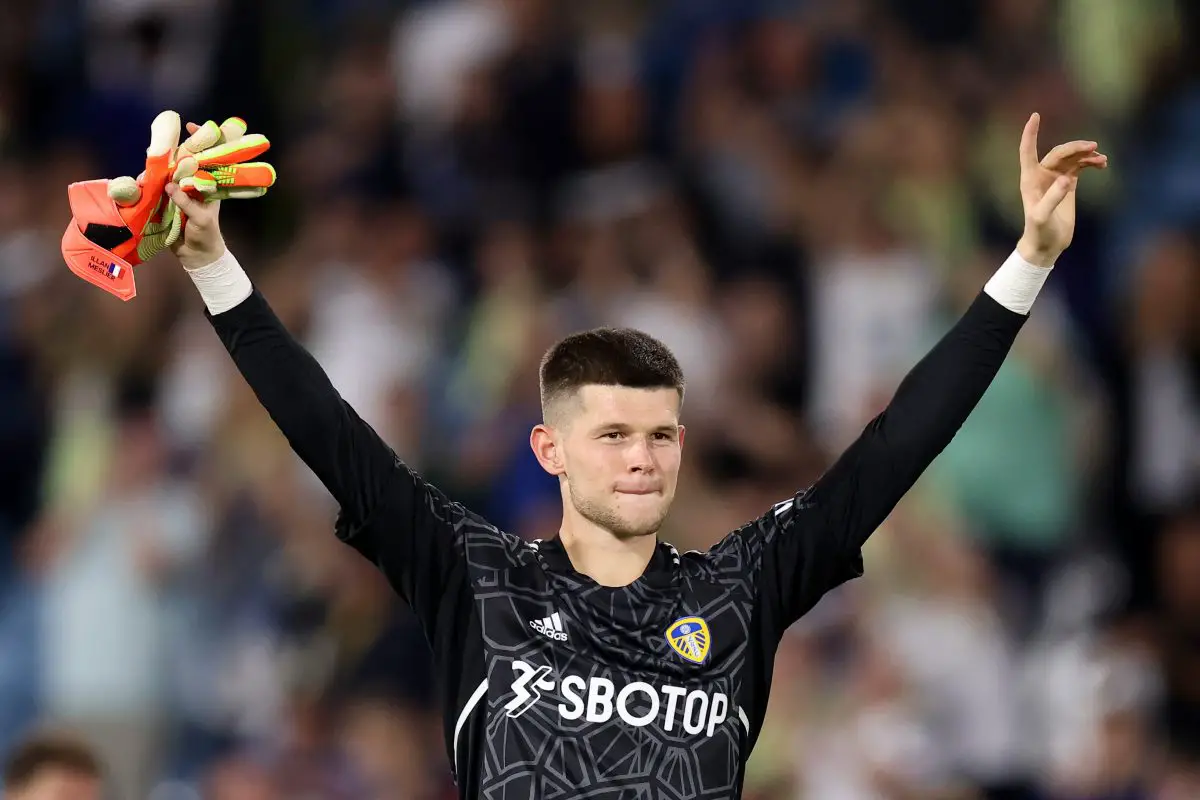 Nevertheless, every Spurs fan knows his value. They also know that he is 35 years old and cannot keep playing forever. Robinson mentioned that there is talk of interest from Manchester United in the former Lorient goalkeeper.
Hence, Spurs, if they really do want Meslier, must move quickly. There is no point waiting for Lloris to completely see out his deal and then make a move for the young Frenchman.
More Tottenham News:
It could be too late by that point. Instead, we would be wise to assure him – or whichever goalkeeper we want to potentially replace Lloris with in the long run – promised gametime even if the 2018 FIFA World Cup winner continues to be on our books.