"Not stupid"- Conte defends selecting Emerson ahead of Spence or Doherty
Tottenham boss Conte defends selecting Emerson Royal in place of Spence and Doherty
Antonio Conte has hit back at Tottenham Hotspur fans and defended his selection of Emerson Royal over Djed Spence and Matt Doherty this season.
Royal came under huge criticism for his poor performance in his side's 3-1 defeat to Arsenal last Saturday. The right wing-back was shown a red card for a very stupid challenge on Gabriel Martinelli in the 62nd minute.
Now, the boss has defended his selection of the Brazilian over other available options. In an interview quoted in the Express, the Italian coach explained his reasons.
"Also Doherty last season played every game. Now I'm not seeing him in the right way to start the game. I'm not stupid, I don't want to lose. I try to put the best team, to pick the best team. If they trust me it's ok, if they don't trust me then I'm the coach and I need to take the best decision for Tottenham."
Doherty, who was a regular last season has found game time to come by very difficult this season. The 30-year-old has played in three games so far this season in all competitions but has not started in any of them.
Spence meanwhile has only played a minute for his new club after joining them this summer. The 22-year-old joined the north London club for £13 million, but the fans are yet to see him shine like he did last season on loan at newly promoted side Nottingham Forest.
Conte also suggested that he has not been selecting the new right-back because he is 'not ready.' In the same interview quoted above, the Italian coach gave his explanation.
"If I don't decide to pick a player, it's because he's maybe not ready. We are talking about a young player with a good prospect, but I repeat I try to pick the best team."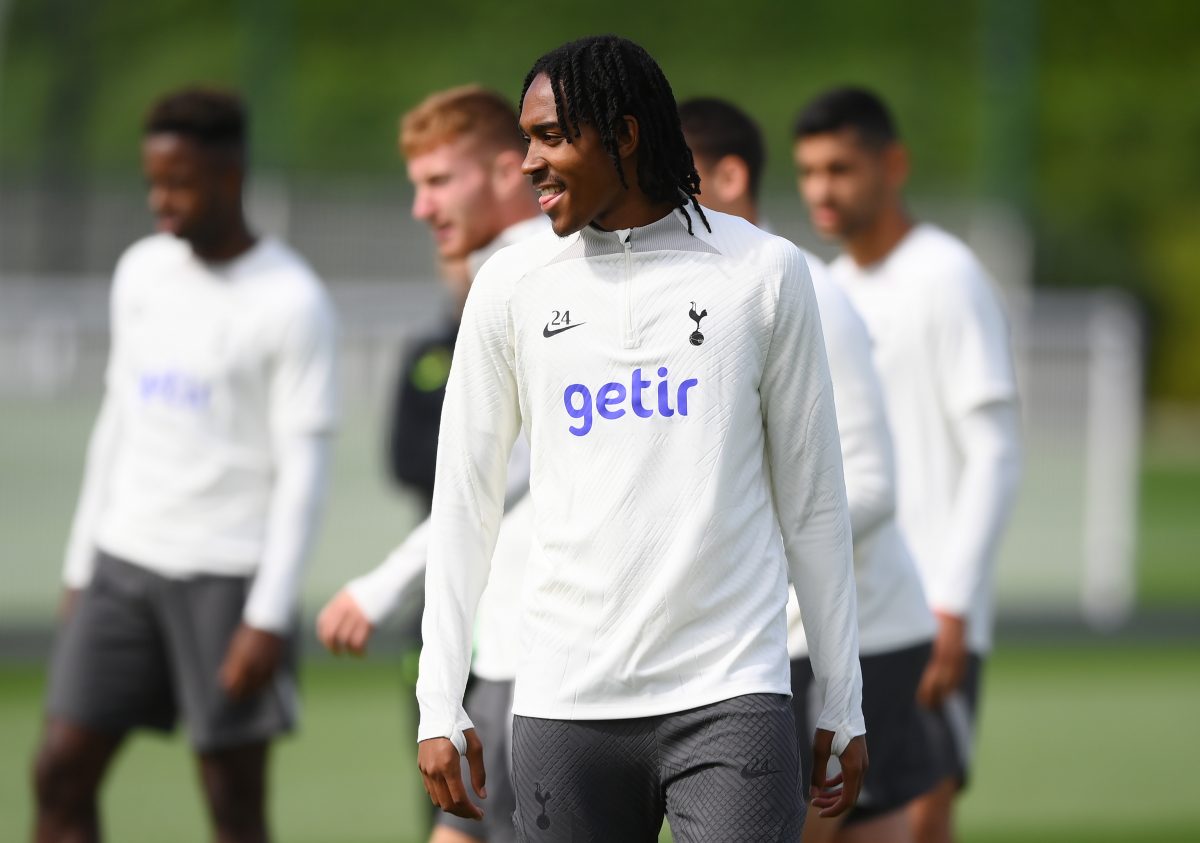 With such an explanation, one would guess that the 22-year-old still has a long way to go to break into the first team. It looks likely that Doherty could be fighting against Ryan Sessegnon or Ivan Perisic for a position in the team till Emerson's suspension.
More Tottenham News:
It remains to be seen who starts against Eintracht Frankfurt later tonight (October 4). Fans will hope for a win after they lost their previous group-stage game 2-0 against Sporting Lisbon. Although unlikely, one could hope to see Spence play against the German side.