"It was almost like Zlatan Ibrahimovic"- Former teammate makes interesting claim about Tottenham's Son Heung-min
Ex-Hamburg teammate Mladen Petric compares Tottenham's Son Heung-min to Zlatan Ibrahimovic
Former Fulham and Hamburg striker Mladen Petric has compared Son Heung-min's attitude to that of AC Milan's Zlatan Ibrahimovic. Those who know about Son can perhaps tell that he is a shy player, a 'perfect son-in-law', as Antonio Conte recently called him.
Hence, it comes as a surprise when Petric compared Son's outlook towards his ability with that of Ibrahimovic. No one needs an introduction to the Sweden icon's ego.
He can very well back it up on the pitch, as he has shown during his time at Inter Milan, Ajax, Milan, and Barcelona among other clubs. Petric, who shared the pitch with Son 26 times during their time together in Germany, said in an interview (h/t the Athletic) [Subscription Required]:
"What impressed me also was even in his first season he was full of self-confidence. He had so much self-confidence it was almost like Zlatan Ibrahimovic. He didn't act like that — absolutely not, always a very kind person with both feet on the ground."
This shows that Son has a lot of belief in how good he is – he just doesn't show it as often and as publicly as the Swedish striker does. Petric continued:
"But when he was talking to the other players his age, his friends, he would tell them, 'I will become one of the best players in the world', and would say, 'I'm better than this guy' — even people who had had good careers."
Son is indeed better than a lot of guys. The South Korea international has made himself a household name since joining Spurs from Bayer Leverkusen in the summer of 2015. He spent two years at Leverkusen after being with Hamburg from 2008 to 2013.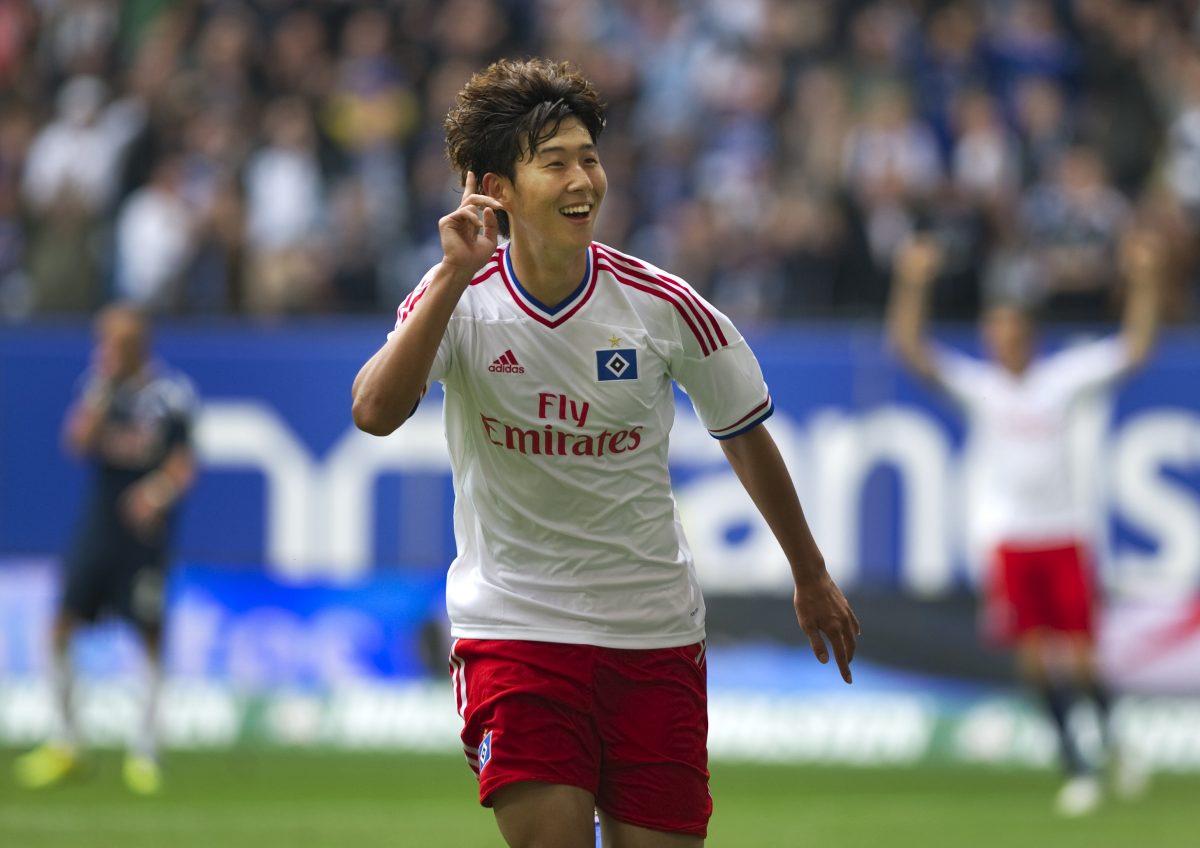 Son shared the Premier League golden boot last season with Liverpool's Mohamed Salah. Time and again, the 30-year-old has shown that he is a player who can score, create, and put in a shift for his manager.
He also seems to respond well to criticism. When Conte dropped him to the bench in the game against Leicester City last month – an unthinkable scenario for many – he came on to score his first three goals of the season within 14 minutes of each other.
More Tottenham News:
He may not be as successful as Zlatan when it comes to accolades but there is no reason why Son cannot be placed in the same bracket as the Milan centre-forward in terms of individual ability.