"Lot of extra work" – Popular journo reveals inside information about struggling Spurs star
Dean Jones: Emerson Royal is working extra to convince Tottenham boss Antonio Conte
Speaking in an interview with GiveMeSport as quoted by UKTimes, popular journalist Dean Jones has revealed that struggling Tottenham star Emerson Royal is doing a lot of extra work to convince Antonio Conte that he is the right person for the job.
Emerson has had a tough time in North London. Although he shows flashes of the brilliance that he possesses, the Brazilian has come under a lot of criticism for his performances and lacks consistency.
The Brazilian right-back joined Spurs from Barcelona last summer. Although not a clear favourite, he seems to be Conte's preferred choice to start in the wing-back role but he is yet to repay his manager's faith.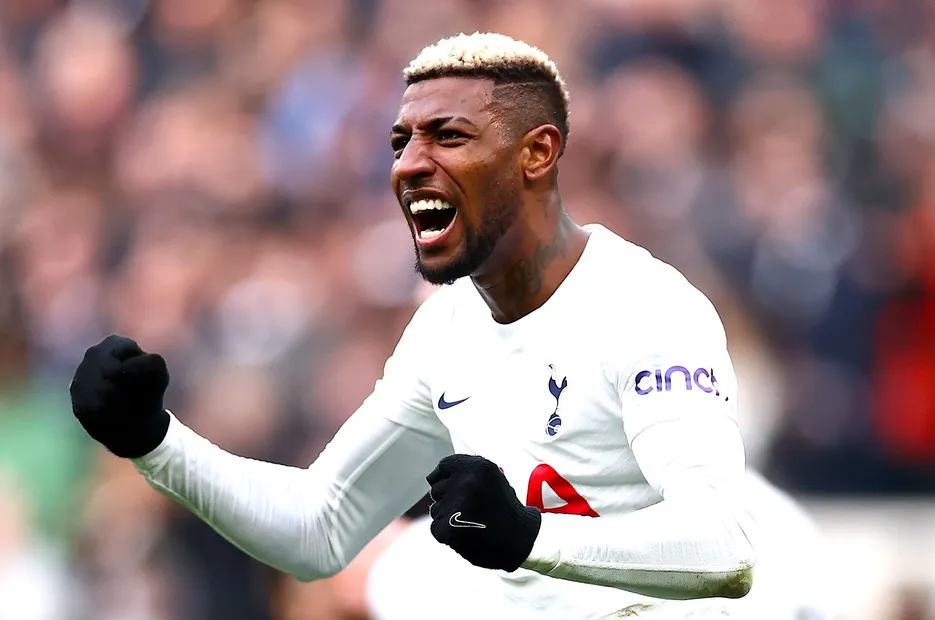 Emerson received a lot of flak for his display against Arsenal in Tottenham's 1-3 loss against the Gunners last weekend. The Brazilian was sent off for a late challenge and left Spurs with just 10 men against a rampant Arsenal.
There have been calls to drop the Brazilian from the starting line-up in favour of Matt Doherty or new summer signing Djed Spence, but Conte put faith in Emerson and started him for the game against Eintracht Frankfurt in the Champions League.
It has now emerged that Emerson is putting in a lot of work behind the scenes to convince the Italian tactician that he is the right person for the job and this could be a reason Conte seems to persist with the 23-year-old.
"I think his situation is likely to be judged from the outside rather than the inside.But from what I'm hearing, Emerson Royal is putting in a lot of extra work behind the scenes to convince Conte that he can be the player he's looking for in the role."
All said and done, the Brazilian is just 23 years old and still has a lot of time to improve. It is not that the Brazilian doesn't have the talent and it is only a matter of application for Emerson to realise his potential.
If Conte thinks that Emerson is the right man for the job, then we have no reason not to trust him. After all, the serial winner sees all his players in training every day and will know who is best equipped to play a particular game.
More Tottenham News:
Emerson Royal is by no means a bad player. We need to be patient with him like Conte is and give him the time to come good before arriving at conclusions.