"They've got to fight – horribly if need be": Spurs duo told they could be replaced by Antonio Conte in the near future
Emerson and Matt Doherty told they could soon be replaced at Tottenham Hotspur by manager Antonio Conte
According to former Leeds United striker Noel Whelan, Tottenham Hotspur right-wing-backs Matt Doherty and Emerson Royal need to 'play for their careers' in the coming months.
If they don't, he believes they could be replaced by manager Antonio Conte. Whelan exclusively told Football Insider:
"It's a great chance for him [Doherty] as he comes down to 18 months left on his contract. He's got to prove and show Conte that he's worth keeping around. That right wing-back area is the biggest question mark at Tottenham, for me."
Matt Doherty's contract at Spurs expires in the summer of 2024 (Transfermarkt). He has played just 26 minutes of competitive football so far this season despite being fit to play in all of Spurs' games.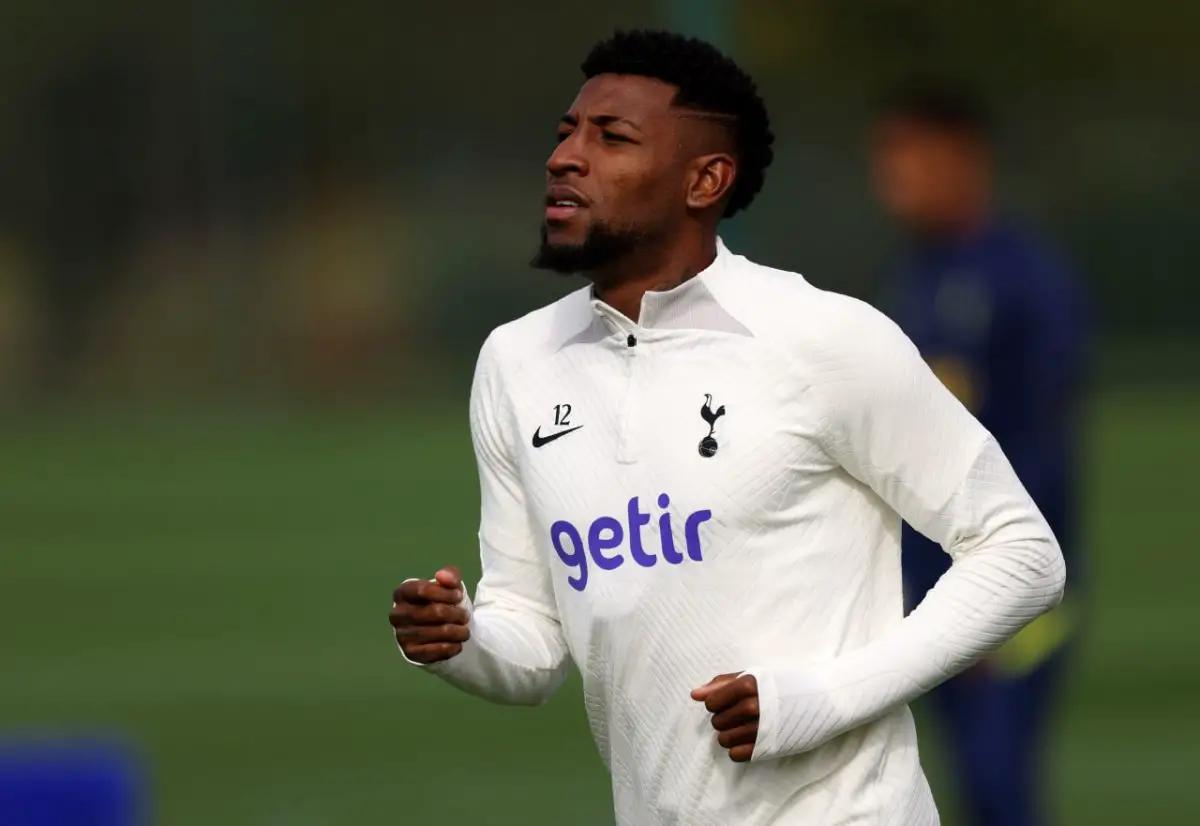 Whelan, who also played as a striker at Middlesbrough in the past, believes that the right-wing-back area is the big question at Spurs right now. Not even Emerson Royal, who has been a regular for us this season, is safe from being dropped.
"Doherty now has to go out and play for his career at Spurs – and that's the same for Emerson Royal, they've got to fight – horribly if need be – to stay at the club. That area of the pitch is the only area, at the moment, that you would say needs a new player and a change."
Djed Spence's only Premier League appearance this season came as a last-minute substitute in Tottenham's win against Nottingham Forest. That was probably due to the Tricky Trees being the club Spence played for last season – a sentimental reason.
The 22-year-old arrived at N17 this summer from Boro and signed a five-year contract. However, Conte was quick to label him as a 'club signing' – indicating that he did not ask the club to bring the Englishman in.
Emerson, who arrived from Barcelona to Tottenham just last year, isn't mistake-proof as well. He was notably poor in our 2-0 away loss against Sporting CP in the UEFA Champions League earlier this season.
More Tottenham News:
With the attacking system that Conte applies with his full-backs, Spurs fans may wonder what could have been had players like Trent Alexander-Arnold and Reece James were at Tottenham. Emerson seems to get the job done, but he just doesn't seem to cut it when compared with his elite counterparts.