"I prefer in this game"- Antonio Conte reveals reason for Tottenham's formation change in Brighton win
Tottenham manager Antonio Conte reveals why he lined up with two strikers against Brighton
Speaking in an interview with BBC Sport after Tottenham Hotspur's 1-0 win against Brighton & Hove Albion, Spurs manager Antonio Conte reveals why he lined up with a two-striker formation against the Seagulls last night.
The formation that Conte uses at Spurs has received a lot of attention in recent weeks. For much of his time as the Tottenham manager, he has lined up with a 3-4-3 with just two central midfielders.
However, there have been calls to change that to the Italian's famous 3-5-2 formation as there was a feeling that the Lilywhites were getting overrun in midfield. Last night against Brighton, Conte went with a 3-5-2.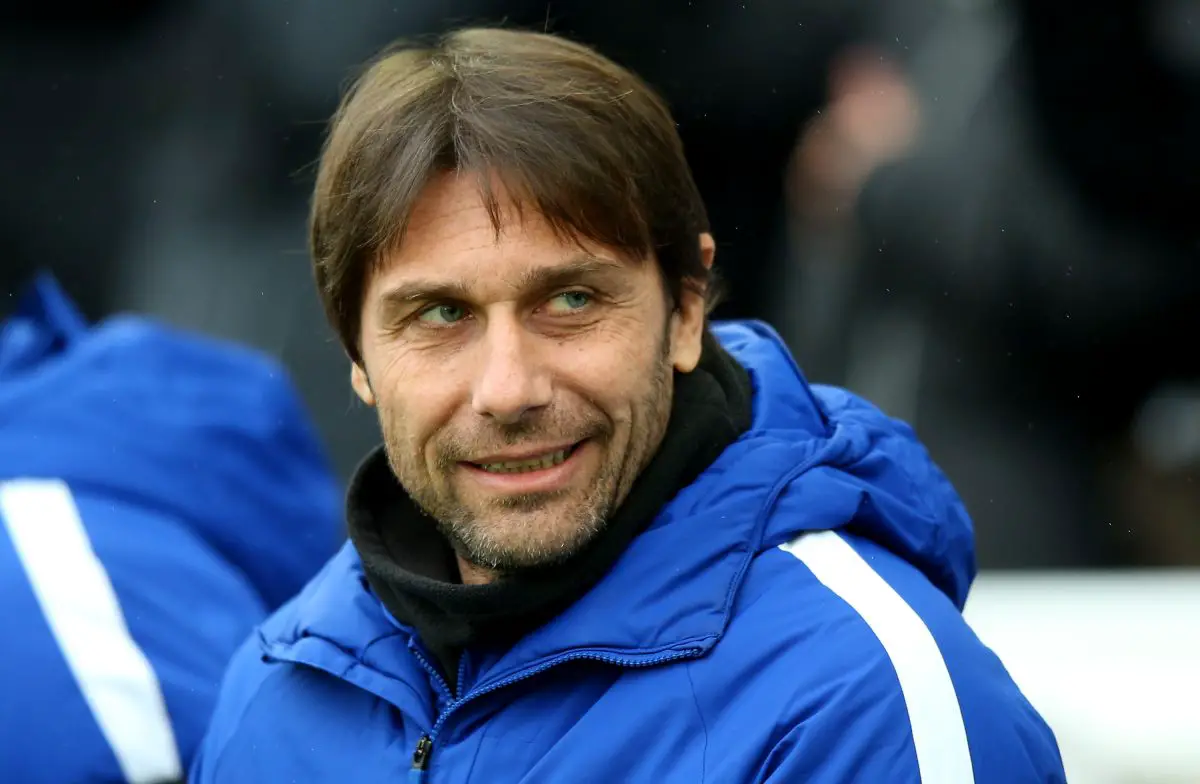 This opened up a spot for another midfielder which meant that Yves Bissouma was given a start against his former side. The Mali international had a fairly decent game but did not do anything spectacular.
However, lining up with three midfielders definitely made Spurs look more solid on the pitch. They were able to control the game well. Conte did briefly shift back to a 3-4-3 in the second half but it was for a very small duration.
Speaking about the change in formation for the game against Brighton, Conte revealed that it was something that he chose to do for the day
"I prefer in this game to start with two strikers because in this moment we have injuries. I am happy because I had a good response from Matt Doherty, Yves Bissouma played from the start, a lot of positive things."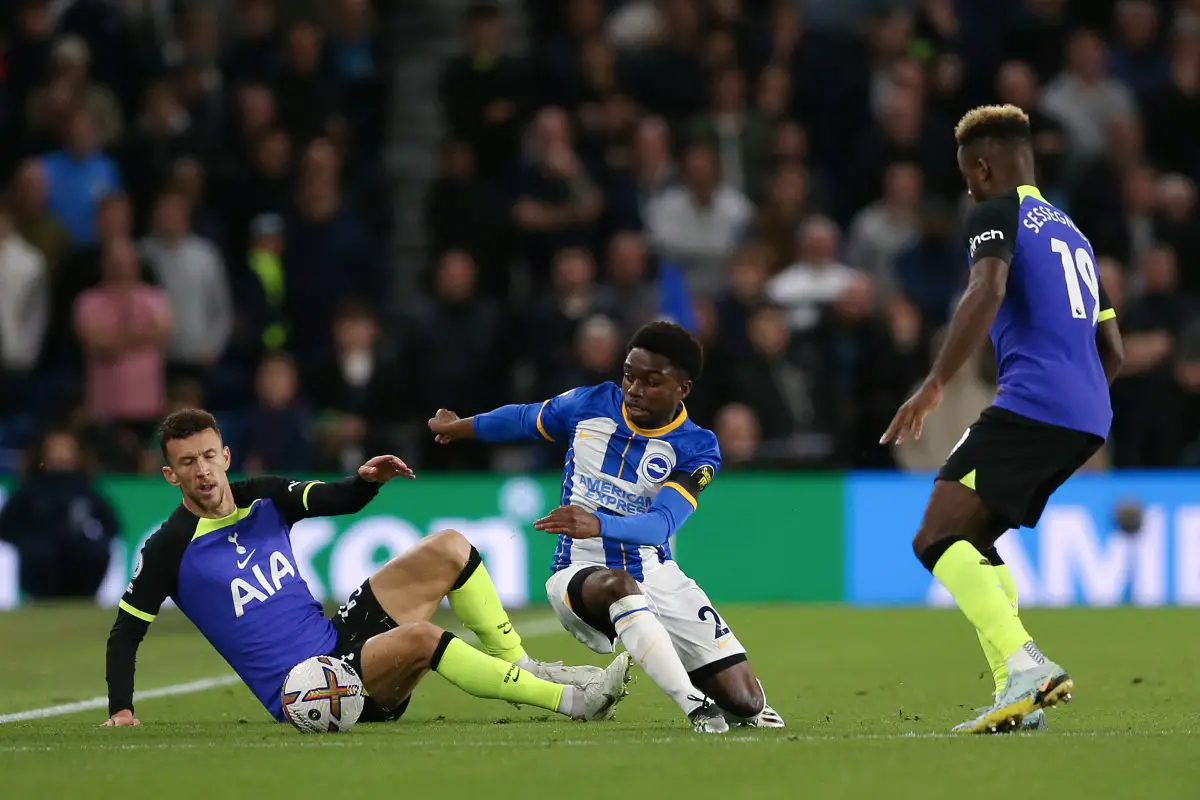 A number of fringe players had a good game yesterday. Matt Doherty silenced a lot of critics with his performance and even someone like Bissouma had a pretty solid game in midfield in a Spurs shirt for the first time.
It remains to be seen if Conte decides to persist with this formation change on a permanent basis or if it was a one-off. Switching to a two-striker formation will mean sacrificing one of Spurs' four exciting forwards unless the Italian chooses to play one of them out of position.
More Tottenham News:
There are still a lot of questions left to be answered by Conte and Spurs are far from the finished product. It remains to be seen how he goes about solving these issues and making the North Londoners as clinical as they possibly can get.