"If this continues": 30-year-old star backed to leave Tottenham Hotspur for more minutes
Spurs defender Matt Doherty backed to leave Tottenham Hotspur for more playing time
Talking exclusively to Football Insider, former Aston Villa and Tottenham Hotspur defender Alan Hutton stated that Matt Doherty may have to consider his 'options' if his playing time doesn't increase at Spurs.
Manager Antonio Conte, perhaps due to a lack of what he may consider world-class options, has stuck with Emerson Royal as our starting right-back this season. Djed Spence was signed from Middlesbrough as a player for the future.
He has just one league appearance this campaign, as a last-minute sub in our 4-1 win against Nottingham Forest. Doherty, before our 1-0 win against Brighton & Hove Albion on Saturday at the Amex, had just 22 minutes of league football under his belt.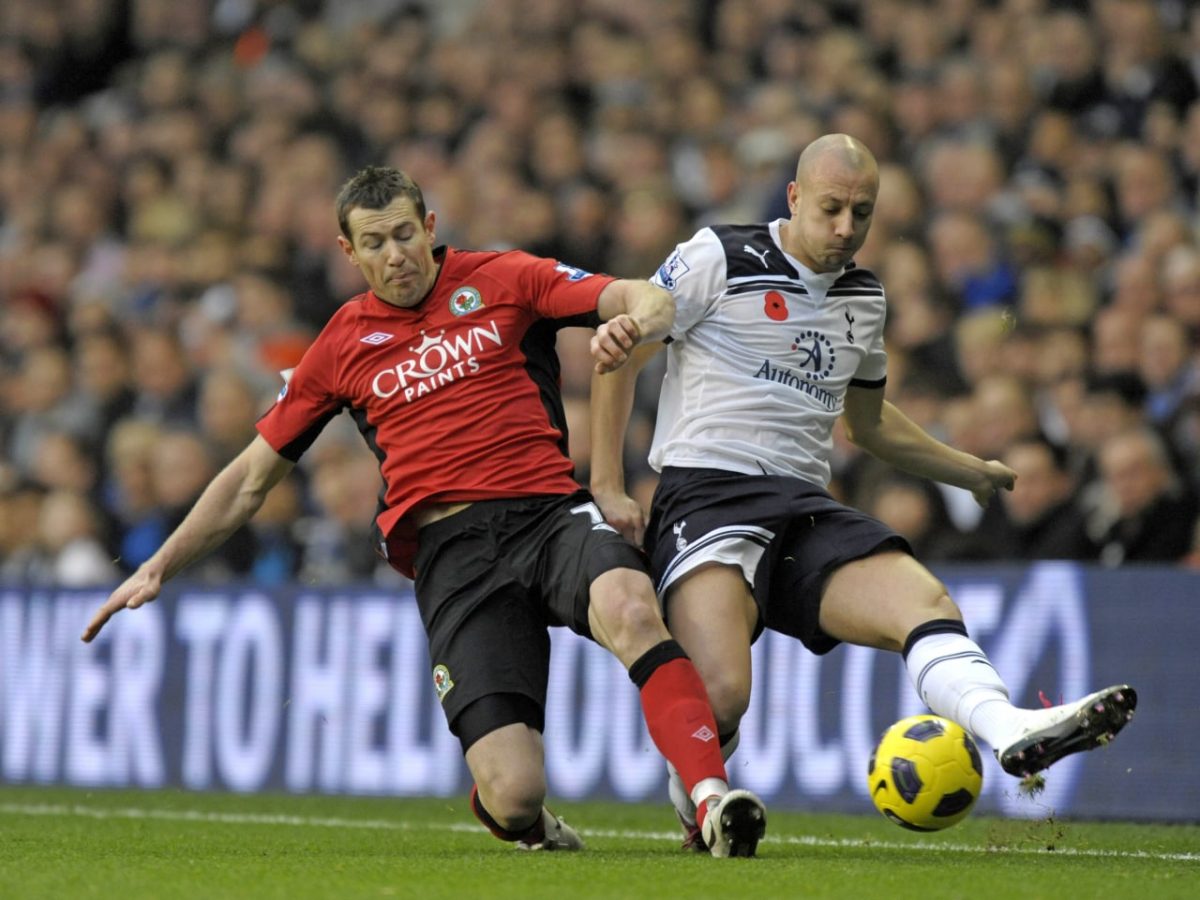 Conte, when he wanted to rest Emerson in our 6-2 win against Leicester City, notably left out both Doherty and Spence from the starting XI. Instead, he played Ivan Perisic down that flank and Ryan Sessegnon down the left-hand side.
It took Emerson getting a straight red card against Arsenal for Doherty to start his first league game this season. He played the full 90 minutes in our victory over the Seagulls this weekend.
However, it doesn't guarantee that he will be given more playing time. If the situation doesn't improve for him, Hutton thinks that the 30-year-old should consider his options if he wants regular playing time. He said:
"I think everybody has to look at their options…. I think Doherty is at an age now where he wants to play regularly. He doesn't want to sit on the bench and look in."
"Two years, he has got a little bit of security there but he wants to play football after a long layoff. So he might have to look at his options moving forward if this continues."
The Republic of Ireland star is 30 and these are arguably his last couple of seasons before he starts to decline physically as a player. Conte did say he was pleased with Doherty's performance after the win against Brighton.
More Tottenham News:
However, whatever is said by the manager off the pitch matters less than the actions he takes on it. It remains to be seen if Doherty will regain his position over Emerson when we face Eintracht Frankfurt in the Champions League on Tuesday night.