"Try to exploit this" – Antonio Conte reveals fans' role in Tottenham Hotspur's impressive home record
Antonio Conte lauds Tottenham Hotspur fans for impressive home record
Speaking in the pre-match press conference ahead of Tottenham Hotspur's Premier League meeting with Everton as quoted by Express, Spurs boss Antonio Conte has lauded the home fans for his side's impressive home record this season and has highlighted the energy that the crowd brings to games as a major factor.
Spurs have been very dominant at home this season, winning all six games that they have played here scoring 19 goals. It is an impressive showing from Conte's men and they will want to continue this record against Everton today.
A good thing for Spurs is the fact that they have four of their remaining six games before the World Cup at home and if they can maintain this perfect record, there is no doubt that they would put a lot of pressure on Manchester City and Arsenal above them.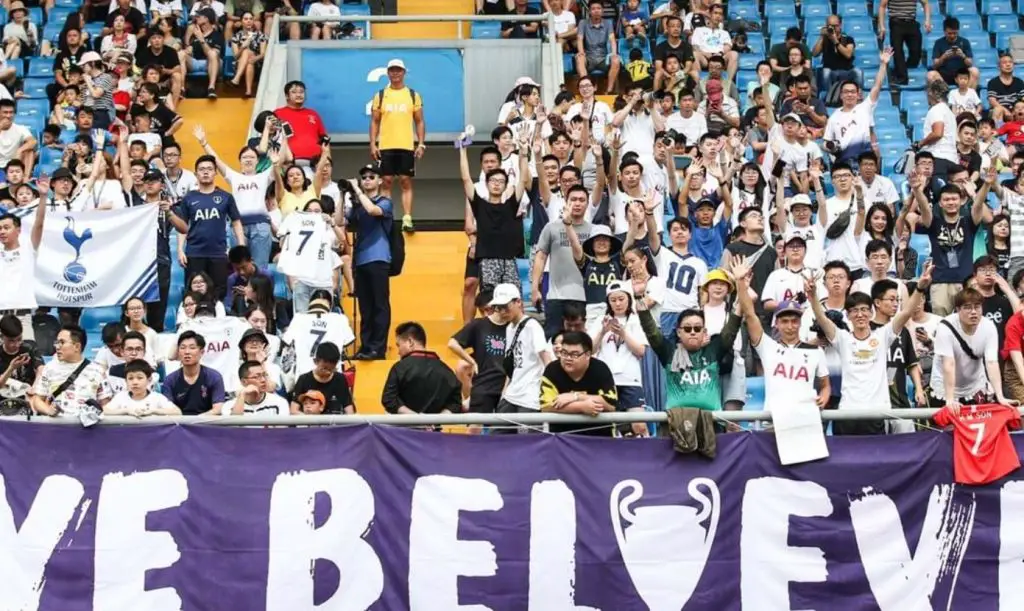 One of the main reasons for the unbelievable home form, at least in the eyes of Antonio Conte is the way the home crowd have gotten behind the team and provided the energy that he believes motivates the team in a positive way.
Conte went on to claim that he is able to feel that energy as a manager on the touchline and there is no doubt that his players will also be feeling that on the pitch.
"It gives you a lot of energy, positive energy because our fans, from the start until the end, they push us in a strong way. I feel this energy on the bench, and I think my players feel it on the pitch. We have to try to exploit this"
Spurs have had a decent start to the season. They were excellent at the beginning of the campaign but suffered a slip in between. However, the past few games have gone well for the club.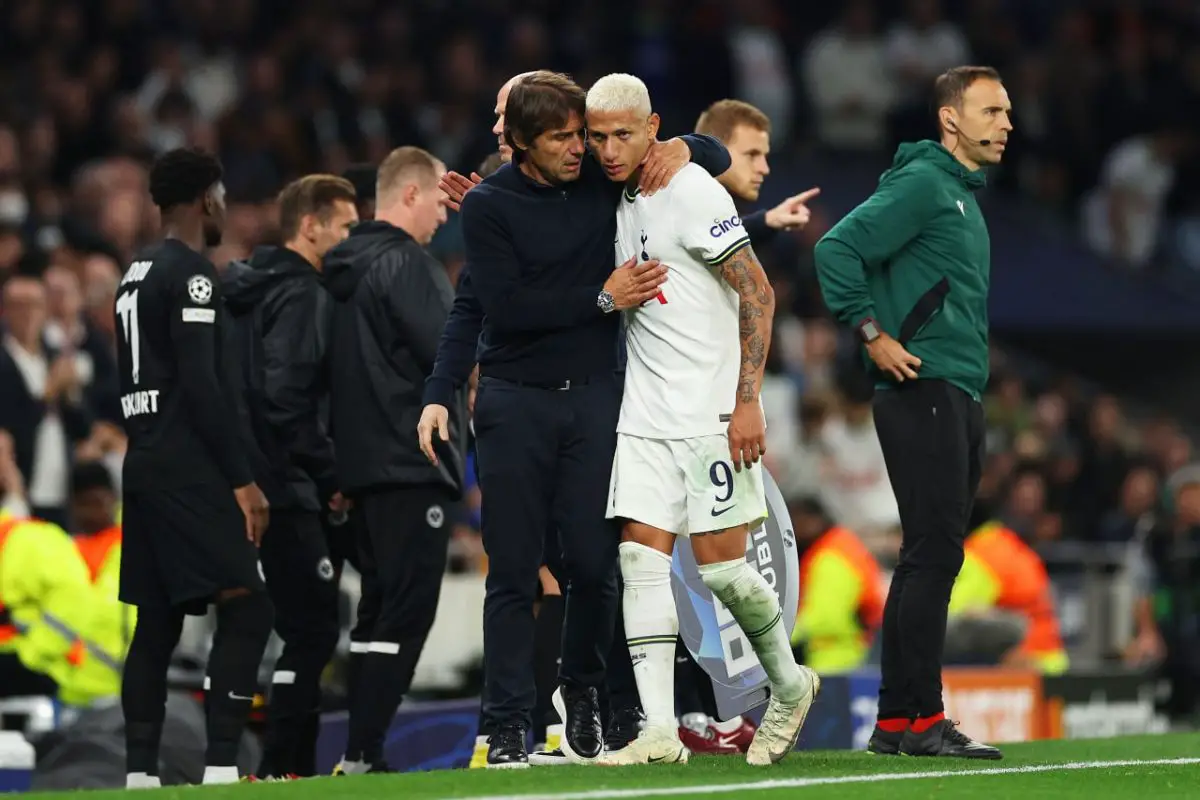 Not much time is left between now and the World Cup. If Spurs can maintain the pressure right until then, Conte and his team will go into the extended mid-season break with positive sensations about the season.
The more this team plays together, the better they will start understanding Antonio Conte's tactics and the more the players will start understanding each other's role. They already look very competitive and it can only keep getting better.
More Tottenham News:
Conte can get this team to fight for trophies this season. There are a few chinks in the armour that they need to iron out and once they do that, Spurs can be unstoppable. It's only a matter of time before this happens.