Tottenham star Rodrigo Bentacur credits two football clubs for instilling a "winning mentality" in him
Tottenham Hotspur midfielder Rodrigo Bentancur credits Juventus and Boca Juniors for his 'winning mentality'
Tottenham Hotspur star Rodrigo Bentancur has been a very important part of manager Antonio Conte's midfield ever since he was signed from Juventus in January this year.
The Italian manager praised the Uruguay international's "winning mentality" in the past as one of his strengths. In an interview with Sky Sports, the 25-year-old midfielder credited Juventus and Boca Juniors as major reasons behind it.
He said:
"I think playing for a team like Boca Juniors, one of the best teams in South America, teaches you that. Then, at Juventus, I was walking into the club full of incredible players, legends, who were winning everything and continued to win things."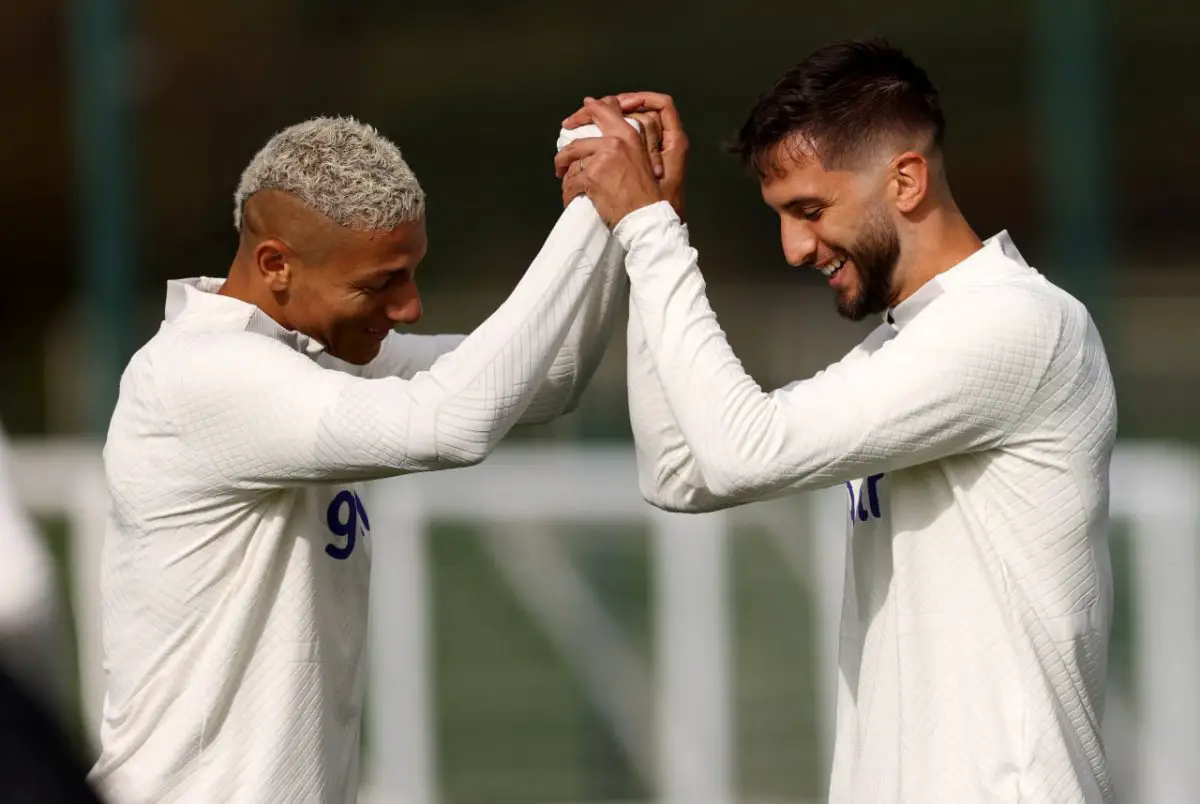 Equally, if not more, important was his upbringing in this regard. Bentancur continued:
"But it's also the way we are brought up from childhood as young players in South America. Football is a game they teach us to play, but above all you have to win." Is it more, then, than just a game? "That's it. That is the mentality we grow up with."
The midfielder spent around eight years at the Argentine club, from 2009 to 2017, before leaving for Juve. In his native continent, he shared a pitch with elite players like Carlos Tevez and Fernando Gago.
At Juve, he was walking among legends like Giorgio Chiellini, Gianluigi Buffon and Cristiano Ronaldo among many others. There, he won the Serie A thrice along with other domestic titles.
There is no doubt that he will be eager to replicate that success here. The Uruguayan has a manager who trusts him and teammates that are world-class.
More Tottenham News:
The loss against Arsenal was a reality check that perhaps Spurs aren't quite there yet when it comes to challenging Manchester City for the title, but cup competitions should surely be on our radars as we look to end our trophy drought.