"You look at Arsenal and Tottenham"- Brendan Rodgers makes Spurs admission after his team's nightmare start to the season
Club News: Brendan Rodgers has compares his Leicester City team to Tottenham Hotspur
Leicester City manager Brendan Rodgers has admitted that his side's chance of ending in the top half of the Premier League table will be difficult to maintain.
The Foxes ended above Arsenal and Tottenham Hotspur in two consecutive seasons. However, that has not been the case lately with the club finishing eighth last season and are currently bottom this season.
Speaking on BT Sports Michael Calvin Football People podcast (h/t Leicester Live), Rodgers explained how the two north London clubs have been able to re-establish themselves.
"So there's a realisation of where the club is at, we were competing at a level for a few years which is difficult to sustain when you don't have the resources of, you look at Arsenal and Tottenham, for example. 18 months ago, you would argue we were in a position above them and then where we were in the league. But then they've been able to recruit and bring in top, top players, which has elevated them to the level that they're at now. So yeah, that's the challenge always for clubs like ourselves."
It is not surprising to see the Leicester boss compare his team with ours. Spurs have been completely different since Antonio Conte took over in January.
The Italian has completely revamped the squad and guided us to a top-four finish last season, securing a fourth place on the last day and beating rivals Arsenal to it too.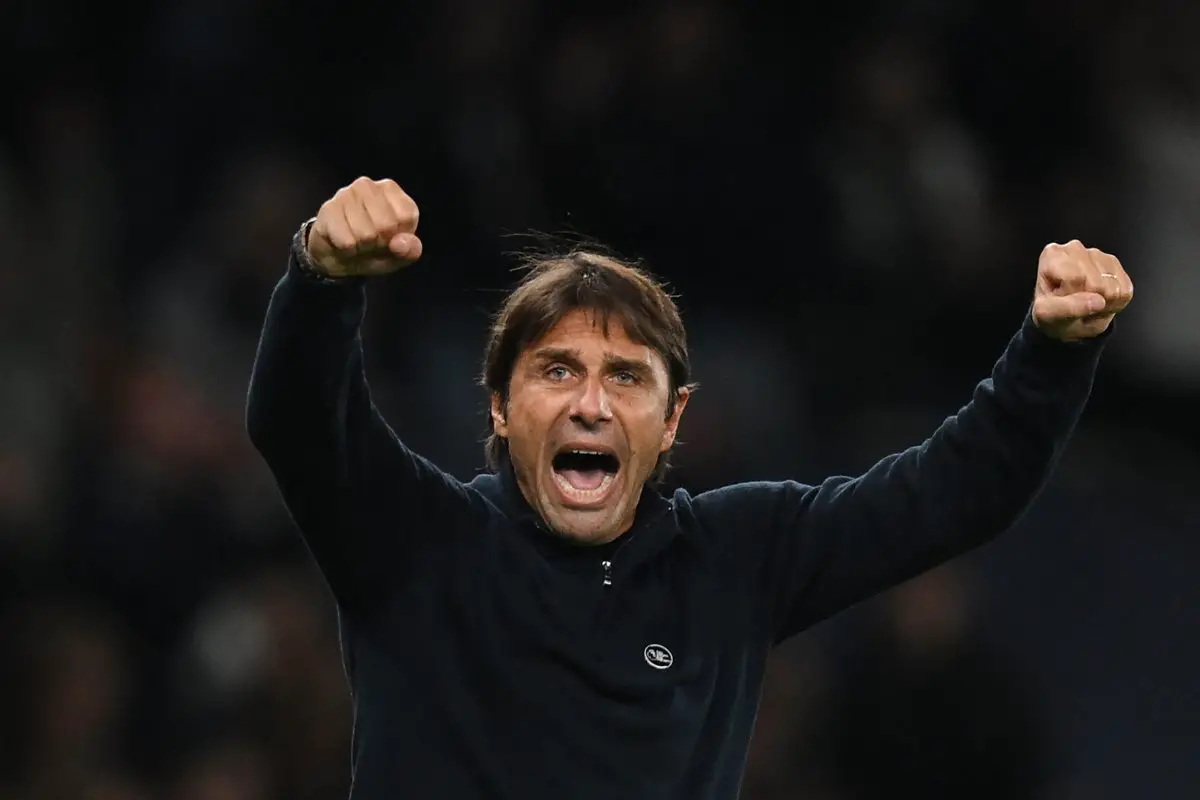 This season, the club has been in very good form. Spurs sit third on the table with 23 points, four points leaders, Arsenal. In the Champions League too, the club is in a comfortable situation with only one win away from qualification to the next round.
More Tottenham News:
While Leicester are going through a tough phase, with Rodgers at the helm he will likely guide them out of the situation. Spurs fans will hope for a win in their next game when they take on Newcastle United this Sunday.