"It's really difficult"- What Erik ten Hag had to say about Tottenham after Manchester United won 2-0
What Erik ten Hag said about Tottenham Hotspur after Manchester United won 2-0
It was a great day at the office for Manchester United manager Erik ten Hag as his team ran out 2-0 winners against Tottenham Hotspur on Wednesday night (October 19).
Spurs were bested by United in arguably every department on the pitch. Hugo Lloris was our only standout performer and kept the score at a respectable level by the full-time whistle.
Speaking after the full-time whistle (h/t Manchester Evening News), Ten Hag made sure to compliment Spurs and how good they have been this season. He said in an interview: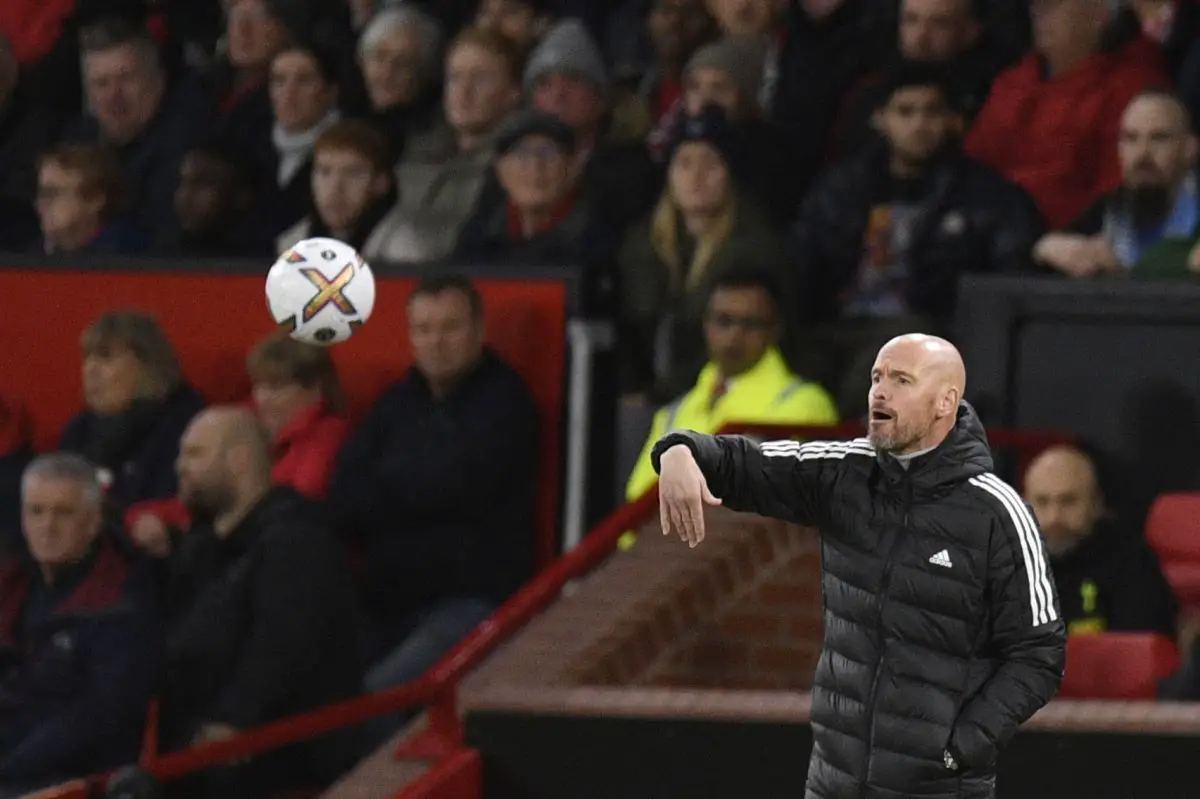 "You see in the last weeks the way we want to play, we want to get better every time on the pitch. Of course, it's not every day, but today against this Spurs, a really magnificent team so far this season, it's really difficult to play them."
The Dutch manager relays a feeling that many coaches have felt this season. Spurs don't play the most attractive brand of football. In fact, it may not be attractive at all sometimes.
And that is what has made us a nightmare to play against on a lot of occasions this season. Conte focuses on making his team compact at the back and breaking with pace, which is a very potent combination when it works.
However, that tactic seems to not work against world-class teams. We invite pressure and in that pressure, give a lot of confidence to the opposition to attack.
What it does for our psyche is perhaps it makes us accept that keeping a clean sheet – not scoring a goal – is our priority in these big games. If this is the case, then it must change.
More Tottenham News:
We have to make it as difficult for Manchester United and Arsenal to beat us as we made it for, say, Nottingham Forest or Southampton this season.