"Go through a path" – Antonio Conte says Tottenham Hotspur's road to title contenders in a not a quick fix
Antonio Conte says Tottenham Hotspur's road to title contenders is not a quick fix
Speaking in an interview ahead of Tottenham Hotspur's clash against Newcastle United as quoted by Independent, Spurs boss Antonio Conte has reiterated that the road to becoming title contenders is not a quick fix.
The Italian tactician thinks that Spurs are in the process of reaching that level and that it is a work in progress and can only be done step by step. He says there are no short-term fixes for this.
The Lilywhites have received a lot of criticism after their loss against Manchester United midweek. They barely drew against the Blues' earlier this season and lost against Arsenal and there is a feeling that Conte's team is still not up there.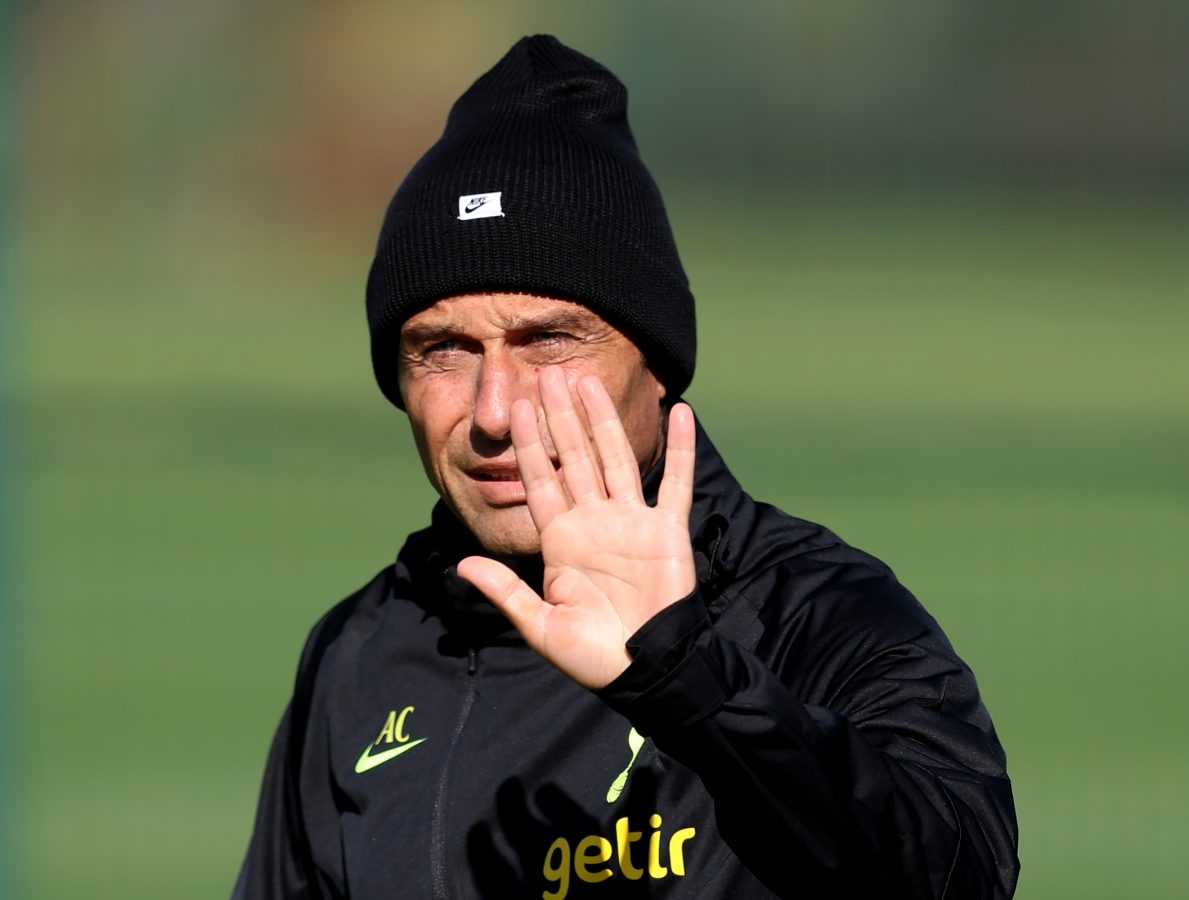 However, considering the number of reinforcements that the North London club made back in the summer, there was an expectation that Tottenham would almost immediately start challenging for trophies on all fronts.
That has been far from the reality though. Although Conte has made his team play well on certain occasions, the Lilywhites are extremely inconsistent and each eye-catching performance is followed by a tepid one.
Speaking about Tottenham's chances to compete for a trophy, Conte felt that they were on the right path to becoming title contenders.
"I know and I feel that this club and this team needed our process. Not in 10 months or one year and click. To reach an important level we have to go through a path and improve the quality"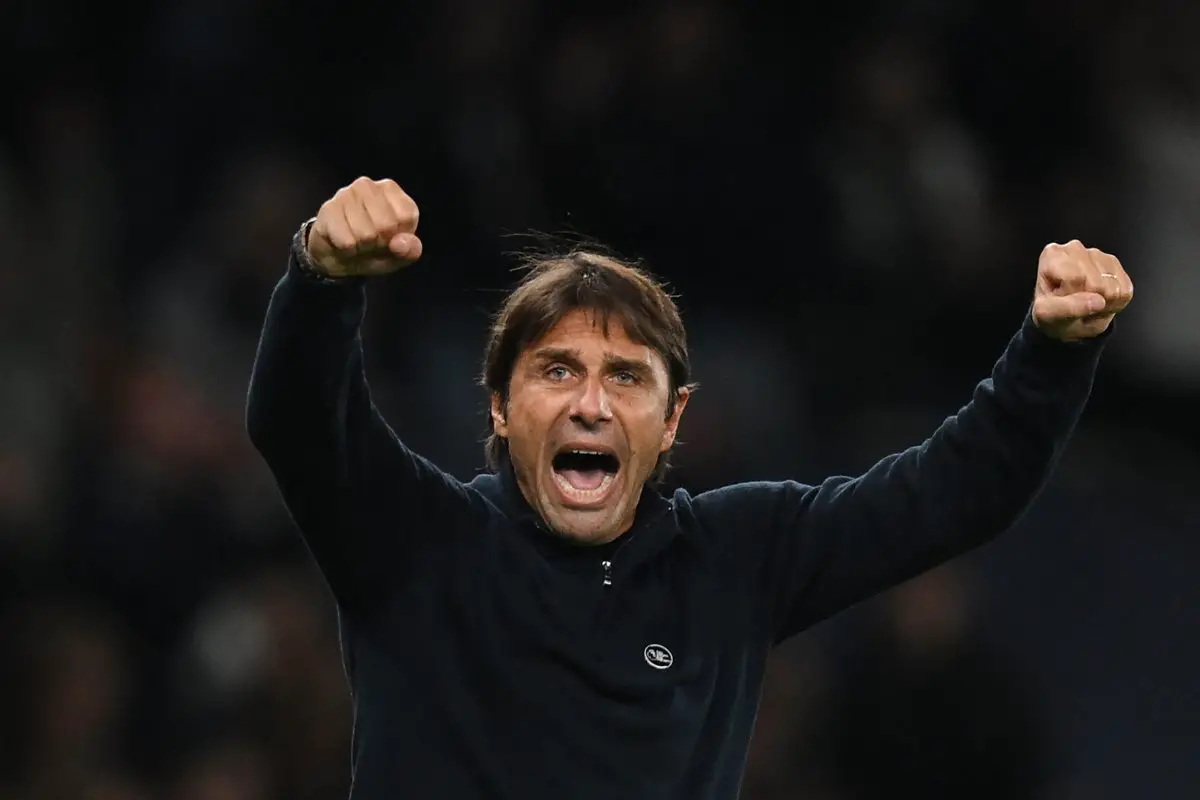 Spurs find themselves third in the Premier League table despite the recent drop-off in results but have Chelsea and Man United breathing down their necks and will want to keep the pressure on the top.
Newcastle United under Eddie Howe are a tough nut to crack and it will not be easy for Spurs by any means. However, they have the firepower to pull through and get a good result against the Magpies.
More Tottenham Hotspur News
It remains to be seen what the rest of the season holds for the Lilywhites. It is not easy to challenge for trophies but Conte is the right man to lead us and let's just trust him and move on.