"I have nothing to say"- Antonio Conte gives verdict on Tottenham players' commitment vs Manchester United
Antonio Conte not questioning Tottenham Hotspur players' commitment in the defeat to Manchester United
Tottenham Hotspur's impressive start to the season was brought to a halt with a 2-0 defeat to Manchester United. It was not just the result but the manner of the performance which draw the attention of the critics.
Speaking to Football London post the defeat, Antonio Conte does not question the commitment shown by the players in the fixture but concedes that United were the better team.
"If you speak to me about the commitment, I have nothing to say. The commitment against United was high level but in that game they showed to be better than us."
Tottenham were not particularly bad on the night. However, it was the set-up which really disrupted any sort of movement up front and the midfielders were able not to break the press and pass the ball forward.
More so, the intensity and passion as evident by Hugo Lloris' game shows the commitment of the team. Unfortunately, it was one of those off days where nothing works in our favour.
From securing the team midway in the previous season, Conte with the team has come a long way to lay the foundations for a certain way of play. It is guaranteed that there will be bumps along the way.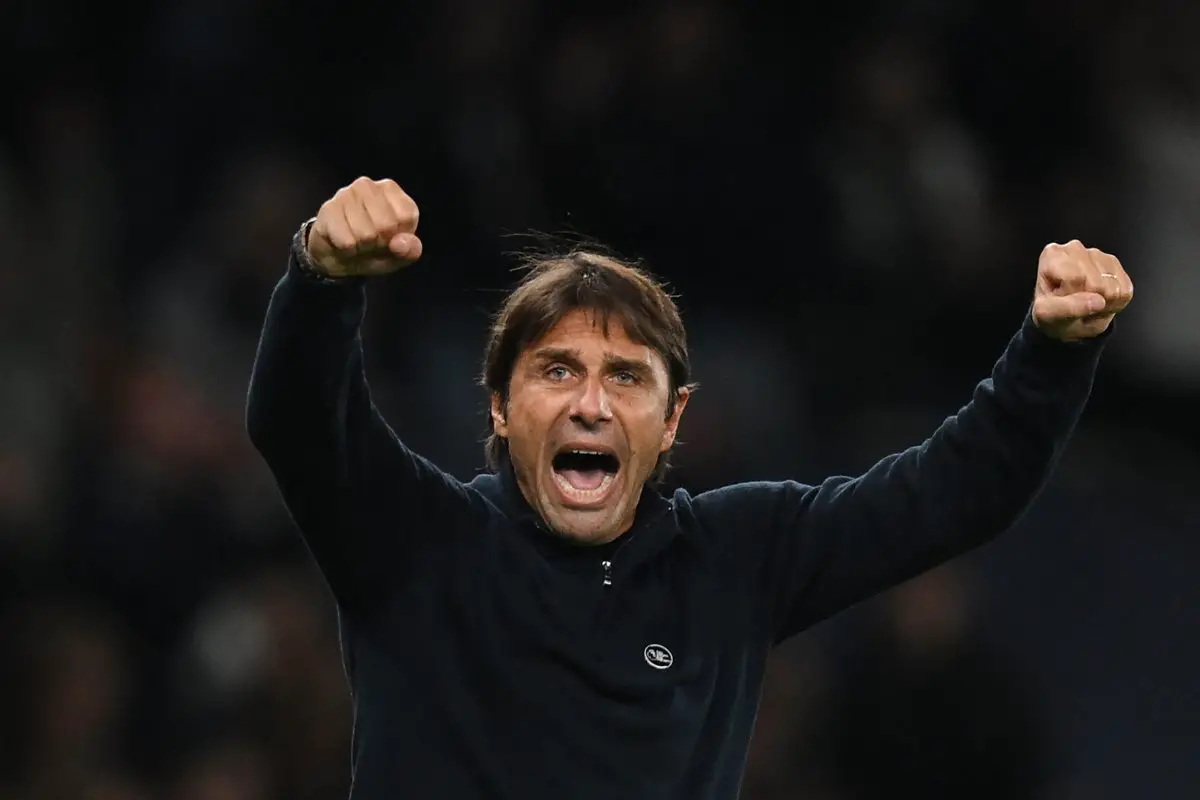 We are still third in the table and four points off the top, hence the season is still on the right track and the loss will definitely be a learning curve for the evolving Spurs squad.
Dejan Kulusevski and Richarlison have formed to be a key part of the current set-up and missing them both was a huge blow for us. Rodrigo Bentancur tried his best with his position change to right but it is pretty clear he is much better off playing from the middle.
More Tottenham Hotspur News
Conte would need to find his most-suited XI soon with a home fixture against Eddie Howe's improving Newcastle United up next which provides the team with a perfect opportunity to deliver a big performance and put the recent criticisms to rest.