"If they're going to get top four"- Antonio Conte told they take Tottenham's "shackles off" ahead of Newcastle tie
Antonio Conte urged to take Tottenham Hotspur's shackles off vs Newcastle United
Ahead of the Premier League encounter against Newcastle United tonight, former Tottenham Hotspur manager Tim Sherwood has perhaps asked Antonio Conte to do something most of the club's fans have been wanting for a while – to let the team play attacking football.
Spurs have been guilty of defending a bit too much at times. The conservative approach has backfired in every big game for us – against Arsenal, Chelsea, and most recently, in the harrowing defeat against Manchester United.
Sherwood, who managed Spurs between 2013 and 2014, has asked Conte to take the shackles off his team and let them play a more free game, especially against the big teams. He believes beating direct rivals is important if they really want top four.
At the end of the season, the dropped points against the Gunners, the Blues, and United could come back to haunt us. Even last season, we barely made top four. He said on Soccer Saturday (h/t ChronicleLive):
"They can take teams apart, the bottom teams. If they're going to get top four they're going to need to win the head-to-heads. They got outplayed in the North London derby."
"They beat the teams we'd expect them to beat. Now, I know you've still got to beat them, it's a tough league, but they're going to have to win some of these head-to-heads and to do that I think they need to take the shackles off."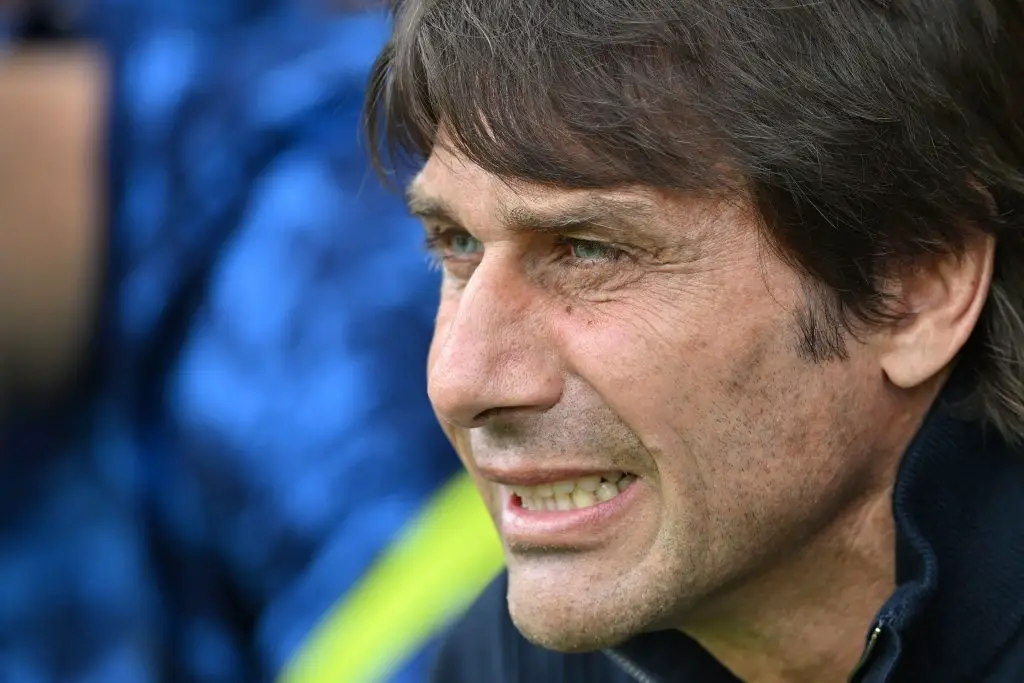 The game against the Magpies will be a tricky one. They would like to think that they are in transition towards becoming one of England's best clubs.
Eddie Howe would want to instil that mentality in them from this season itself, which is why we can see them taking the game to us. Hopefully, we dominate the game from the get-go rather than being reactive again.
More Tottenham Hotspur News
It is important to set the tone of the game in our favour. Inviting pressure against the Toons will not do us much good.