"This is an issue"- Antonio Conte gives fresh hint on his Tottenham Hotspur future
Spurs manager Antonio Conte gives fresh hint on his Tottenham Hotspur future
Antonio Conte has done a stellar job at Tottenham Hotspur since being appointed last season in place of Nuno Espirito Santo.
The Italian manager helped us fend off competition from Arsenal and Manchester United to finish in the coveted fourth spot and secure UEFA Champions League for this campaign. However, he believes the task isn't easier this season.
In fact, he thinks it will be much harder for Tottenham to compete with other teams due to their spending spree this summer. He was asked if Spurs will take longer to complete their transition period when compared to clubs like Manchester United or Chelsea.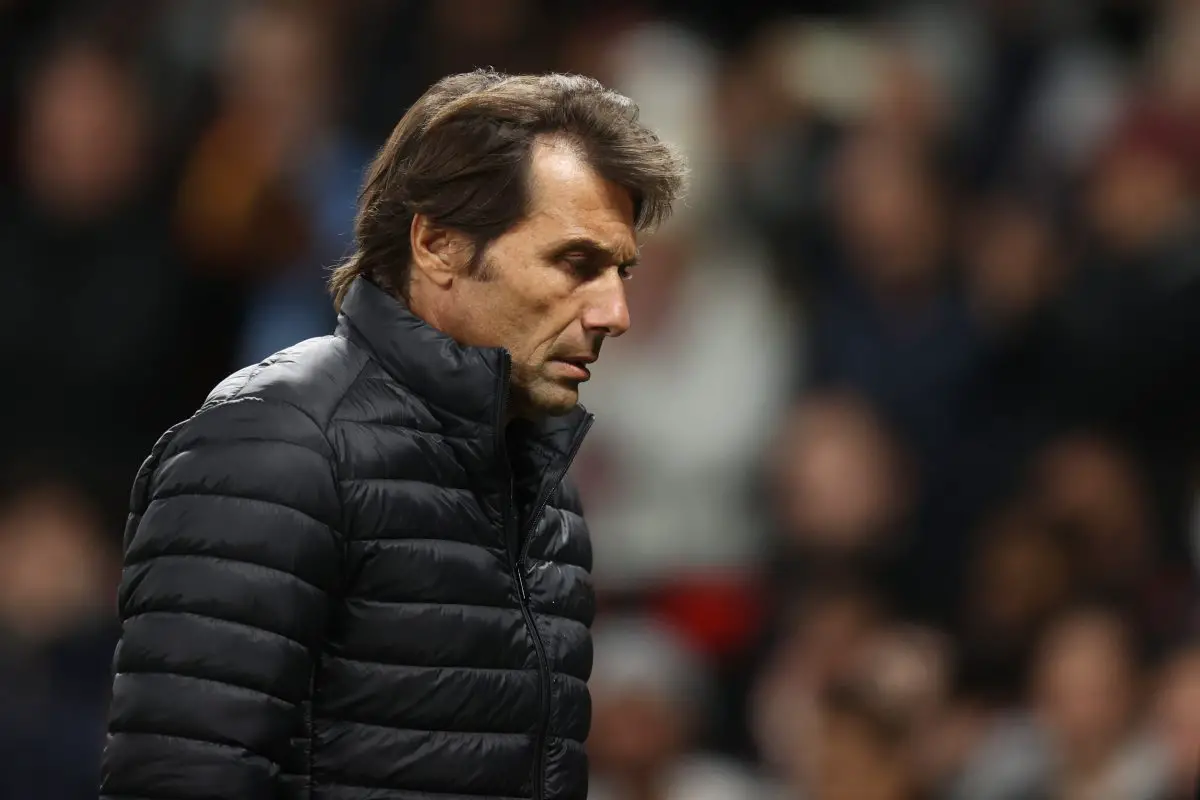 Additionally, Conte was questioned if he will be still at N17 to oversee the entire process of that transition. His contract, after all, is set to expire in the summer of 2023 as of now. Conte replied (h/t Football.London):
"This is an issue. This is a topic we have to face with the club. We have to focus on the present and try to do our best. This season will be more difficult than last season because after the transfer market you have seen many, many teams have spent a lot."
From his comments, it seems like he isn't happy with Spurs' spending when it is compared to other big teams. We signed Richarlison, Ivan Perisic, Yves Bissouma, Djed Spence, and Fraser Forster amongst other names this summer.
Still, it seems that Conte is ready to talk to Spurs in the future about a potential strengthening of the team. The former Inter Milan manager continued: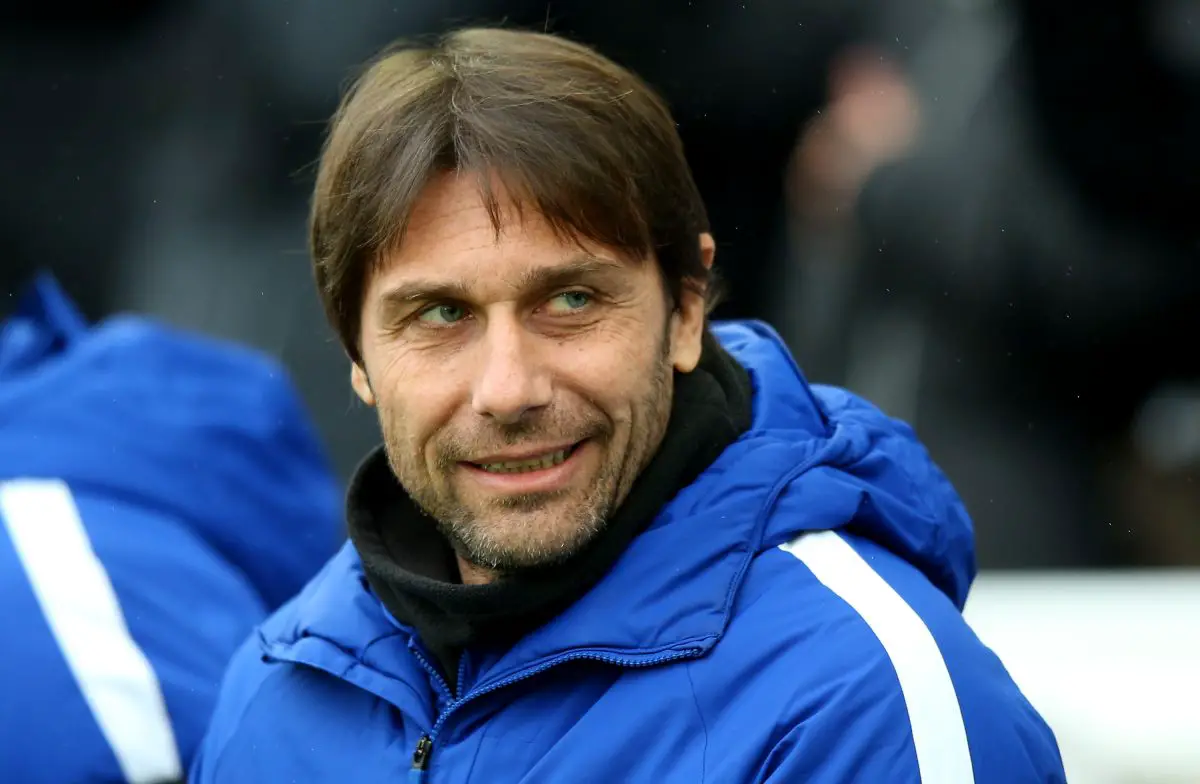 "You have to face a lot of big teams. For sure it will be the time to speak with the club. To understand what is the best solution for us."
Spurs fans would be bothered by Conte's refusal to offer a straight response and instead opt for a more diplomatic answer. It is harder for fans and perhaps even the players to believe in his project if his own long-term future at the club isn't certain.
More Tottenham Hotspur News
Hopefully, he puts pen to paper on a new deal soon – granted the club offers him one – and we continue to build this team under him. Despite the recent losses, his good work at the club so far can't be denied.