Antonio Conte told his 'tired' messages could impact Tottenham players' performance
Chris Sutton tells Antonio Conte his 'tired' message could impact Tottenham Hotspur players
Antonio Conte, time and again this season, has claimed that his Tottenham Hotspur squad is 'tired' amidst a packed schedule.
The club football calendar has been truncated due to the FIFA World Cup in Qatar mid-season. This has resulted in the big teams taking a hit, with most of them playing twice a week on a regular basis now.
Former Chelsea striker Chris Sutton believes that Conte saying that his players are 'tired' so regularly could lead them into believing it. He told BBC Sport (h/t Football.London):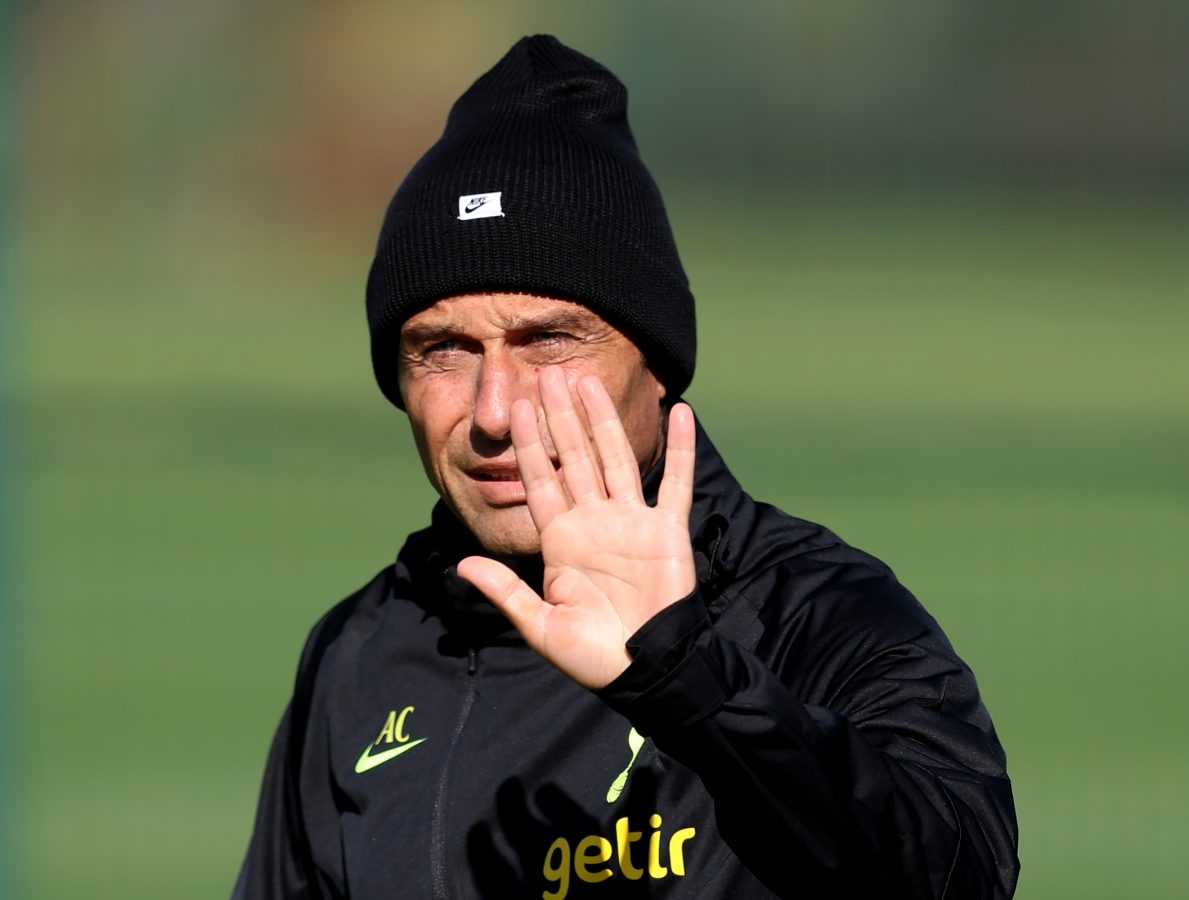 "It really doesn't help much that their manager Antonio Conte keeps sending out a message about them being tired, because their players might believe him."
Sutton makes a good point. A player often themselves assess where they went wrong during a game and then work on it.
The disappointment after a poor performance is a major motivating factor behind them wanting to improve. If Conte gives them an easy out by saying that it's all down to tiredness, then there is no reason why we won't see a drop in performance.
Of course, the former Inter Milan manager is not wrong in making that point. Spurs have been playing a lot this season – 17 games so far across competitions – but it's the same for Arsenal, Manchester City, or even Chelsea.
It's not different for us. We are now on a run of three games without a win. The performances against Manchester United and Newcastle United – both league losses- earlier this month cannot be put down just to tiredness.
We approached those games poorly and got what we deserved. The game against Bournemouth later today at the Vitality Stadium gives us a chance to get back to winning ways.
More Tottenham Hotspur News
Conte admitted in a recent interview that the Cherries have an advantage coming into this game as they don't play in Europe. Tell that to Son Heung-min, who seems to be relishing playing games after every few days.