Alan Hutton claims Tottenham almost let Gareth Bale join this English club in 2009
Alan Hutton claims Tottenham Hotspur almost let Gareth Bale join Nottingham Forest in 2009
It's not wrong to say that Gareth Bale is already a legend at Tottenham Hotspur after having spent two brilliant individual spells with us in his career.
The Wales international won a ton of trophies at Real Madrid after joining them from Spurs in the summer of 2013. He properly broke through for us in the 2008/09 season but this was a time when he could have shipped out to a then Championship club.
According to Hutton, Bale came close to joining the Tricky Trees during that time. He can't recall if it was a loan or a permanent deal that was being touted, but it indicated a lack of trust from Harry Redknapp in Bale, at least in the short term.
Speaking to Daily Star courtesy of Cheeky Punter, Hutton, who shared the pitch 40 times as Bale's teammate at Spurs, said:
"Gareth Bale had a difficult situation, he had all the talent in the world but just needed an arm round him from what I could see. I think it was January and Assou-Ekotto was playing left-back, Bale's position at the time, and he got a call-up for the Africa Cup of Nations."
Bale was then playing as a left-back and as an understudy to Cameroon international Benoit Assou-Ekotto. It seems that his temporary departure then saved Bale's short-term career at the club. Hutton continued:
"Bale had to then step in and play, but prior to that there was word he was going to Nottingham Forest. I'm not sure if it was a loan or permanent but that says to me that Harry [Redknapp] didn't fancy him."
Bale made 203 appearances for Spurs during his first spell at the club before returning on a season-long loan deal under Jose Mourinho for the 2020-21 campaign. He played as a left-back, winger, centre-forward and as an attacking playmaker during that time.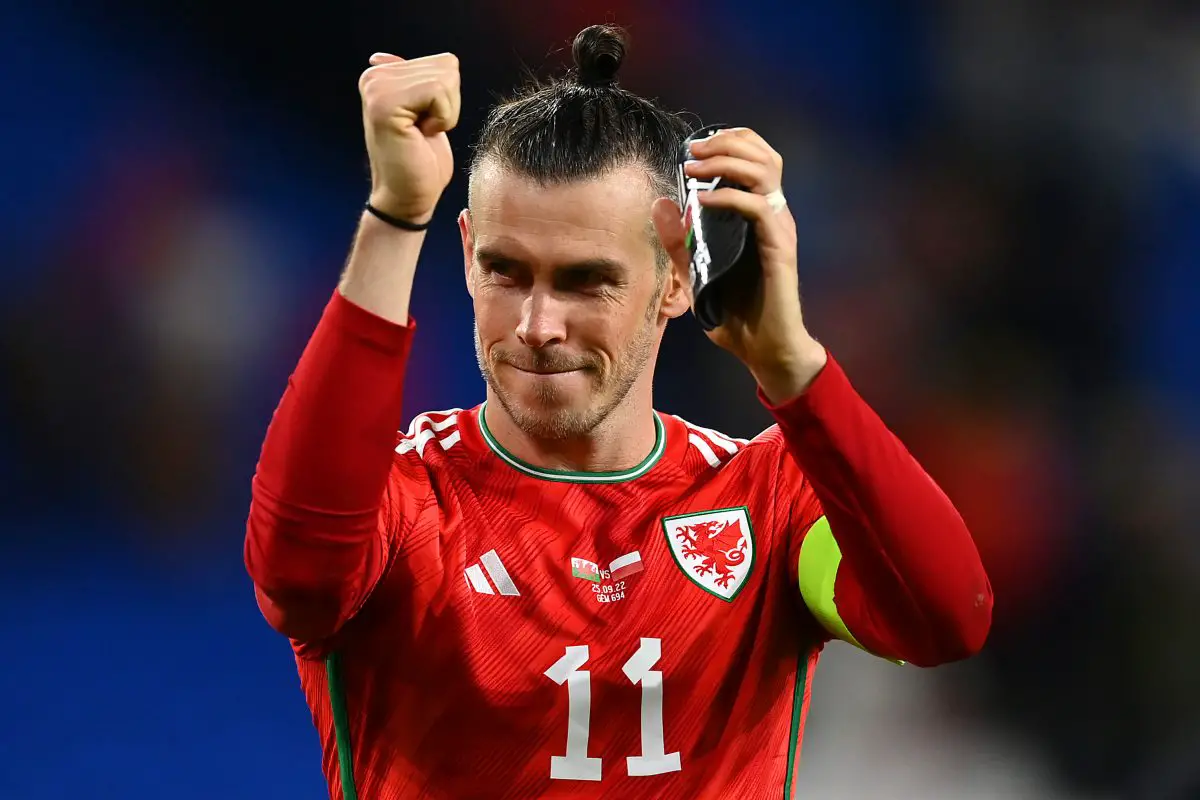 His versatility coupled with a wand of a left-foot compelled Madrid to take him off our hands nine years ago. His time there did not go quite well but he did win five Champions League titles and three La Liga trophies there.
It's funny to think what would have happened had he been sold to Nottingham, or even loaned. Perhaps it could set his career back by a year or so – with all due respect to the now Premier League outfit.
More Tottenham Hotspur News
He is now 33 years old and playing for MLS outfit Los Angeles FC after joining them on a free transfer this summer. He has two goals in 13 appearances across competitions for them so far.