"Barcelona would be there"- Journo gives verdict on Son Heung-min's future at Tottenham Hotspur
Barcelona, Real Madrid, PSG and Liverpool in the fray to sign Tottenham Hotspur winger Son Heung-min
Tottenham Hotspur winger Son Heung-min could be of interest to Barcelona, Bayern Munich, Paris Saint-Germain (PSG), Liverpool and Real Madrid in the near future.
This is according to journalist Dean Jones, who believes Spurs will have a hard time holding onto Son if they don't make the UEFA Champions League spots this campaign. He wrote (h/t Liverpool Echo):
"I think if Tottenham don't make the top four this season, that's when the worry will probably start to set in, because there's no doubt there will be clubs that are interested in signing Son."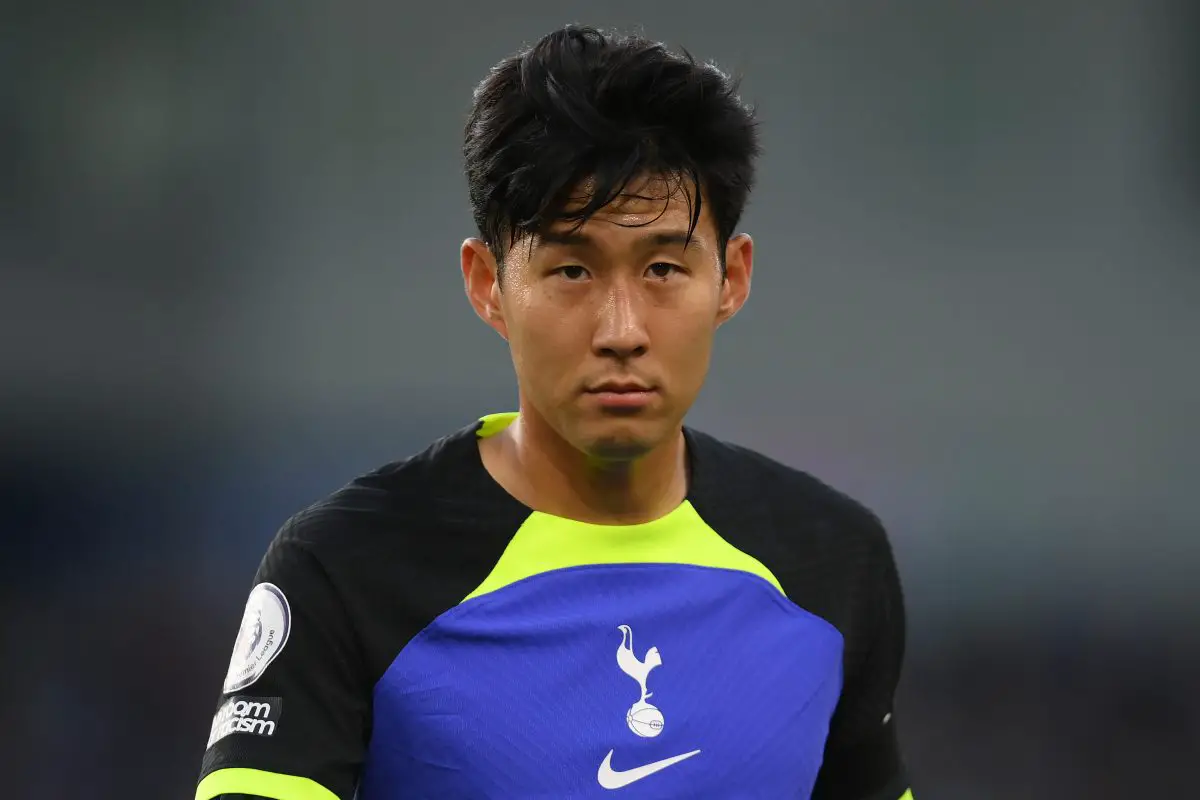 Jones added:
"Real Madrid are being spoken about at the moment, but outside of that, Liverpool have always liked him, Barcelona would be there and then probably PSG and Bayern Munich."
These names are the usual suspects whenever a top player is supposedly looking to leave a team. Son has been linked to Bayern, PSG, and Real Madrid recently.
His deal expires in the summer of 2025 but he could be looking for a new adventure in the near future. Jones' comments, in this regard, make sense.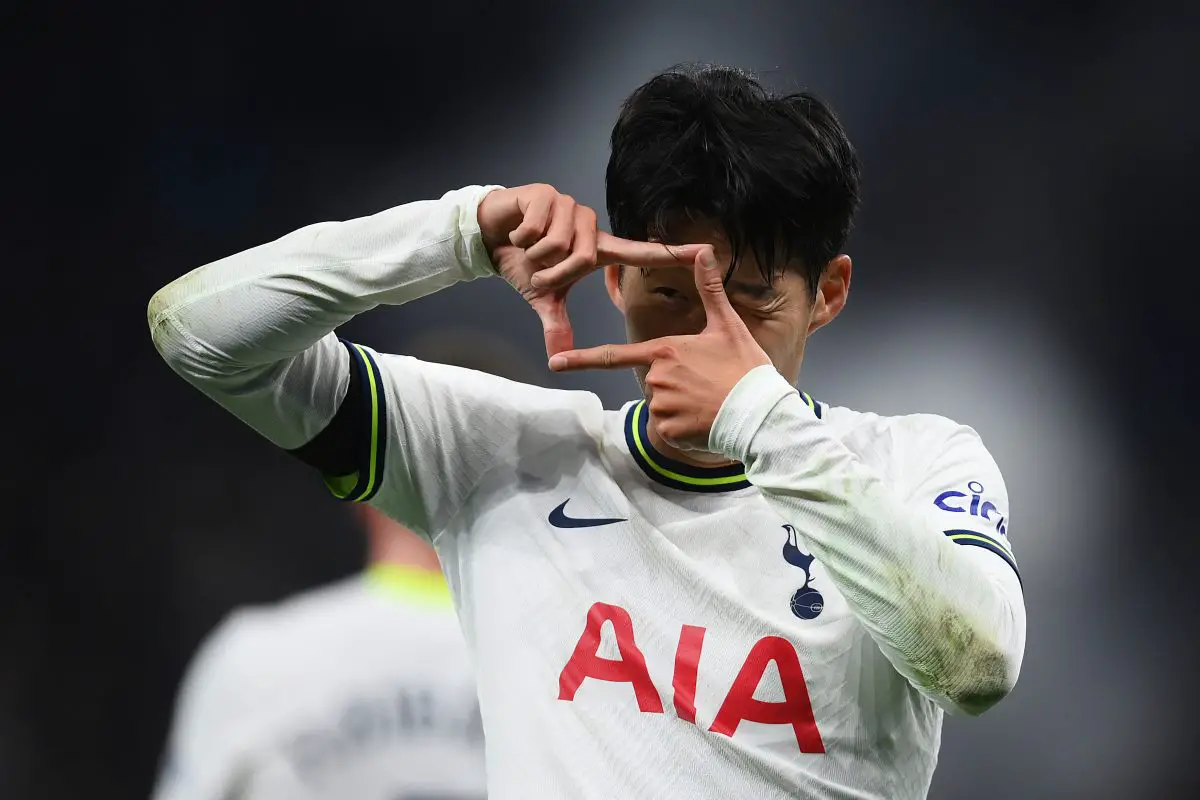 Spurs must provide Son with at least the chance to play in Europe's elite club competition. He is 30 years-old – the same age that Sadio Mane was when he chose to leave Liverpool for a new adventure in Bayern this summer.
He doesn't have a lot of time left in his playing career and hence, Tottenham must ensure that we keep ourselves in contention for the biggest trophies for as long as possible each campaign.
More Tottenham Hotspur News
Son has a few years left on his deal. It won't be a surprise to see Spurs try to strong-arm him if he does want to potentially leave in the future – but let's hope the situation doesn't come to such a point.