"We don't have those players"- Fans told to stop expecting Tottenham Hotspur to play like Manchester City
Jamie O'Hara tells fans to stop comparing Tottenham Hotspur to Barcelona or Manchester City
Former Tottenham Hotspur midfielder Jamie O'Hara has told people to stop comparing Spurs to clubs like Manchester City and Barcelona.
Speaking exclusively to talkSPORT, he said:
"We've got Conte who I think is a brilliant manager, but the issue we have is that everybody expects Tottenham to play like Manchester City and Barcelona and we're just not that. We don't have those players."
It's well known that Spurs have caught flak from the media – and at times their own fans – for playing defensive football. The strategy to invite pressure and hit on the break can work against some teams.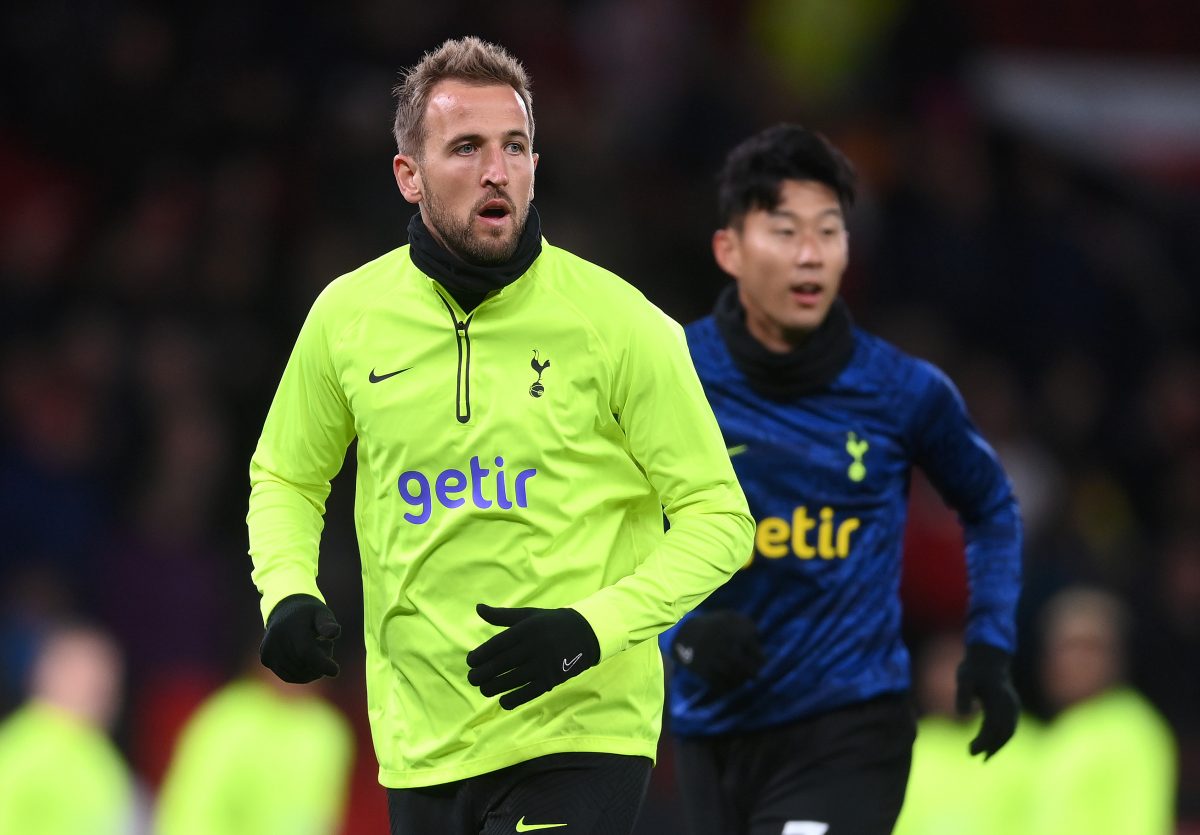 However, it was clearly not effective against the likes of Chelsea, Arsenal, and Manchester United earlier this campaign. Some people would have been surprised to see manager Antonio Conte's starting XI against Bournemouth this weekend.
O'Hara was one of them. He has asked Conte to play with a more attacking team – unlike in the game against the Cherries where Harry Kane and Son Heung-min were arguably the only attack-minded players.
"We are a defensive outfit, we've started the game with eight defensive players. That I don't agree with, Conte has got to change that… We only had Harry Kane and Son who are really attacking players and in the first half we were an absolute disgrace. We are a joke."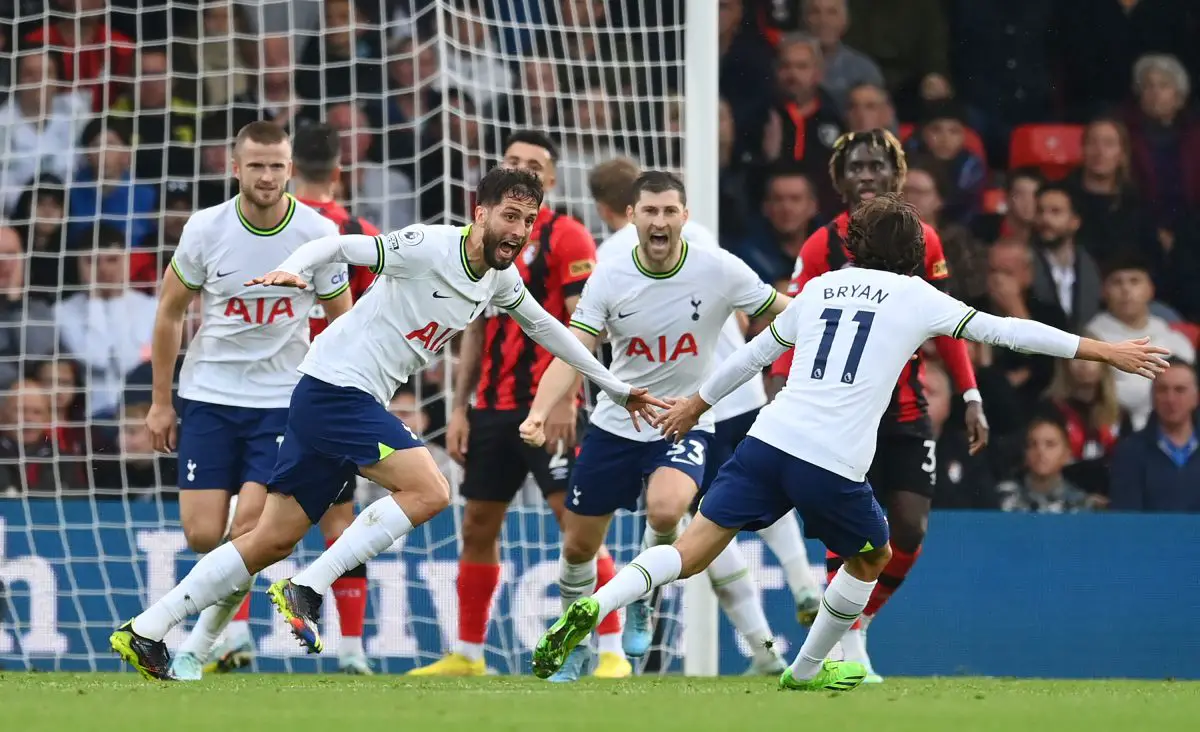 He adds that the team were good in the second half, courtesy of having nothing to lose and having the shackles taken off. Conte also brought on players like Bryan Gil, Ivan Perisic, and Lucas Moura – which according to Bournemouth boss Gary O'Neil, changed the game and helped us win 3-2 after falling two goals behind within the first 50 minutes of the game.
It's true that we don't have the squad that Manchester City and Barcelona do. These clubs have a truckload of players available in attacking positions and have midfielders that are often seen in the attacking third.
However, it doesn't mean we cannot play more attacking football. Our defensive base is solid enough – at least on paper – to allow the team to be more adventurous and get men forward – especially from midfield – instead of just sitting back scared to concede the first goal in a game.