Tottenham players fall prey to Marseille supporters' 'dirty tracks' before Champions League decider
Tottenham Hotspur players woken up at night after Marseille fans set off fireworks before UEFA Champions League decided
Tottenham Hotspur players had a night of disrupted sleep at their hotel in France ahead of the crucial UEFA Champions League tie against Olympique de Marseille on Tuesday (November 1).
As per the Guardian, there were multiple displays of fireworks outside the team hotel – at around 01:30 AM and 04:30 AM on Tuesday morning – which woke up Spurs players.
Tottenham have been geared up for such 'dirty tricks' from OM fans but were helpless in this situation. The club have asked fans to expect a 'hostile environment' and 'exercise caution at all times while in Marseille'.
This is a crucial tie for both teams. It doesn't come as a huge surprise that Marseille fans are restoring to such tricks given the burden is on their team to score.
A tough night awaits Tottenham
A scoreless draw – or a draw with any scoreline – will work wonders for Spurs. They will qualify if they don't lose at the Stade Velodrome.
OM, meanwhile, have to win this game. There is no other option for them but to get three points if they want to qualify for the UEFA Champions League knockout rounds.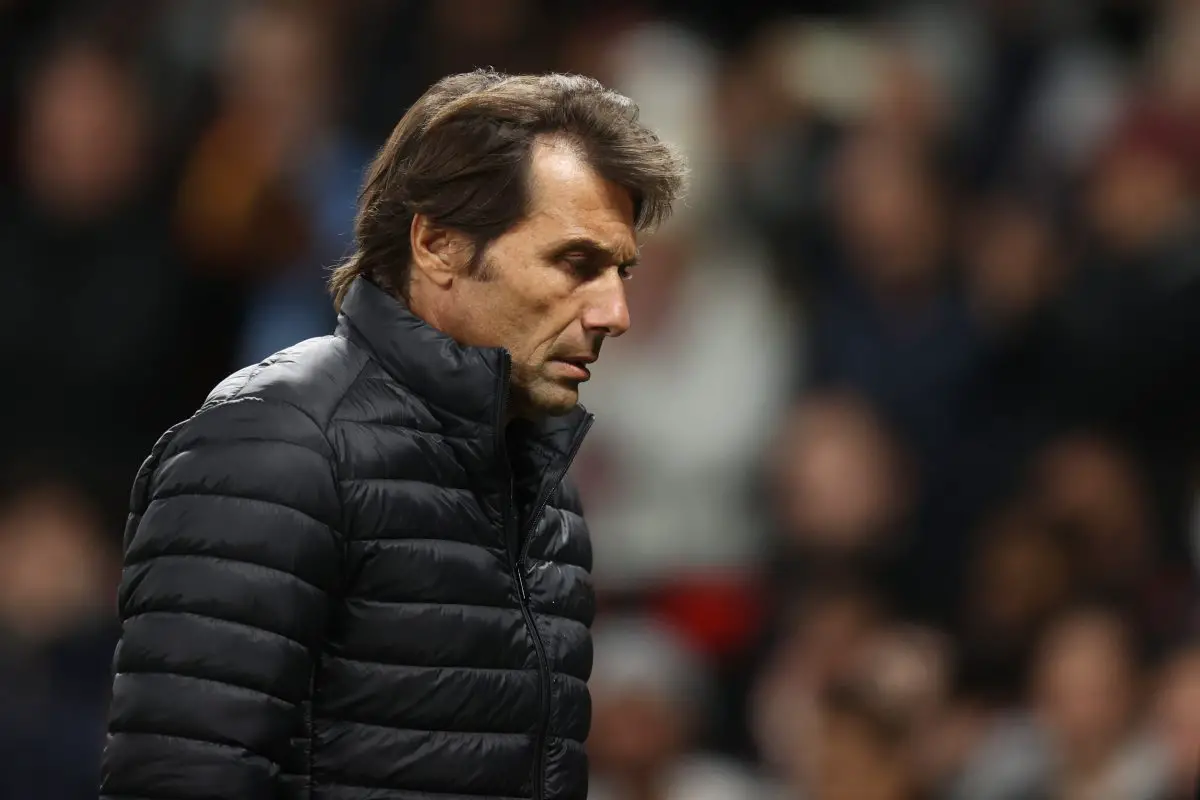 It's clear that the stadium will be hostile towards our players and make it tough for us to get comfortable on the ball. We will also be without manager Antonio Conte on the sidelines after he was red-carded in our 1-1 draw against Sporting CP last week.
Things seem to be against us. Dejan Kulusevski, Richarlison, and Cristian Romero were also not in team training yesterday.
More Tottenham Hotspur News
However, we have a team capable of getting an important result tonight. The players know what to do and while Conte will not be on the touchline, he would have made his tactics clear before the game.