"He lost the Premier League"- Antonio Conte fires shots at Jurgen Klopp ahead of Tottenham vs Liverpool
Antonio Conte reminds Jurgen Klopp that Tottenham Hotspur cost Liverpool the Premier League title last season
According to The Metro, Tottenham Hotspur manager Antonio Conte has reminded Jurgen Klopp about how his side prevented Liverpool from securing the Premier League title last season.
The Reds were on course for an unprecedented quadruple but a draw to Tottenham at Anfield saw them fall short of the league while Real Madrid defeated them in the UEFA Champions League final.
Speaking after the game at Anfield last season, Klopp expressed his distaste at Tottenham's defensive tactics. A season on, Conte has now hit back at the German, provoking mind games ahead of the weekend's crunch clash.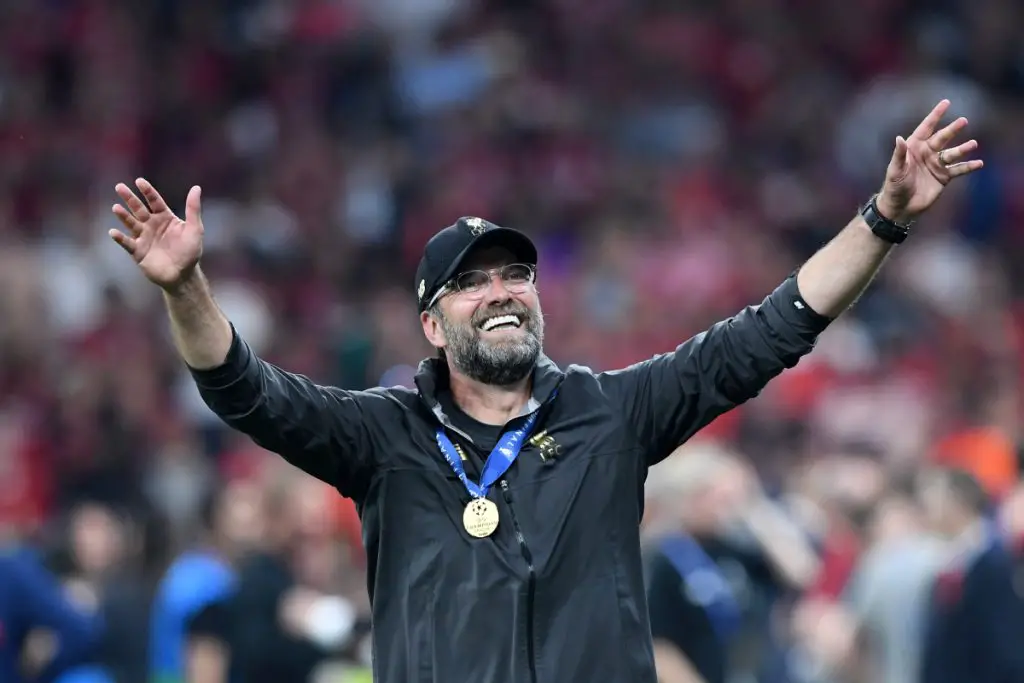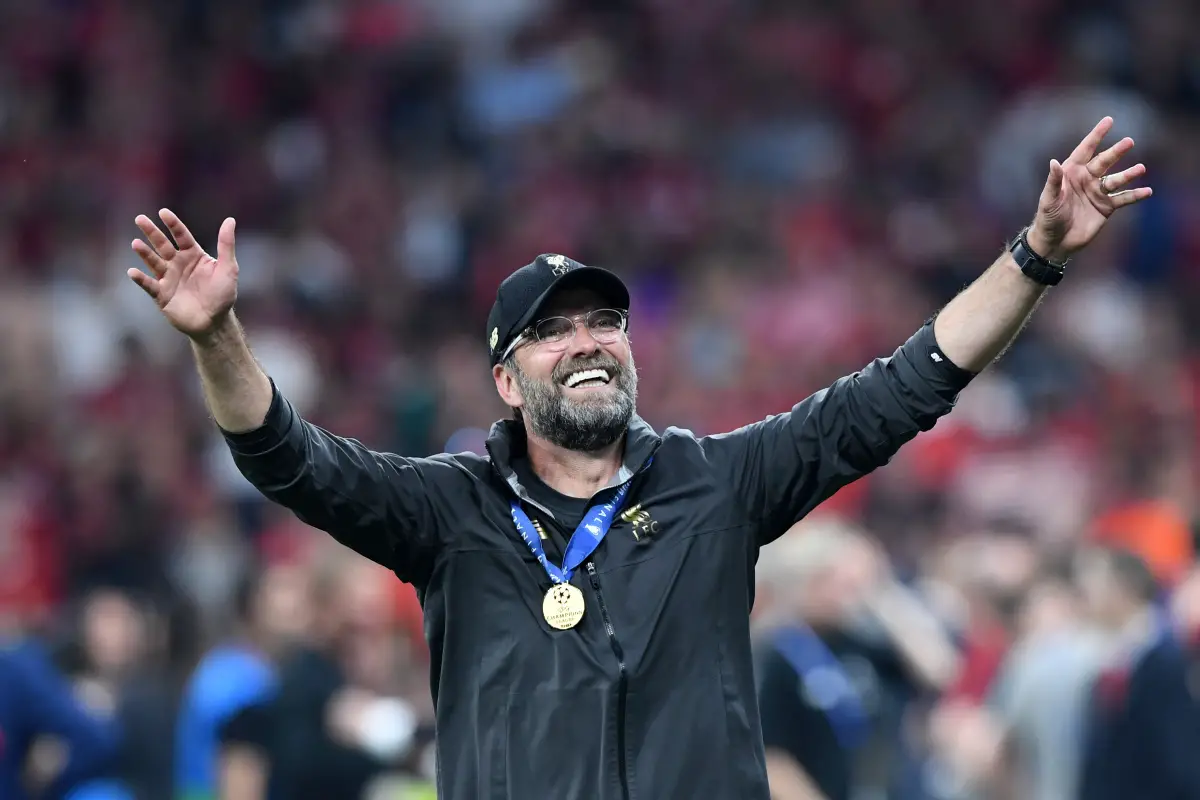 While Conte can understand Klopp's frustrations, he has agreed to the line of questioning that the German was ungracious with his comments. He went on to add that the result cost Liverpool dear in their Premier League title ambitions.
"Yeah, but if you remember he lost the Premier League for this result."
Conte has little reason to be apologetic for his approach that night as Tottenham were themselves chasing a top four berth. In fact, the point earned at Anfield helps us keep off Arsenal and clinch the final UEFA Champions League spot on the last day of the season.
"I understood his frustration. They lost the title for these two points [dropped]. But you know, instead we reached the Champions League with that draw."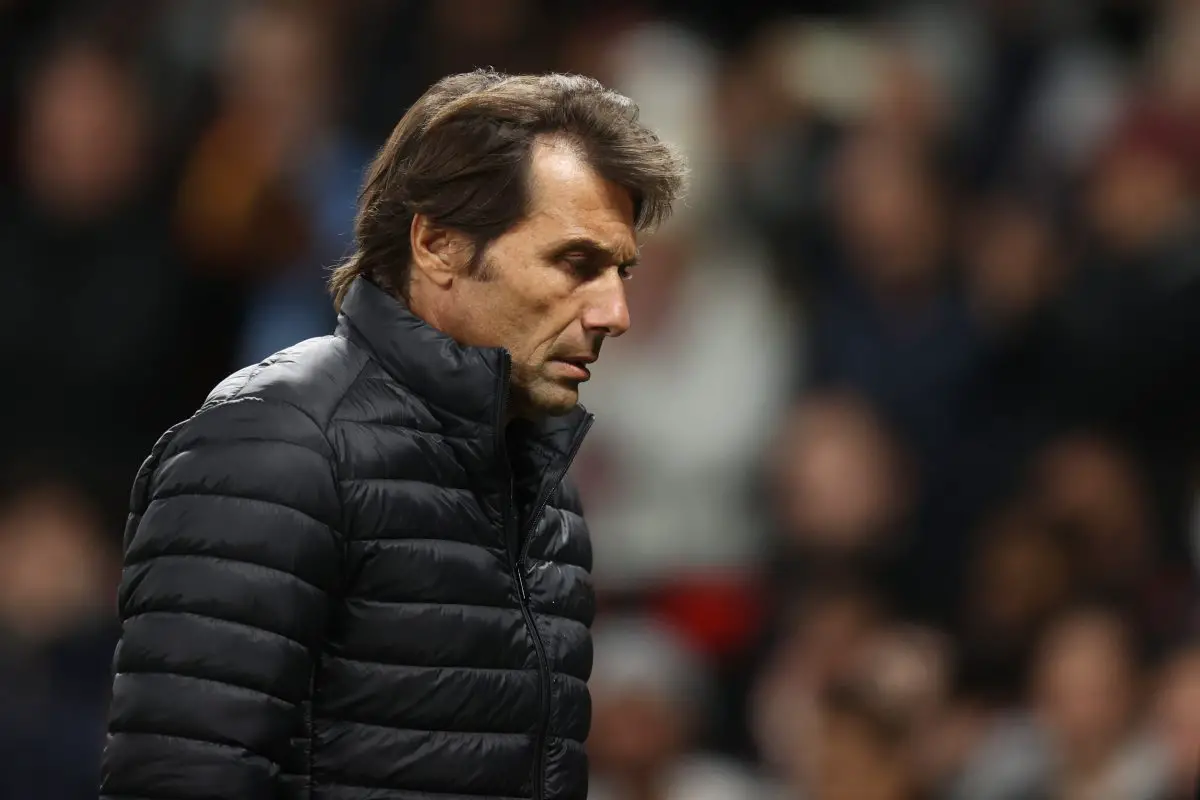 The roles have been reversed this season with Tottenham challenging for the top while Liverpool are struggling to break into the top four. One could say that this weekend's game could have huge implications for both sides' ambitions.
Conte is well within his rights to say what he did. Hopefully, it will not come back to bite us with Klopp the man to end our title ambitions this season. Liverpool respond well to adversity and it might not be wise to poke a sleeping giant, especially given our injury troubles.
More Tottenham Hotspur News
While Conte's comments make for great headlines, it provides little more than bragging rights for Tottenham. Klopp has led Liverpool to several major trophies and his side will be remembered as one of the best to ever grace the Premier League. Unless Conte can lead us to silverware, he will have little to brag about in the future.