"Wanted to take risk"- Conte downplays news that Spurs star is prioritising country over club
Tottenham manager Antonio Conte dismisses claims of Cristian Romero being more focused on the FIFA World Cup
According to Football London, Tottenham Hotspur manager Antonio Conte has downplayed concerns that defender Cristian Romero is saving his best for the FIFA World Cup.
The 2022/23 Premier League season has gone to a flying start, with matches coming quick and fast. Due to it being the FIFA World Cup year, there is a congestion of fixtures that each team is going through.
This has directly impacted players' fitness, with many top stars nursing injuries. One of the names on the injury list for Tottenham is Argentine defender Romero who has been on the sidelines for the past weeks due to an injury. However, some believe that the defender is protecting himself ahead of the FIFA World Cup in November.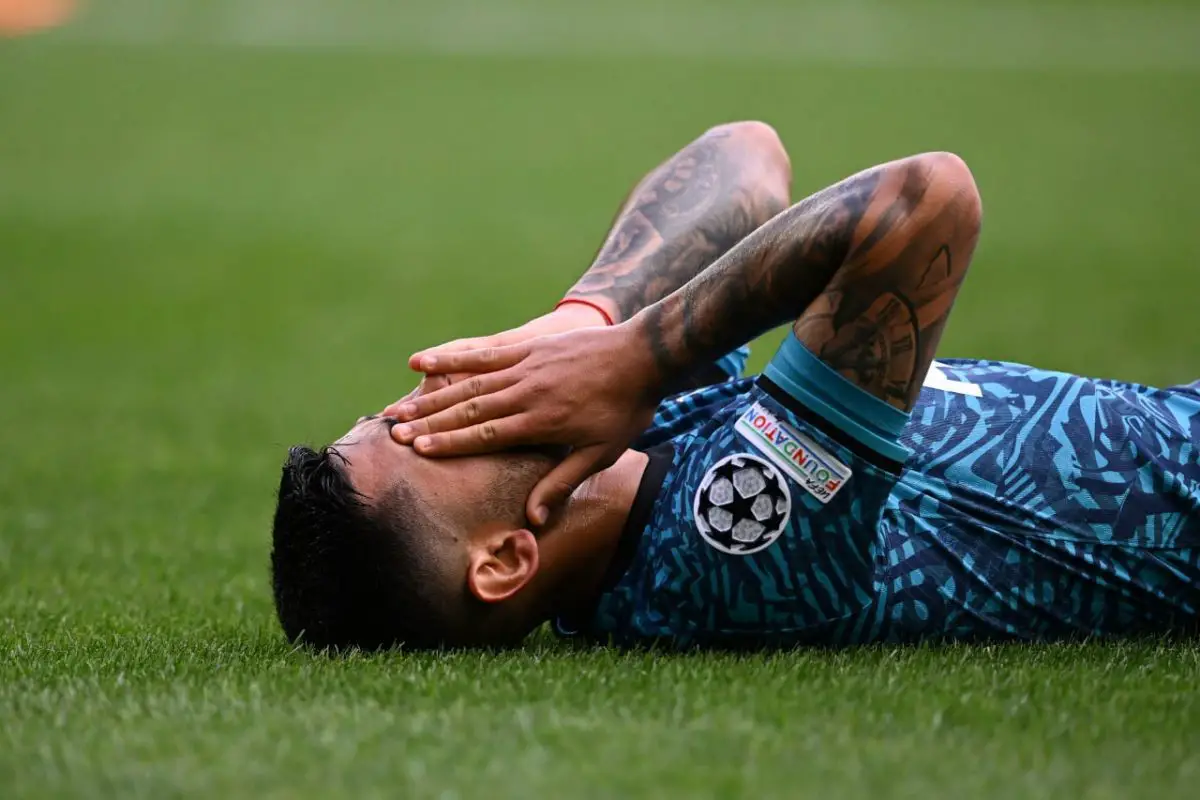 Conte, while speaking to Football London, has leapt for the player's defence and cleared any rumours of the player not giving his 100 per cent for the team.
"I tell the fans we have players really committed for the club and maybe Romero, he had an injury because he wanted to risk and we wanted to take risk."
Conte believes it is the fault of the officiating board for the influx of frequent games that are happening with the player's fitness, resulting in them being on the sidelines.
Given the congestion of fixtures, proper recovery time is at a luxury and players have bene granted barely a respite. With the tournament smack dab in the middle of the season, the strain on top level players is high.
Given that we are just weeks away from the kickoff in Qatar, it is understandable that players might not want to put in their all and risk an injury. After all, the opportunity to represent your country at the world stage is not something afforded to all.
With Conte affirming that Romero is fully dedicated to the team, it would be wise to wish him a speedy recovery and not question his commitment.
More Tottenham Hotspur News
The Argentine has been one of our best signings in recent dates and has instantly upgraded our defence while providing the manager with another option to play from the back.