"It was a problem"- Antonio Conte reveals reason for Tottenham star's premature substitution vs Forest
Antonio Conte reveals Tottenham superstar Harry Kane is feeling very 'tired'
Speaking in an interview after Tottenham Hotspur's 2-0 loss to Nottingham Forest in the Carabao Cup as quoted by Independent, Spurs boss Antonio Conte has revealed that English star Harry Kane is feeling very 'tired' ahead of the World Cup in Qatar.
Kane has started every single game for the Lilywhites this season and has played many minutes now. Yesterday was a chance for Conte to rest the Englishman but he still chose to start him.
By Conte's own admission, the English superstar was feeling very very tired during training ahead of the game but still agreed to start the game considering the fact that the Italian did not have many options in attack.
Kane has been Tottenham's talisman this season, just like he has been for many seasons now. He has scored the most goals for Spurs and has had to lead the attack single-handedly in the absence of Son Heung-Min, Richarlison and Dejan Kulusevski at different times this season.
In 21 games for Tottenham across all competitions this season, the 29-year-old has scored 12 goals and provided three assists until now. He is in pretty good form going into the showpiece event in Qatar.
However, Conte's admission that Kane is very tired will not come as good news to Gareth Southgate with not much time left for the World Cup.
"With Harry, until this morning we waited to see if he could start or not. But in this situation, he was the only striker for us. It was a problem of tiredness. Really, really tired"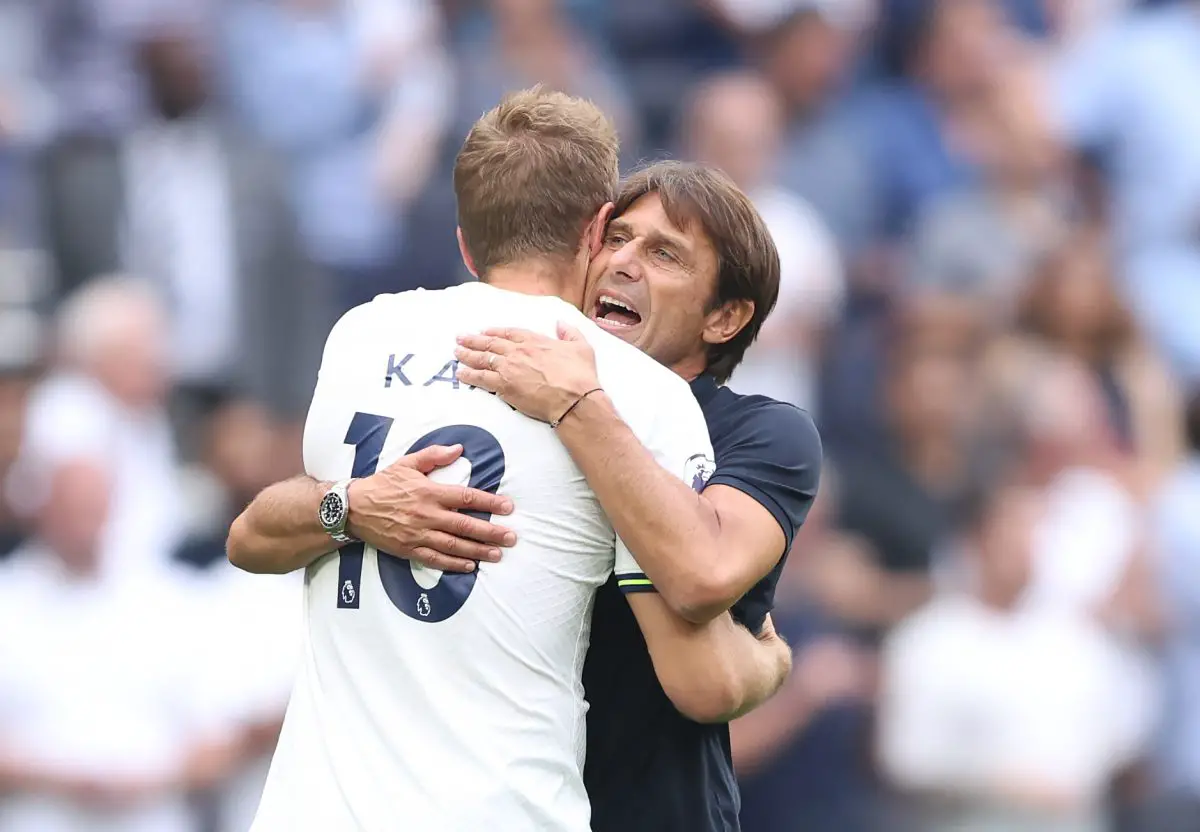 Conte making such an admission is not a good sign and he will earn the wrath of English fans if their captain is unable to perform in the World Cup due to being overworked and feeling fatigued.
Yesterday should have been a game that Kane could have sat out of. It is sometimes okay to trust other players and give the Englishman a break. Richarlison might have started the game had he been fit but that was not the case.
More Tottenham Hotspur News:
It remains to be seen what happens at the weekend. If there is an opportunity to start Richarlison against Bournemouth, we should give Kane an early break. Let's see what Conte does.