"That does not really add up"- Antonio Conte questioned for his comments saying Tottenham players are 'tired'
Antonio Conte questioned for saying Tottenham Hotspur players are 'tired' ahead of Leeds United tie
Speaking after his team's 2-0 EFL Cup third-round defeat against Nottingham Forest, Tottenham Hotspur manager Antonio Conte singled out Harry Kane to showcase that his players were 'tired' due to the team's gruelling schedule this campaign.
But according to former Premier League striker Chris Sutton, the comments don't make sense when Spurs' second-half performances are considered this season. Tottenham have played a lot of games since the campaign began – 21 to be precise.
But they have time and again shown their powers of recovery. Take the 2-1 win against Olympique de Marseille, the fightback against Sporting CP to secure a draw, and the 3-2 win against Bournemouth as some recent examples.
Writing in his BBC Column, Sutton gave his prediction for the Premier League clash between Tottenham and Leeds United later today (12 November) at N17. But before that, he said Conte's comments about his players being 'tired' didn't add up.
"I've really not got a clue what will happen here. Spurs boss Antonio Conte says his players are tired, yet they have this record of fighting back in games this season – so that does not really add up."
Much of our problems in recent weeks have been due to injury to key attackers. But Richarlison and Dejan Kulusevski are finally in contention to start a Premier League game – and that, according to Sutton, could tilt things in the Lilywhites' favour.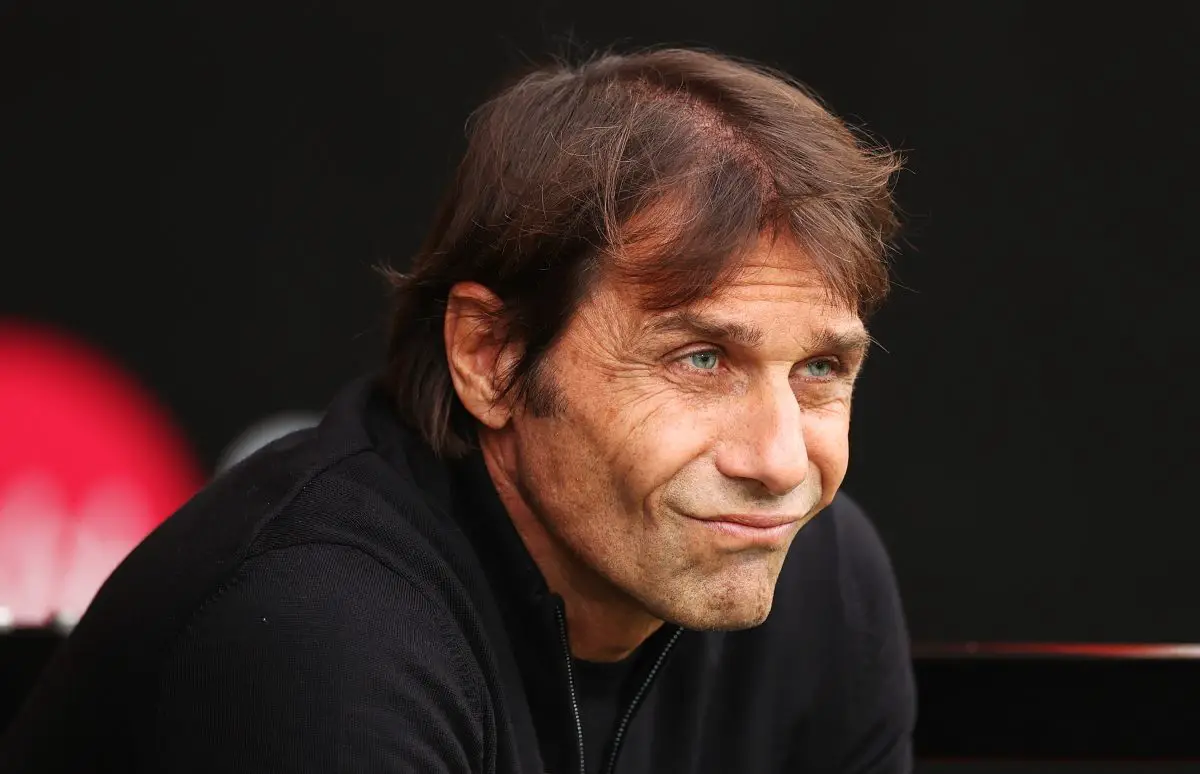 "I am really not sure about Tottenham's defence but they have to respond here after a bad week and, with Richarlison and Dejan Kulusevski in contention to start, they will be dangerous. This is the type of game where either side could win it, even if they fall behind – but I am going to go with Spurs [3-1]."
Tottenham players looked immensely tired against the Tricky Trees. The fact that our team's frontline has been stretched to its breaking point this campaign cannot be denied, with injuries to key players at different points.
Son Heung-min's recent injury meant we were without the South Korean, Richy, and Kulusevski in the starting XI for the 2-1 loss against Liverpool. Conte hasn't hidden the fact that injuries have harmed Spurs' ambitions so far this season.
More Tottenham Hotspur News:
And he isn't completely wrong to complain about their tiredness. The truncated PL season due to an oddly-timed FIFA World Cup in Qatar has been very hard for many teams to deal with.