Winger who spent 10 years on Tottenham's books announces retirement from football
Tottenham Hotspur icon Aaron Lennon announces retirement from football
Former Tottenham Hotspur winger Aaron Lennon has announced his retirement from football earlier today (15 November).
The Englishman came through Leeds United's ranks and joined the Lilywhites in the summer of 2005. A pacey customer down the flank with great dribbling ability, Lennon was backed to be one of England's finest widemen.
He left Spurs exactly a decade later as an icon at the club despite not fulfilling his high potential. Lennon scored 30 times and provided 79 assists in 364 games for the club.
He was a part of our squad that won the EFL Cup in the 2007/08 campaign – the last trophy won by the club to date. Lennon left Spurs for Everton initially on a loan deal, before joining them permanently in the summer of 2015.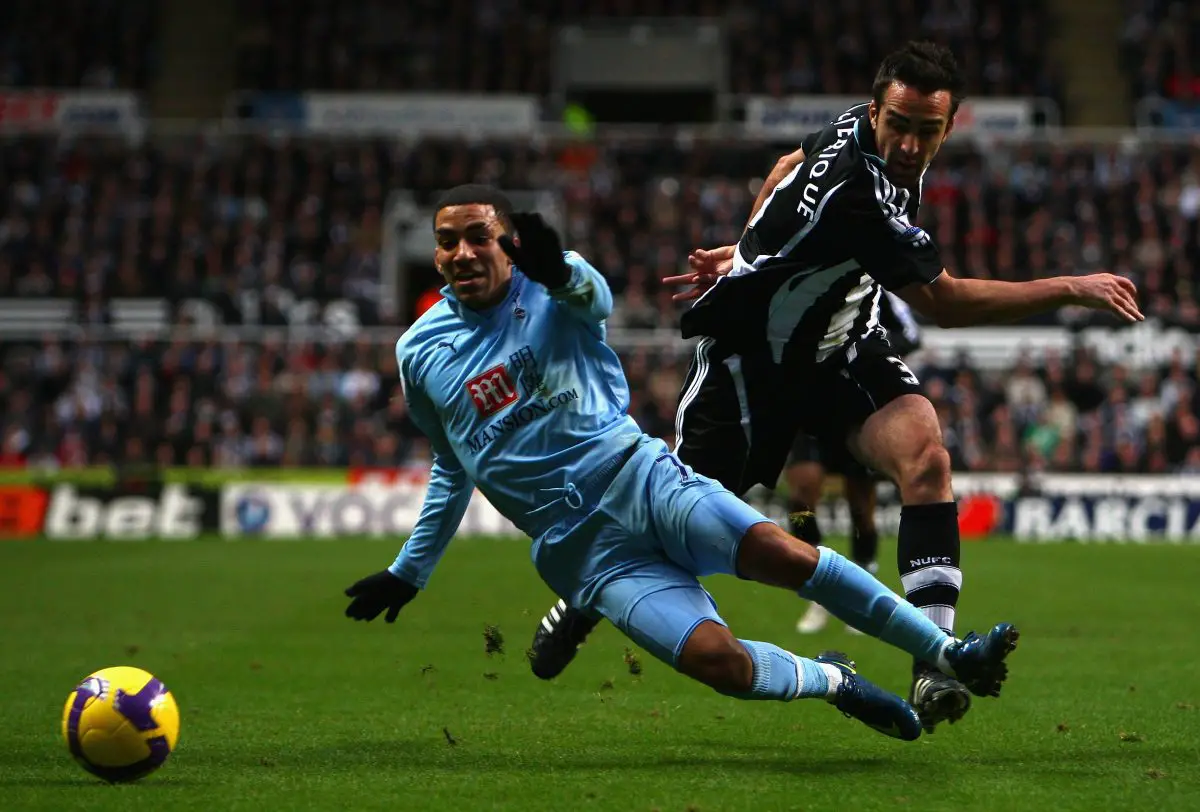 Lennon later joined Burnley, which was the last club he played for before confirming his retirement. A statement on Twitter from the former England international mentioned (h/t Evening Standard):
"I've finally decided that the time is right to hang my boots up, having weighed up my options I didn't feel any were right for me and my young family. It has been a very tough decision as football has been my life since probably the age of three and the last 20 years playing professionally at the very top has been so amazing."
"Football means so much to me and always will do. I don't think I even realised how much until started considering this retirement, it has been everything and more. Now I'm very excited for this next chapter in my life and spending a lot more time with my loved ones."
"There is so much (I) want to do and give back with all my experience and experiences on and off the pitch and will be doing so in the near future. Football world thank you from the bottom of my heart."
The 35-year-old also had 21 caps for the senior England national team, which is no small feat. He may not have become one of the best players in the Premier League – as many predicted he would when he was at Leeds and then Spurs – but he surely has an impressive legacy.
He is a household name in England courtesy of his spell with the Peacocks, Spurs, the Toffees, and the Clarets. It's a shame he did not get a proper send-off from Tottenham fans.
Hopefully, the club can hold a testimonial match for him in the near future. A player who went to two FIFA World Cups with England, Lennon should have no regrets about his playing career.
More Tottenham Hotspur News
Football fans would wish him all the best for the next chapter in his career, whatever it may be. It wouldn't be shabby seeing Lennon in the commentary booth, as a coach, or even as a pundit some years down the line.