"I really like Kane"- PSG playmaker Neymar explains why he likes Tottenham Hotspur superstar
PSG's Neymar Jr explains why he likes Tottenham Hotspur superstar Harry Kane
Brazil and Paris Saint-Germain (PSG) superstar Neymar Jr has singled out Tottenham Hotspur's Harry Kane and Manchester United's Jadon Sancho for praise.
Speaking in an interview with the Telegraph (Subscription Required), he was asked to name his favourites for the 2022 FIFA World Cup in Qatar. He picked Argentina, Brazil, Germany, France and Spain as the main contenders for the trophy.
He forgot to mention England and perhaps to compensate for the omission, he picked out two players from the country that he says he really likes. One was Kane, the other, Sancho.
"I really forgot about England but obviously they have a chance! I really like (Harry) Kane and (Jadon) Sancho. They're two incredible players and I have a special love for them because I like players that have their qualities."
It isn't shabby when a player of Neymar's ilk praises you for your ability. Sancho's name being mentioned would perhaps take a bit of a shine off Neymar's praise for Kane.
The Manchester United winger, after all, is struggling with the Red Devils ever since he joined them from Borussia Dortmund. He is, however, very good on the ball and his dribbling skills are right up there with some of the finest wingers in England.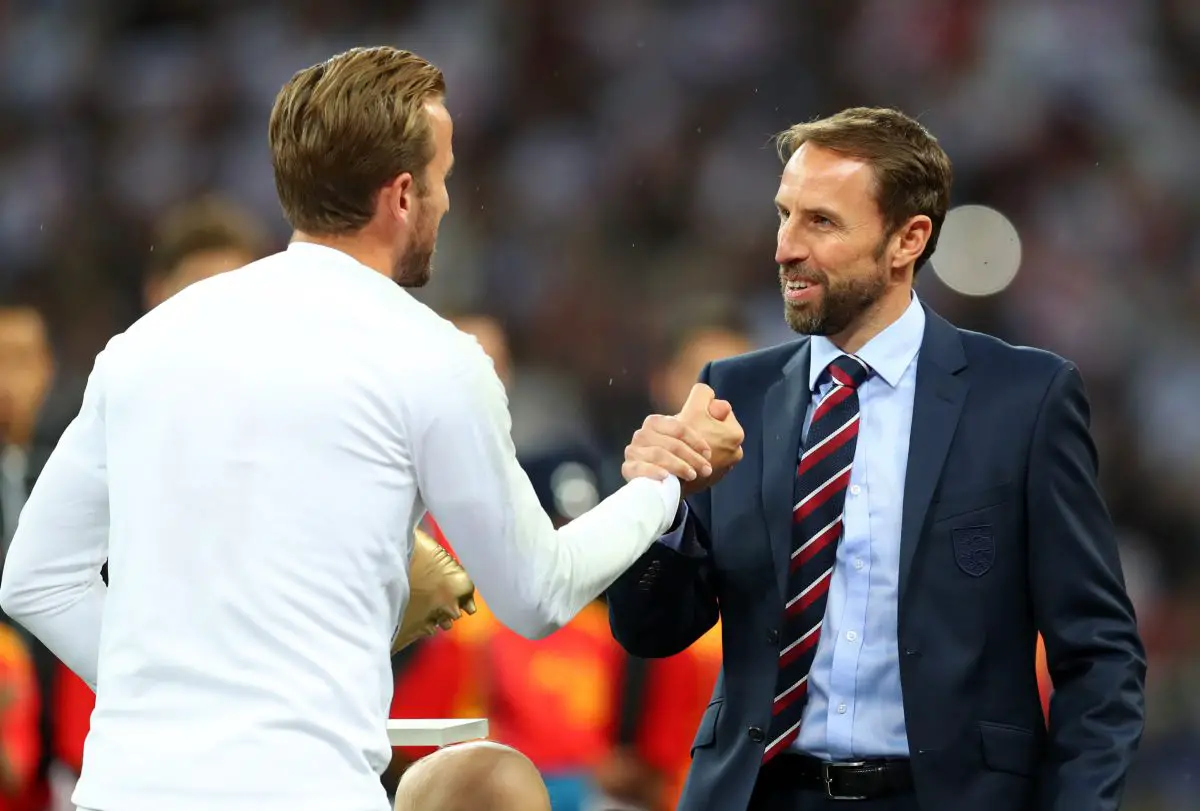 Kane, on the other hand, is perhaps a more popular, accomplished figure when it comes to club and international football. The 2018 FIFA World Cup Golden Boot winner goes into the World Cup as one of the best players on show in Qatar.
More Tottenham Hotspur News
Brazil and England will not cross paths in the World Cup but perhaps may come head-to-head in the knockout rounds. Kane and Neymar Jr can then perhaps come up against each other for the first time in their professional careers.