"He still delivers"- Tottenham superstar backed to fire his country to 2022 FIFA World Cup semi-final
Tottenham Hotspur's Harry Kane backed to fire England to 2022 FIFA World Cup semi-final
Former Tottenham Hotspur and Manchester United striker Louis Saha has backed an in-form Harry Kane to lead England to at least the semi-finals of the 2022 FIFA World Cup in Qatar.
Kane is the captain of the English national team going into the tournament and is expected to feature in every match for them. Saha, in many ways, states the obvious that Kane's goals will be important to the Three Lions.
However, he believes that if Kane scores five to seven goals, then it means England will at least make the semi-final of the tournament. He spoke via Paddy Power (h/t Football.London):
"Harry Kane's form is so important for England's chances at the World Cup. He's the main striker and if he's playing well, he'll score five, six or seven goals."

"Any team that has a player who scores that number of goals will be in the semi-final. Kane is a guarantee anywhere in the world to get goals, championships and lifting trophies. He's a big player and this season, he's proved yet again that he is a world class player."
The main thing with Kane has been his consistency. He has been scoring goals for Spurs for a number of years now and hasn't stopped at the national level too.
He has 51 goals already and is two short of Wayne Rooney's all-time goal-scoring record for the Three Lions. Saha added: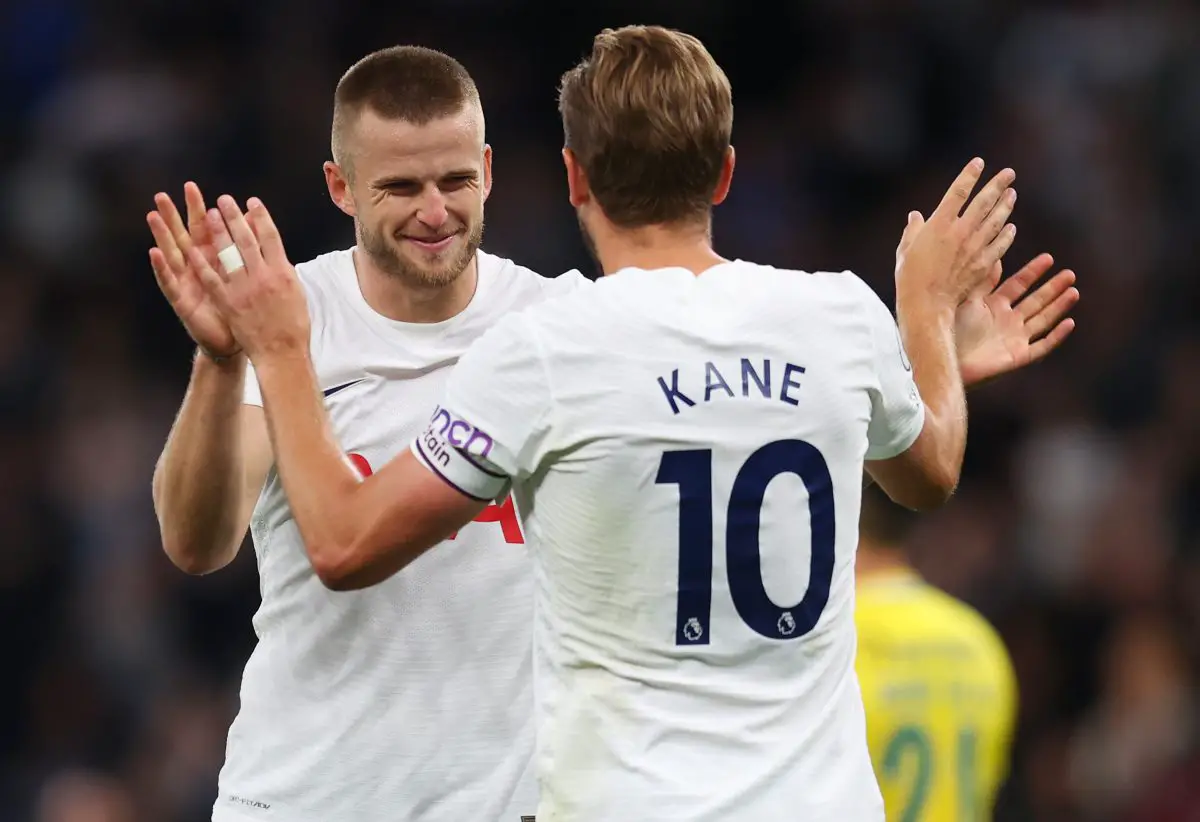 "Consistency is key and the number of years he's remained at the top, everyone has expectations, and he still delivers. He has the armband for England, and he's been very good for club and country."
England could have had tougher opponents than Wales, Iran, and the USMNT in the tournament and hence, are favourites to win their group. These are all teams Kane will fancy scoring against.
More Tottenham Hotspur News
Saha's prediction could come true. After all, Kane scored six times in the 2018 FIFA World Cup and England went all the way to the semi-final. Had he scored one more, perhaps the one where he didn't play in Raheem Sterling against Croatia, England could have played in the final as well.