FIFA enforce armband ban on Spurs ace before England's World Cup opener
FIFA enforce 'One Love' armband ban on Tottenham star Harry Kane
According to Football. London, FIFA have enforced a ban on wearing armbands that support the 'One Love' theme and Tottenham Hotspur star Harry Kane could be one of the players set to be punished if he wears it in England's opener against Iran.
Kane, along with Welsh forward Gareth Bale and Netherlands captain Virgil van Dijk have claimed that they will be wearing the armband in support of the LGBTQ+ community and it is being said that they could be booked at kick-off.
FIFA have announced that the new themes that will be allowed on the armband are #SaveThePlanet, #ProtectChildren, #EducationForAll and #BeActive and this is set to leave the Tottenham star frustrated.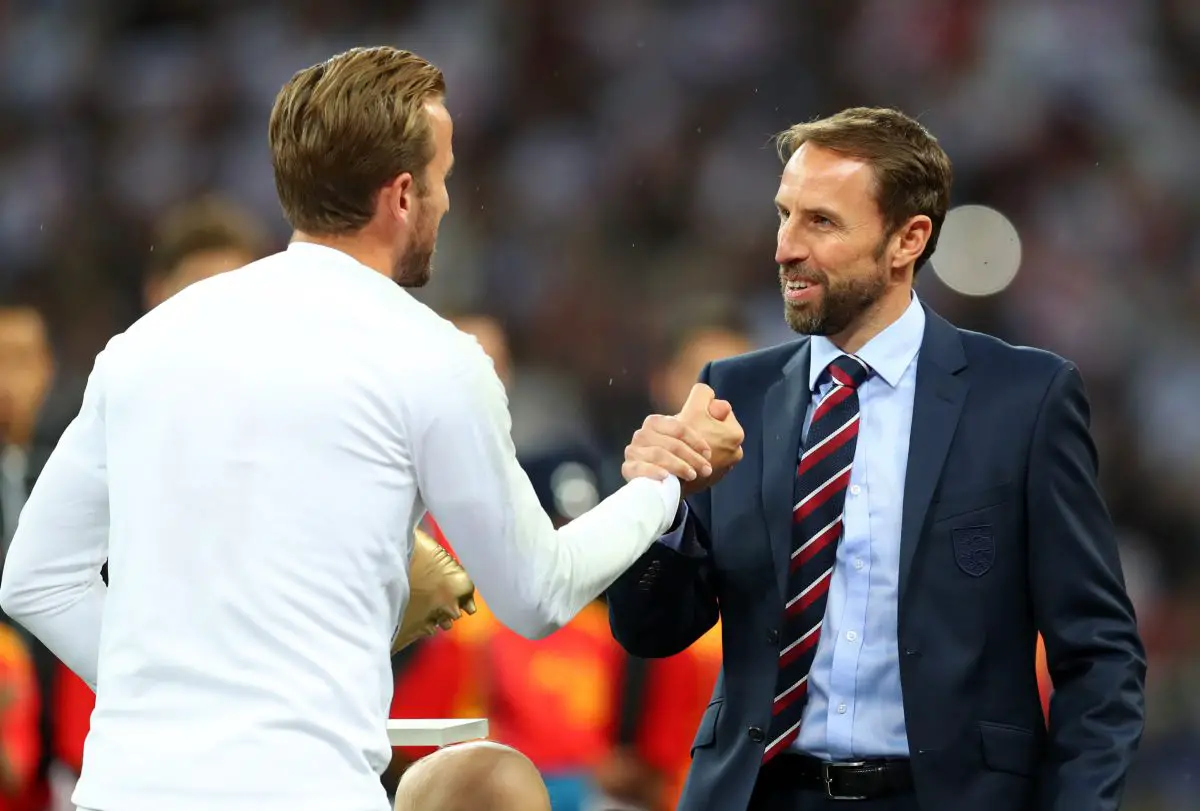 England are set to take on Iran later today in what will be their World Cup opener and we will know how the referees decide to handle the situation if Kane is indeed found wearing the 'One Love' armband.
Kane is arguably England's most important player and him getting booked at kick-off could be a risky proposition for the Three Lions. It increases the possibility of him getting another booking at some point in the game and getting sent off.
England also announced that they will be taking the knee prior to kickoff in the game against Iran to raise awareness against racism despite the Premier League changing its rules regarding the same this season.
Netherlands captain Virgil van Dijk who will take the field when his side play Senegal later tonight also claimed that he will be wearing the 'One Love' armband irrespective of whether or not a punishment is meted out to him.
It remains to be seen how England handle this Harry Kane situation. Ideally, it is not a distraction that they would appreciate going into a huge tournament like the World Cup but it is what it is.
More Tottenham Hotspur News
The English captain will be hoping that there is some change in the rule allowing him to wear the 'One Love' armband. If not, there could be consequences.