"Only have one player" – Graeme Souness makes outlandish Harry Kane claim regarding England
Graeme Souness says Harry Kane is the only 'world-class' English player in Qatar
Speaking on William Hill and Footy Accumulators' new show No Tippy Tappy Football as quoted by Football. London, former Liverpool and Tottenham Hotspur midfielder has claimed that Harry Kane is the only world-class player in the English national team.
The current Sky Sports pundit has claimed that a player is world-class only if he can move to a different club and play there as effortlessly as he did in his former club and he says Kane is the English player in Qatar who can do that.
Souness admitted that he has his doubts about England's chances at the World Cup as he does not know where the goals are going to come from, other than the Tottenham Hotspur striker himself.
He pointed out the example of Leicester City midfielder James Maddinson as one player who can make a difference with his attacking quality but the talented midfielder is now injured and has yet to return to training.
Despite the presence of several attacking stars like Marcus Rashford, Raheem Sterling, Bukayo Saka, Jack Grealish, Phil Foden and Mason Mount, Souness's claim about Kane seems a little weird.
Speaking about Kane, Souness said that he is the backbone of the England team and the only world-class player there.
"I'll give you my definition of a world class player. You are world class if you can leave the club you're at and then can go and play in another team effortlessly. England only have one player that I would put in that category in their squad in my opinion, and that's Harry Kane"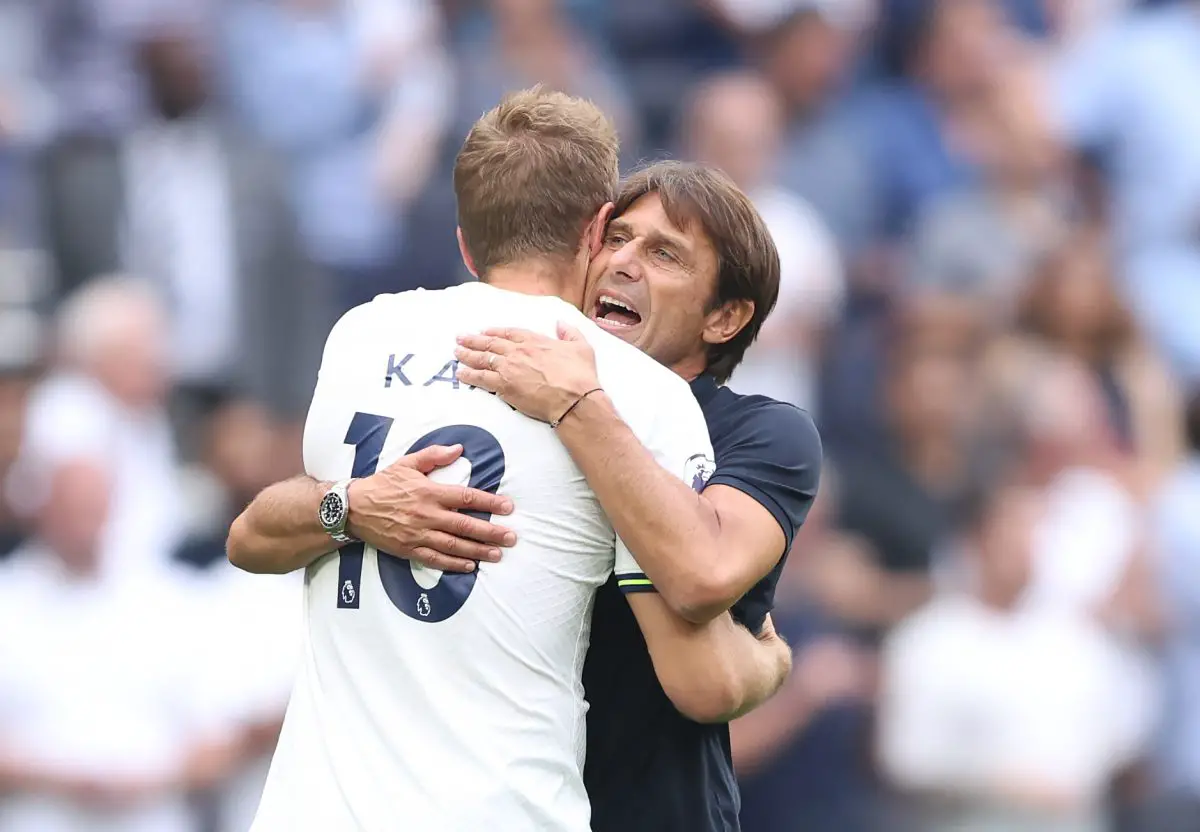 England have one of the most talented squads going into the World Cup and Souness' comments are rather strange considering the sheer talent that will be on display from Southgate's team in the World Cup.
Kane is undoubtedly the main player for England without a doubt and the Three Lions need the Tottenham Hotspur man to be in good goalscoring form to boost their chances of winning the Cup.
More Tottenham Hotspur News
Souness will be proven wrong if England are playing the final on the 18th of December and end up winning it and Kane will be hoping that he can lead his country to World Cup glory and end their long-term quest for a trophy.