5 Tottenham Stars To Watch Out For In The 2022 World Cup
The 2022 World Cup finally opened in Qatar last November 20, 2022. Ecuador faced Qatar during the kick-off game.
In a sweet victory, Ecuador defeated Qatar 2-0, with goals from Enner Valencia and Gustavo Alfaro's team securing a well-earned victory.
While the thrill and excitement continue to spread like wildfire in the FIFA World Cup games, fans also look forward to seeing the best Tottenham stars grace the World Cup matches.
As Chelsea, Arsenal, and West Ham have great players to consider, Spurs, on the other hand, house some of the most undisputed Tottenham World Cup players in history.
Let's meet the Spurs players who are expected to display exceptional performance in the ongoing World Cup. Not only that but most of these players carry exceptional odds for sports betting online, in case you decide to wager. 
Harry Kane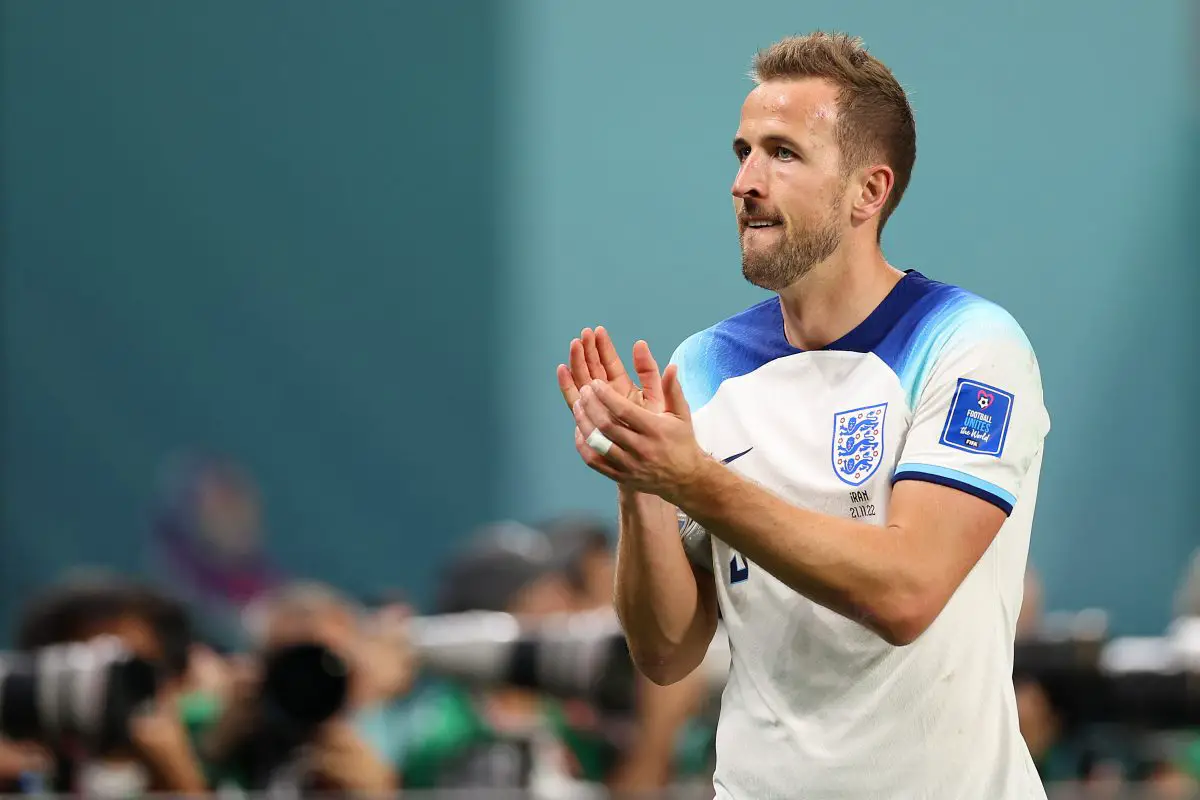 To improve their 2018 semi-final exit, Harry Kane will lead Gareth Southgate's team offensively in Qatar. Kane set a good example during the World Cup in Russia. The Spurs forward took home the tournament's golden boot after scoring six goals.
After winning the golden boot, he became the first Englishman to conquer the said victory since Gary Lineker during the 1986 World Cup in Mexico.
In the 2022 World Cup, Kane made a strong kick-off scoring nine goals and one assist in his eleven Premier League appearances. He also contributed an assist and scored a goal in the Champions League. 
Lastly, Kane has some specific goals in Qatar, which you can also rely in playing the World Cup in addition to seeking to be the first English captain to win the FIFA World Cup since Bobby Moore. 
Heung-Min Son 
Heung-Min Son is another Tottenham player who is fully capable of illuminating the World Cup scene this winter.
Son has three goals in six games during previous Big Tournaments. He won one during his first World Cup that happened in 2014 while winning two in Russia in 2018.  
The Taegeuk Warriors have a strong roster this year. Son and his team will have a face-off against Uruguay, Ghana, and Portugal.
During these games, South Korea can have a chance to advance to the knockout stage if Son can maintain his performance in the Qatar World Cup.
Son, who is already renowned in his home country, will gain respect from many World Cup fans if he can guide Korea to a successful World Cup run.
Ivan Perisic 
Perisic, a summer acquisition for Spurs, is a key player of the Croatian team. The versatile player consistently dazzles whenever he dons the renowned red and white checks.
During the Euro 2020, Perisic scored twice and contributed an assist in three games to help his team get through the group round. Unfortunately, because of COVID, he could not participate in the knockout round, wherein Croatia lost to Spain, scoring 5-3.
Moreover, The World Cup record of Perisic certainly speaks for itself. The Croatian soccer player made three assists and five goals in ten matches on the biggest stage of his career in the 2018 season, making it one of his best-playing editions.
Christian Romero 
Despite having some injury issues this season, Argentina's Cristian Romer is most likely to go to Qatar. Romer is the first-choice center back of his team, so he needs to recover and maintain good health as he starts playing at Qatar. 
Romero has a proven track record since he joined Argentina. In all of his twelve appearances for his team, they remained undefeated. That said, he has helped Argentina's 35-match winning streak.
Romero also participated in Copa America 2021, winning the Argentina team. Despite playing in only three games, the defender was selected for the tournament CONMEBOL team.
Richarlison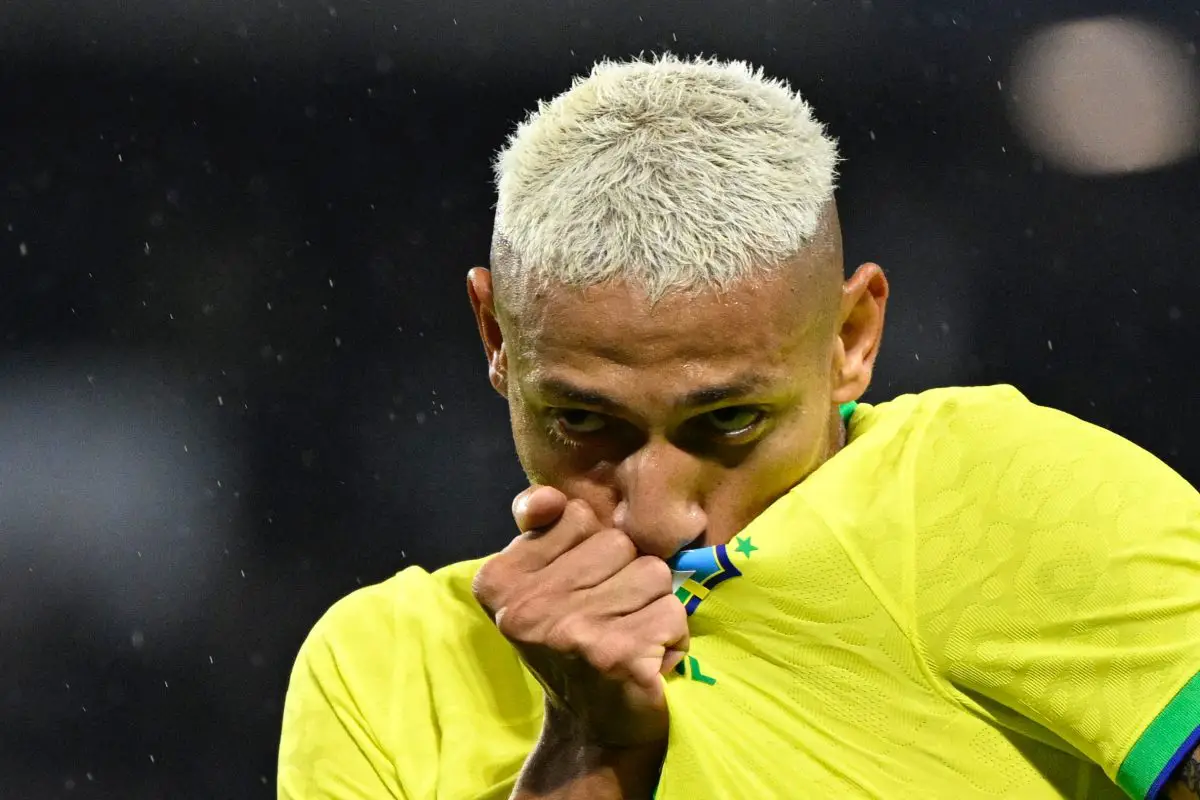 The fifth and final Spurs player and a Tottenham star who has a chance to stand out in the 2022 Qatar World Cup is Richarlison. He is arguably one of the top Brazil players you should watch out for. 
The entire world admires Brazil's overall roster depth, especially in the offensive play. Additionally, Richarlison's positional mates, Gabriel Jesus and Roberto Firmino have also contributed positively in the field.
Richarlison is the favored choice for Brazil. He made 38 appearances during The Selecao and scored 17 goals.
Final Thoughts 
In today's Qatar World Cup season, many Tottenham players were tapped by their respective countries in preparation for the World Cup in Qatar, which will commence on Sunday, December 18, 2022. 
While there are many star players to look up to,  Spurs Tottenham players will indeed create a massive impact in Qatar. Thus, follow the 2022 World Cup season and see how Kane, Son, Perisic, Romero, and Richarlison nail an exciting and jaw-dropping play.